1 result in "Christian literature"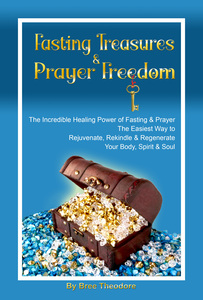 1 formats starting at
$21.95
Fasting is healing to the body and prayer is therapeutic to the soul. The discovery of invaluable treasures and new levels of freedom are only two of the numerous and powerful benefits of fasting and prayer. Delve into this informative guidebook and experience firsthand the ancient and time-tested secret of renewal and regeneration of the body, spirit, and soul. When you fast, be cautious. Use wisdom in your fast selection. Listed in this guidebook are several options, and many do's and don'ts of fasting.