2 results in "Children's Stories"
1 formats starting at
$8.99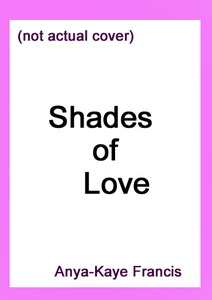 1 formats starting at
$10.00
"Karlie loves her Nana and her crayons. There is nothing better than getting her hair brushed by Nana. What happened when Karlie realizes that Nana's skin color makes her look different from everyone else? Will Karlie let it ruin her big performance? Or will love win out in the end?"