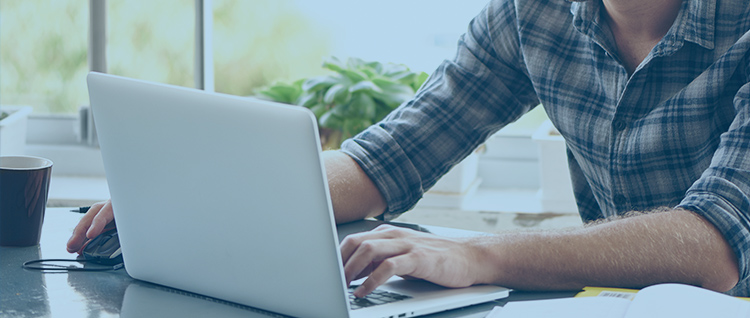 Author Website For Writers Who Self-Publish

What is an Author Website?
An author website is your primary author platform, online presence and brand. This is where people will come to find out more about your books and you. This gives you an excellent opportunity to promote yourself and your books.
Advice You Can Trust



A&A Printing allows authors like you, free time by doing most of the work including hosting, shipping, handling and processing. In most cases when an author is marketing and selling their book, they must first design a web page, create a shopping cart and services through the site, as well as being responsible for the selling and shipping of books.  With our website's for authors, all you have to do is share the provided link to potential buyers. Unlike most vanity publishers, authors can still utilize our author website even if they do not publish through A&A Printing!
With our individual customized web pages, you get the comprehensive services and support you need as a new or experienced author. Our custom website for authors is the perfect platform to help you start marketing, promoting your books and yourself as a professional writer. Take the stress out of marketing and create a reliable and recognizable personality through our website for authors.
If you have decided as an author to self-publish, you're likely doing your own marketing as well. Whether your books are famous or not, our author website is a great platform and service for you to utilize!  A&A Printing has the expertise in the industry you need, as well as an excellent reputation based on integrity, fair prices and professionalism.

Customized Web Page With Author Website Templates & Designs

As a part of one of the best websites for authors out there (in our humble opinion), you can get started with this professional online presence that you need for optimal success these days. You will be able to custom design your web page with an easy to use author website template, where you can choose from the best author website designs. Give your readers a landing page where they can go to connect with you, as well as a terrific place to buy your new book!Our custom author webpages are not a static, online business card. The site is the author's home, a marketing and networking hub, and a portal that allows communication to flow between the author and his or her readers.
With the perfect author website design and personalized web page in place, you now have a spot where your readers can contact you, as well as a place to promote, market, and sell your books, too. All the selling tools you need, right at your fingertips and at your disposal, on our popular website specifically made for authors.

We Support Struggling Writers

The best part of selling your books from your personal web page on this author website is that you get to keep up to 80% of your royalties for yourself. Most vanity publishers charge you up to 70% of your royalties, and charge you listing fees, to boot! A&A Printing doesn't believe in charging our writers to list on our well-established author website, or in charging the majority of their earnings for our services.
A&A Printing believes in our writers, and we understand most authors are still struggling to get discovered. That's why we work hard to assist and support our writers in every way possible, from start to finish. A&A Printing has spent more than 40 years providing the best self-publishing and printing needs for U.S. authors.

Market Yourself Now

Our custom author web pages eliminate the need to build a website, pay for hosting and SEO, build a functioning shopping cart, establish credit card merchant accounts, etc.

We designed our author website to be an ideal spot for our writers to design a custom spot perfectly suited to them. A place where they can host upcoming events and sell and market their books. To top it off, we made this author platform user-friendly, easy to navigate, and a great marketing avenue at a very low cost!Visiting an author's website is one of the leading ways for book readers to get to know and support their favorite authors. The stronger the relationship, the more likely zealous advocates will spread the word about the author to friends, family and peers.
 
So even if you've just begun, creating an online presence now is of key importance, and a crucial building block to getting the kind of following you need. Find the right niche groups, and gain social media connections by posting frequently. These are typically some of the most important leads for any serious writer trying to gain an audience, today. Achieve the maximum chances for success possible, with A&A Printing.
Most Importantly, website visits can translate directly into books sold!
For More Information On Getting Your Own Author Webpage, Click Here.