Are you an author looking to expand your readership and establish a strong online presence? Having an Author Page featured in our online bookstore can help you achieve these goals and more. An Author Page is a cost effective platform to promote yourself, showcase your work, connect with readers, and help you sell more books.
A Single Landing Page to Be Found and Promote Yourself
With an Author Page, you can provide potential readers with a glimpse into your writing style, background, and personality. By including information about your books, upcoming events, and social media links, you can engage with your audience and build a loyal following. An Author Page also allows you to collect and display positive reviews and ratings, which can increase your book's visibility and encourage more sales.
No self-hosting fees or website designing. Free yourself to focus on being an author, connecting with readers, and selling more books.
What's included in an Author Page?
Author Bio: Introduce yourself to readers, including author bio and picture, and any interesting personal or professional achievements.
Feature Your Books: Showcase your most popular or newest books, including their titles, covers, and brief descriptions along with a 'Add to Cart' button to encourage visitors to explore and purchase them.
Social Media: Links to your social media accounts such as Facebook, Twitter, Instagram, or LinkedIn to allow visitors to connect with you and stay updated on your latest work and activities.
Bookstore Integration: A single click point of sale to seamlessly sell books royalty-free!
Print on Demand: Printing on Demand is the most affordable way to print your books as they are sold instead of costly bulk printing and storage.
Stop wasting money with Amazon.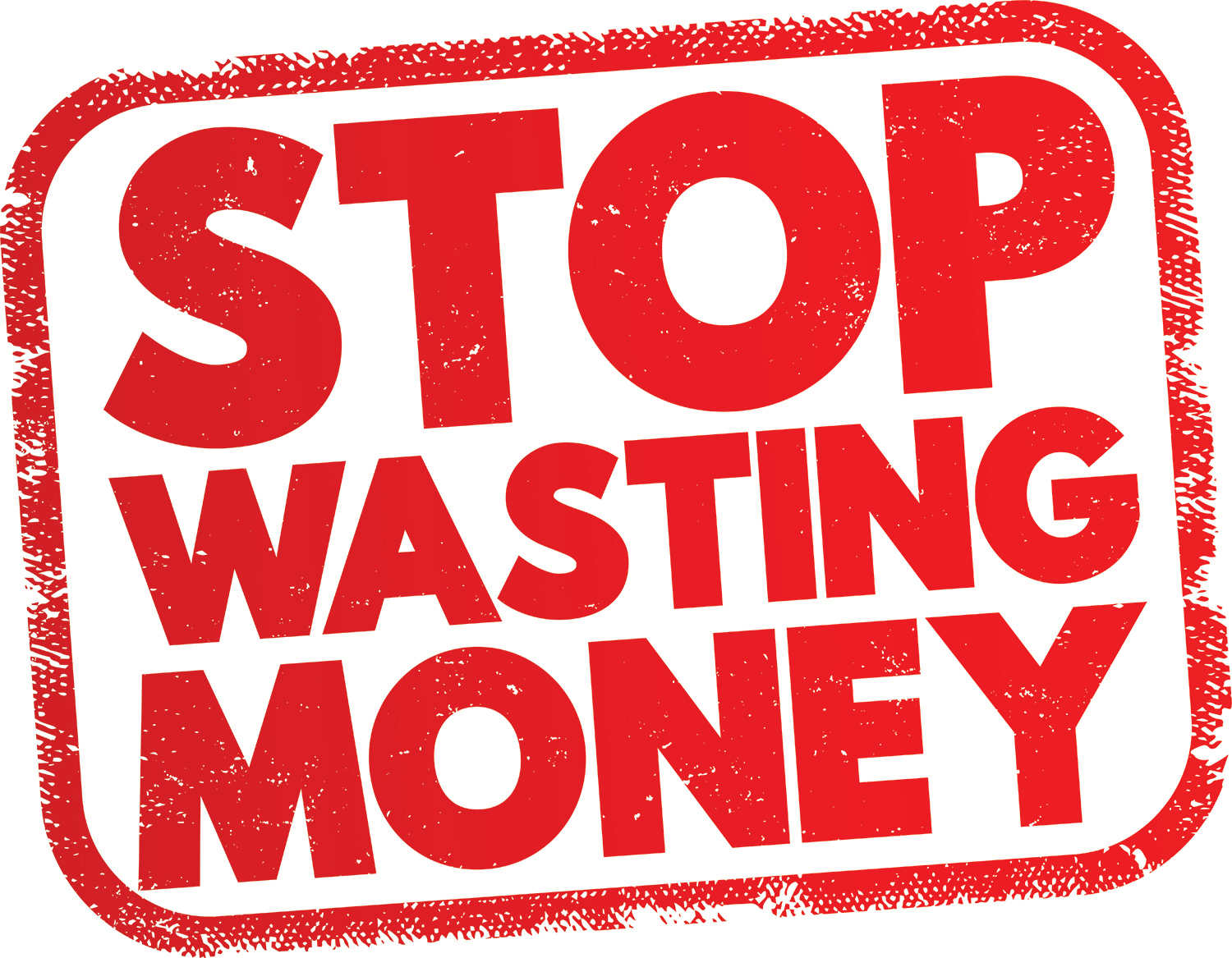 Stop paying fees, Author Pages are free!
Stop paying for Amazon Prime!
Stop paying the Amazon royalties!
Stop dealing with automated customer service, deal with real people dedicated to helping you sell more books!
Overall, having an Author Page is an essential tool for any author looking to reach a wider audience and establish themselves as a reputable writer. So why wait? Get your Author Page today and start reaping the benefits of a strong online presence.
A&A Printing – Helping self-publishers start connecting and start selling books.
Need help with your book?
Let our team help you finish your book. Request a free consultation now!
Trust an Industry Leader
We have experience and passion serving authors who need help creating, printing, and selling their books.
Fastest turnaround times in the industry.
Highest quality and attention to detail.
Amazing REAL customer service.
★★★★★
I would recommend A&A to any author!
- Ken Canion-NBC's The Biggest Loser
★★★★★
Quality printing, great service & prices.
- Jacob, Meghan-Kiffer Press
★★★★★
I would unequivocally recommend them.
- Bob Rustico