Print and Sell Your Book With Ease and Confidence
Say goodbye to the hassle and expense of printing large quantities of books, and say hello to a flexible and cost effective solution that fits your needs. Print On Demand is the most affordable way to print and sell your books as they are sold.
Sell
Sell your book where you find your readers and audience.
Print
We print your book on demand when you need them.
Ship
We ship your book to the, wholesaler, retailer or reader.
What is Print On Demand?
No need for large print runs, reducing inventory costs and minimizing waste
Customizable options, including size, paper stock, and binding, to fit your specific needs
Fast turnaround times, with most books printed and shipped within a matter of days
Flexibility to update and revise content easily, ensuring that your book is always up-to-date
Ideal for self-publishing authors, small publishers, and businesses looking to produce printed materials without the need for large investments
Ability to test the market before committing to a large print run, allowing for better market research and analysis
Lower upfront costs, as Print on Demand eliminates the need for a large investment in printing and storage
Print only a minimum copies needed, avoiding excess inventory and costly storage fees
Simply put, Print On Demand book printing offers a flexible and cost effective solution for authors and businesses looking to publish books without the need for large print runs or inventory costs.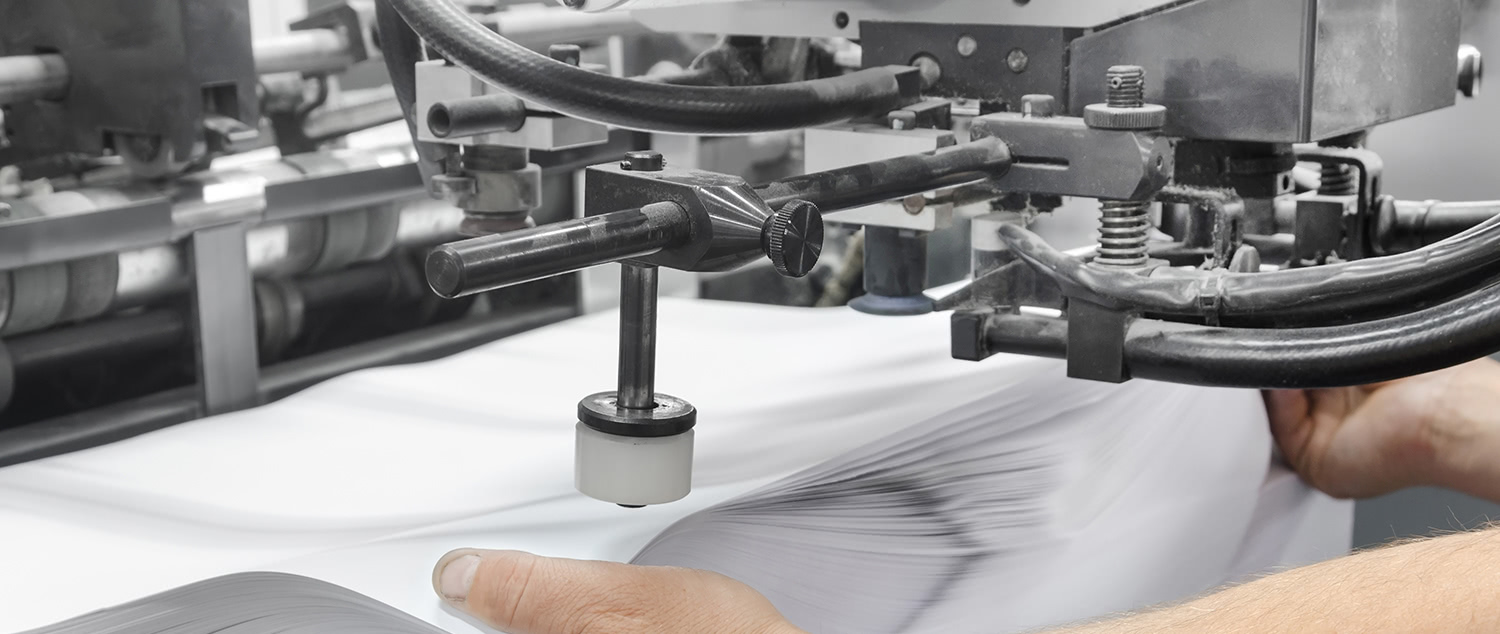 Our Print On Demand services offer:
Professional quality printing
Customizable trim sizes, page counts, and bindings to meet your unique needs
A wide range of paper stocks and cover options to choose from
A minimum of only 50 books per run to reduces costs or inventory requirements
Fast turnaround times and flexible production schedules
Expert support to help bring your book to life
At A&A Prinitng, we're dedicated to providing our clients with the best possible experience. With our exceptional customer service and commitment to quality, we'll be with you every step of the way.
Take control of your publishing journey with our Print On Demand book printing services. Contact us today for a free quote or consultation and start your journey to becoming a published author.
A&A Printing – Empowering your publishing journey. Better books, faster.
Need help with your book?
Let our team help you finish your book. Request a free consultation now!
Trust an Industry Leader
We have experience and passion serving authors who need help creating, printing, and selling their books.
Fastest turnaround times in the industry.
Highest quality and attention to detail.
Amazing REAL customer service.
★★★★★
I would recommend A&A to any author!
- Ken Canion-NBC's The Biggest Loser
★★★★★
Quality printing, great service & prices.
- Jacob, Meghan-Kiffer Press
★★★★★
I would unequivocally recommend them.
- Bob Rustico