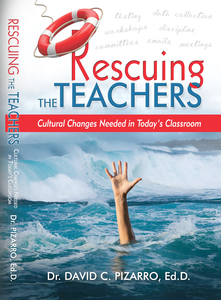 1 formats starting at
$17.95
Teacher strikes are a weekly occurrence. Teachers are demanding improved worksite conditions, more supplies, more money and more support from the administration. Some veteran teachers have thrown up their hands in bitter defeat and retired early or quit. New teachers are questioning why they got into the business of education. Each day brings new challenges to the classroom. Teacher morale has fallen and the culture in schools has become toxic. How did we get here and what can be done to change the nature of today's classrooms?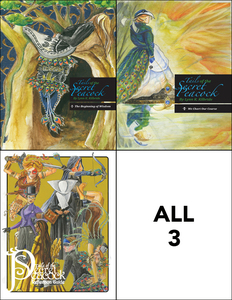 1 formats starting at
$70.00
$70 Tails of the Secret Peacock: Book 1, Book 2, Reflection Guide Set Get the complete Tails of the Secret Peacock experience in one set! Special price includes the first two books in the series and the reflection guide.