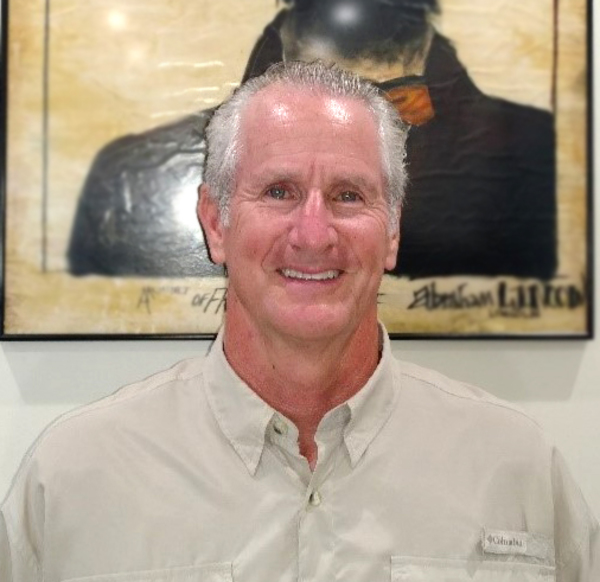 David C. Pizarro, Ed. D.
About the Author
Dr. David C. Pizarro, Ed.D.
Born and raised in Baltimore, Maryland, Dr. Pizarro grew up under a father who made a career as a public-school educator. He received his Bachelor of Science degree in Education from Springfield College in 1975, followed by a Master of Arts degree in Education from the University of Maryland in 1977.
After a short stint an as educator in a rural public-school system, Dr. Pizarro attended the University of Georgia where he served as a teacher, grant writer, and consultant to the public-schools in north Georgia. Upon the completion of his doctorate, Dr. Pizarro was accepted as a professor at Wichita State University. At this midwestern university he established himself by writing over three dozen articles that published in a variety of professional and educational journals. He supervised student teachers during their internships and consulted with dozens of public-school principals in central Kansas.
A move to Jacksonville University in Florida, was short lived as he saw an opportunity to be a school administrator at Florida School for the Deaf and Blind. As an administrator there, he established standards that brought the school into an elite circle of schools that service special needs students. A family move in 1997 brought Dr. Pizarro to an administrative position with the Hillsborough County Schools in Tampa, Florida. He opened a new middle school and remained in a leadership role in that school for two decades.
The man known to all as "Dr. P" retired in the summer of 2017 and continues to advocate for education and the support of quality teaching.
Books by this Author