3 results in "non fiction"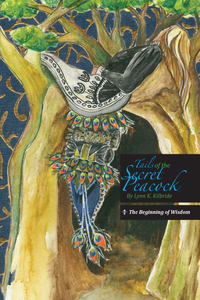 1 formats starting at
$20.00
An allegory in the spirit of C.S. Lewis's Chronicles of Narnia, Tails of the Secret Peacock takes readers on adventures through time and space with the seen gifts of the Holy Spirit come to life. Wisdom, Knowledge, Strength and the rest are embodied by seven unique women from all over the world. Imbued with the power of the Holy Spirit, they must work together to aid families stripped of their inheritances by a bloody war.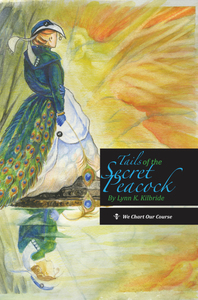 1 formats starting at
$40.00
The seven gifts of the Holy Spirit are complete in this novel with the addition of Understanding, Knowledge, and Good Counsel. As they begin their mission of restoring the fortunes of families devastated by the French Revolution, along the way they learn self-defense with cloistered nuns, attend a lush masquerade, and encounter their first enemy: a sinister thief who will do anything to acquire the hidden war chest of Napoleon himself.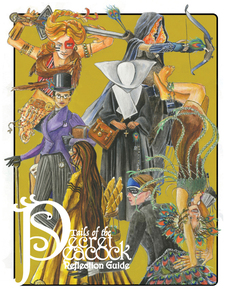 1 formats starting at
$15.00
Delve deeper into the hidden symbols and themes of the first two novels in the Tails of the Secret Peacock series. Suitable for individual or group study, this reflection guide helps you apply the truths found in the book to your own life. Also includes coloring pages for creative meditation.