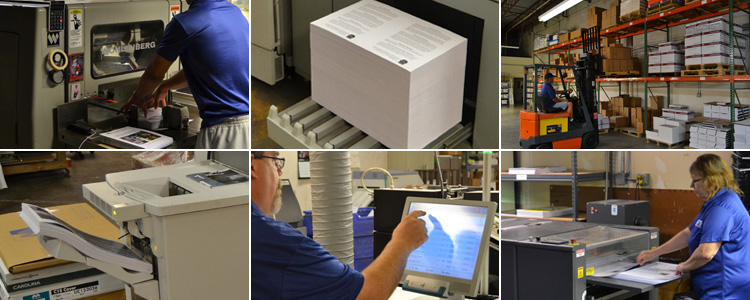 If You Have A Book And Want To Sell More Than 50 Copies, A & A Self Publishing Is The Right Company For You
| Your Choices | Create Space | LULU | A & A Printing |
| --- | --- | --- | --- |
| What If I Want To Sell 50 Books? | You Make 36% | You Make 28% | You Make 41% |
| What If I Want To Sell 75 Books | You Make 36% | You Make 34% | You Make 47% |
| What If I Want To Sell 100 Books | You Make 36% | You Make 37% | You Make 50% |
How We Do It
World Class Printing
Our publishing expertise is your short to medium run quick turnaround publications. Whether we print digitally, offset, or using our large sheet-fed Web presses, our facility is tailored for your need for high quality, economical runs.
Book Printing Services
We don't just print your book, we help you produce your book. We design professional book covers, sometimes buyers do judge a book by its cover. We provide layout and ghost writing services as well. If you need it to produce your masterpiece we've got you covered.
Marketing
At A & A we don't stop at printing. We help you market your book for sale. Contact us and we can help. We will get you started with an author webpage and then put together a individualized marketing plan to sell your book.
Sales And Distribution
Put your book and eBook up for sale online on your own web page. A & A printing will provide you the tools to sell your book online, print it and shipped to your fans. Best of all we do all the work, and you get 80% of all sales.