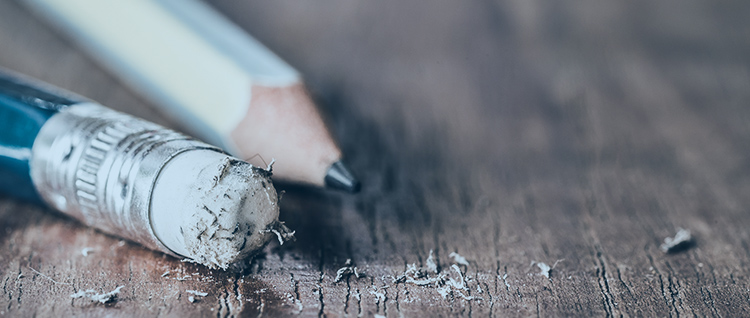 Ghostwriting Services For Authors
Get The Help You Need From A&A Printing
We offer ghost writing and editing services to any author self-publishing a book. Ghost Writing is when you hire someone to write your book for you, and you take all the credit for it. Ghost writers are hired for their work, not their name. They are perfect for you if writing isn't your strong suit, or if you don't have the time to write an entire book.
Many authors may choose to acknowledge their ghost writer as a 'co-author', or even mention them in the acknowledgements. You don't have to be a writer to self-publish a book. Plenty of authors use ghost writers, especially authors who are subject matter experts and who are writing books to share useful or interesting information.
Are you an author trying to get past a tough section? Or do you have a terrific idea with a good outline, but could definitely benefit from a really good ghostwriting service? A&A ghostwriting services are perfect for CEO's, celebrities, athletes, or anyone else who just doesn't have the time to write that book that they really want written.
Ghost writers can help you with research, story development, edit, and more. If this sounds like something you've been looking for give us a call and ask us about our ghost writing services.
Ghost Writing Services: How It Works
When you hire a ghostwriting service or work with a professional ghostwriter, you don't have to worry about sharing the credit. You simply hire them for a job, with a specified timeline. These writers do what they do for a living, and they don't do it for the glory of seeing their work in print. They do it for the love of writing in general, and it is also their passion. They collaborate and brainstorm well, throughout the project. Also, they are prepared to sign a non-disclosure statement while working with you.

Overcome 

Writer's Block With A&A Printing



Get Fresh Eyes

Hiring a great ghostwriter can help you get through these awful spells of what is commonly referred to as "writer's block". Often, having a pair of fresh eyes, and more importantly – fresh ideas – from another experienced writer who ghostwrites for a living can work wonders. Really, all we usually need is to get past a certain point, or help to express our ideas in an understandable and friendly way.

Find The Right Balance

For those that are dealing with writer's block or just can't get your book finished, you may really benefit from the help of a great ghostwriter. A&A Printing offers a phenomenal ghostwriting service that will help you find what works, both for you and for your manuscript. Sometimes it's all about finding a balance between writing your books, and everything else in your life! If you become consumed with any one part of it, spending more time on it can work the opposite way, and become detrimental. Hire a ghostwriter and find what works, instead!
We have over 43 years of expertise in the printing and publishing industry, and have been helping self-published authors get their books in print or in an ebook for more than four decades, now. A&A Printing is a respected company with integrity that prides itself on results. So when you need professional, high-quality results, or assistance with getting them, for any aspect of writing, marketing, or self-publishing your book call A&A Printing in Tampa, Florida.
Trying to market your book? Learn about book marketing here.
For More Information On Ghost Writing Services, Fill Out The Form Below Or Call 813-886-0065