We offer services and quality that most other self-publishing companies don't; we pay authors more than most self-publishing companies do and, most importantly, we're fair and transparent! If you need help self-publishing a book, we offer personal phone support and online support. We can help with or take over any aspect of self-publishing a book: from ghost writing and editing services, to book and cover design, to book marketing, sales, book printing services, book storage and shipping your book to customers! Also, you will keep 80% of the money your book makes from sales, no matter what!
Use our Self-Publishing Guide
If you're self-publishing a book, our 40+ years of experience makes us one of the best self-publishing companies for you. Also, unlike other self-publishing companies, we offer online and personal phone support to make the experience of publishing a book pleasant and hassle-free! So, let's get you started! Read our "How To Self-Publishing Guide." Then, let us know how we can help you!
One-Stop-Shop Self-Publishing Services
We're one of the few self-publishing companies that will meet your needs from start to finish if you're self-publishing a book. We can provide ghost writing and editing services, e-book publishing, cover design, book printing, book marketing and sales, free book storage, and free book shipping to your readers. We'll also place your book in Barnes & Noble and Amazon!
Trustworthy & Transparent
Many self-publishing companies cheat authors with unfair contracts, hidden fees and low royalty payments. We're transparent and promise that you'll keep 80% of the money from your book sales. There are no nasty surprises or legal contracts designed to trick you. Honesty benefits both of us. You'll have peace of mind and we'll have a happy customer who might return later or refer friends to us!
The One-Stop-Shop for Self-Publishing Services from Beginning to End
---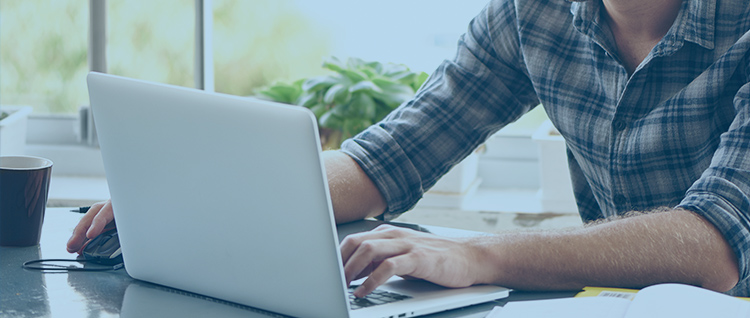 Creating Your Book
If you want to self-publish books, we can help you create your book, we offer ghost writing and editing services, book formatting services, and cover design services. For book covers, you can design them yourself and submit them to us (we'll also have a self-service book cover maker soon), or one of our designers can design it for you. For the other services listed above, you can do them yourself, outsource them to us or do a bit of both. Customizing our services to meet your needs means that we can help you self-publish books quicker and more efficiently!
Online Book Printing Services, On-Demand Printing & More!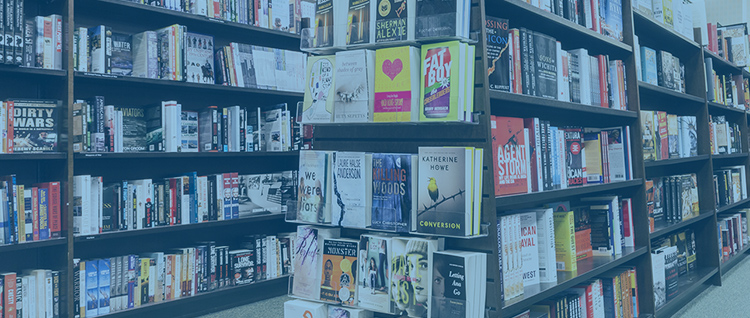 Once you've written your book with us, we'll print it for you! Our online book printing services are flexible and highly customized to meet any of your online book printing needs. If you self-publish books in color, black and white or a mix of both, we'll print it exactly how you want it! If you self-publish books in a variety of sizes, we will print them in the sizes you want too. If traditional book printing services aren't for you, you can take advantage of our e-book publishing services! Unlike most self-publishing companies, we also do on demand printing…so you don't have to purchase hundreds of books at once to benefit from our cheap printing services.
Self-Publishing Books & E-Book Publishing
If you're self-publishing a book, we'll do e-book publishing for you, print publishing or both! Also, on our site, you can apply for an ISBN number for your book too! You can self-publish books without an ISBN number, but we don't advise it. Without an ISBN number, large retailers like Barnes & Noble and Amazon won't be able to sell your books, and many smaller and mid-sized retailers won't either.
Book Marketing & Book Sales
So, you've taken advantage of our online book printing services, but what now? If you're a new author who wants to self-publish a book, you might be wondering: What good is self-publishing a book or book printing if you don't have any readers to buy your book? Don't worry, we have you covered there too! We'll help you with book marketing and we even offer some book marketing services free. If you self-publish a book with us, we'll give you your own author webpage free, so your readers can find you online. You can feature information about your book, your biography, photos, links to your social media accounts and more. After all, online is where most readers shop for books! If you'd like to have professional marketers do full scale book marketing for you, we offer that as an additional service!
Our last goal in helping you self-publish a book is to make your sales process as easy and cheap as possible. We'll put your book in our bookstore so your readers can buy it hassle-free. We'll store all of the printed copies of your book in our warehouse for free and ship them to readers free of charge too. Also, if you'd like to sell your book on Amazon or Barnes & Noble, we can place it there!