Give Your Book The A&A  Advantage 
When you are an A&A Printing Customer we want to make sure that you have what you need to get your books maximum visibility and follow through with fulfillment services.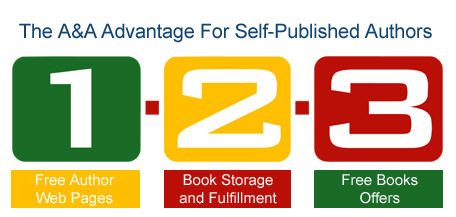 Free Author Web Page Marketing
At no cost to you, we will add your book to our website's Online Bookstore so that you can start selling your books online right away. Our Online Bookstore will feature your book, create an author biography with your picture and add links to your social media channels.
Book Storage and Fulfillment
We can store and ship your books. You pay only shipping and handling charges, which are paid by the purchaser. Storage is free.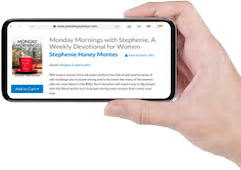 Free Books Offers
We often have book promotions where you receive FREE BOOKS when you place an order.  The more books you order, the more FREE BOOKS you receive.  Check with Maryellen for more details.