Are you looking for Spiral Binding Tampa?
Spiral binding, which is also commonly referred to a Coil Binding, is a common method for joining the pages and cover of a bound document or booklet. If you're looking for 
Spiral Binding Tampa
, look no further.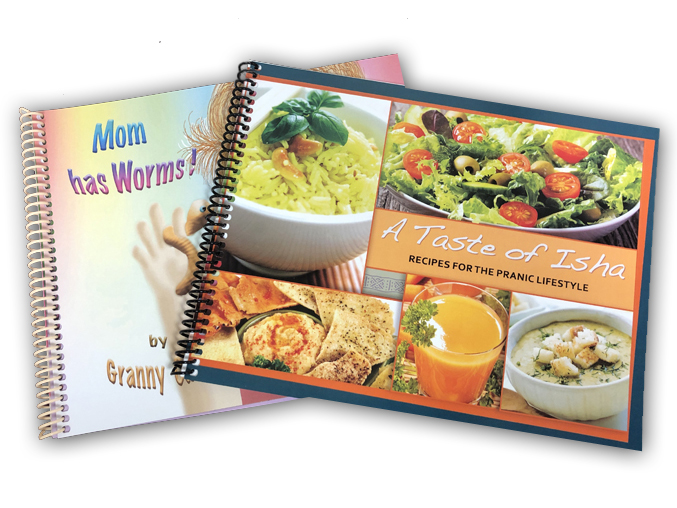 Spiral binding utilizes a durable plastic or metal coil that is inserted and twisted through small holes punched along the spinal edge of a book or document's cover and pages. This coil joins the pages and covers as one assembly while still allowing them to open freely.
The Best Quality Spiral Binding Tampa
There are many methods of softcover bookbinding. Spiral binding is the third most common type of binding process. Saddle-stitching and perfect binding are more popular and that is probably due to the lower cost of saddle-stitching. Also, it does not offer a flat, printable spine seen in perfect binding. There are, however, advantages to spiral binding.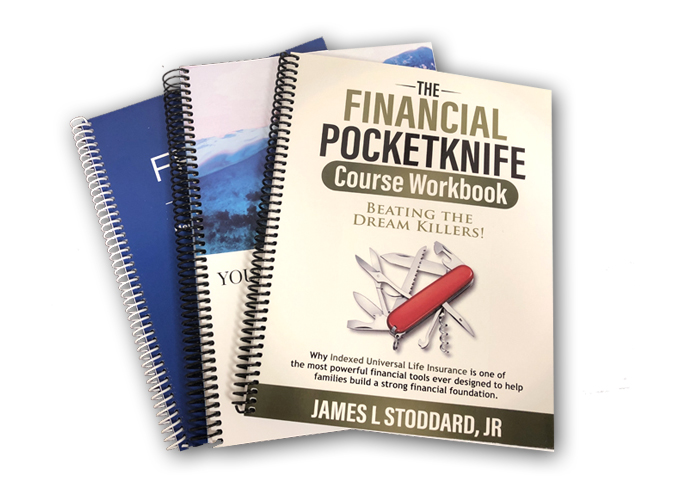 Spiral Binding Tampa… What are the advantages?
With spiral binding, the pages can be opened a full 360 degrees. A spiral bound book can also fold all the way back upon itself while stille remaining flat. This provides for easy reference while taking up minimal room on a desk or table. These features make spiral binding a preferred choice for reports and sales presentations. Spiral binding is also great for proposals, directories, cookbooks, instructional books, reference books, and maintenance manuals.
Spiral Bound Books Easy Page Turning That Stays Put – Spiral Binding Tampa
With spiral binding, the pages turn easily and they stay put. When a spiral bound book is opened, the pages of a spiral bound book rotate around the coil with not much resistance or friction. Unlike other binding styles, spiral bound pages have no tension in the spine of the book. And this allows the pages of a spiral bound document to stay put without having to be continually held open to view the contents. Spiral binding is not just for books. Wall calendars are also commonly spiral bound so the pages flip more easily and have less spinal tension allowing them to hang flat against the wall. 
Spiral Binding Tampa.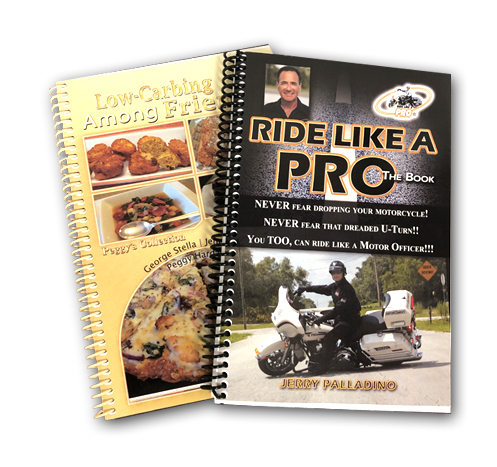 Spiral Binding Tampa – 30 Years of Experience
Spiral binding is perfect for smaller page count printing projects and can accommodate low page counts or high page counts. The coils in spiral bindings come in a variety of diameters to accommodate books of different thickness. If a book has more pages then it will have a larger coil diameter. This is a must be for the correct function of the book and its aesthetic value. The coils can be made from plastic or metal, but are more commonly plastic because of a larger variety and range of color choices. Plastic coils also resist distortion or bending better than metal coils. This is something to consider if you plan to send your books, calendars or other bound documents through the mail.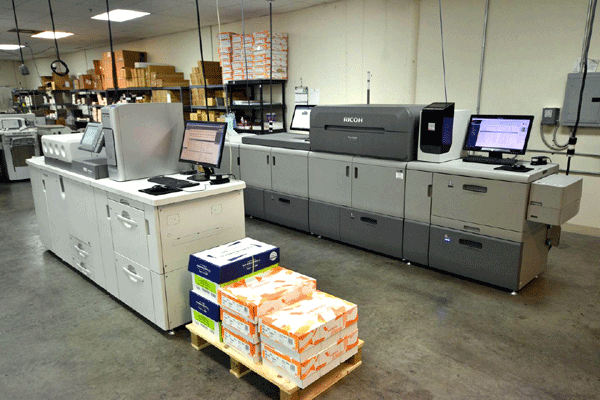 Spiral Binding works well with index tabs. This is because spiral binding methods allow the pages of your book to turn freely. They also will tend to stay put without having to manually hold them open. Because using dividers that have printed tabs are the perfect finishing touch to any reference document – such as a report, presentation, training manual, directory, etc. – because they allow the user to quickly locate a specific page or topic. The tabs are often printed in varying colors and/or coded numerically to make them even easier to use. It is a readily available binding method. Spiral binding has widespread appeal, particularly for shorter production runs. Its popularity stems from the fact that it is a rather straightforward process that requires no adhesives, folded signatures or extensive preparation. Also, the coils are often inventoried in a variety of shapes and colors to complement a wide range of documents.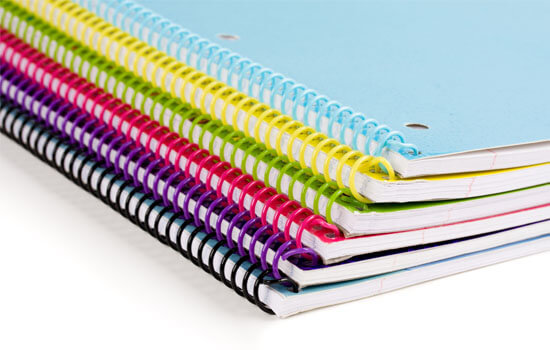 A&A Printing has over 30 years of experience printing books and other bound documents. Should you have any additional questions about our spiral binding services or have an upcoming spiral bound project, just give us a call or send us an email. We'll be happy to explain all your options as well as share our money-saving ideas with you.
Spiral Binding Tampa.
Tampa Spiral Binding – Coil Binders Tampa – Tampa Printers – Color Printers Tampa – Book Binding Tampa
Spiral Binding Tampa.