Why Scriptwriters Should Turn Their Script To a Novel
A&A Printing wants to help scriptwriters turn dusty script ideas or screenplays into novels, to help create another avenue of income, bring back their unique stories and provide more potential for scriptwriters!
In 2021 we are seeing more people purchasing and reading books, so why not use this ever growing trend to help promote your work?
Let A & A Do The Heavy Lifting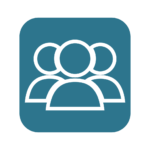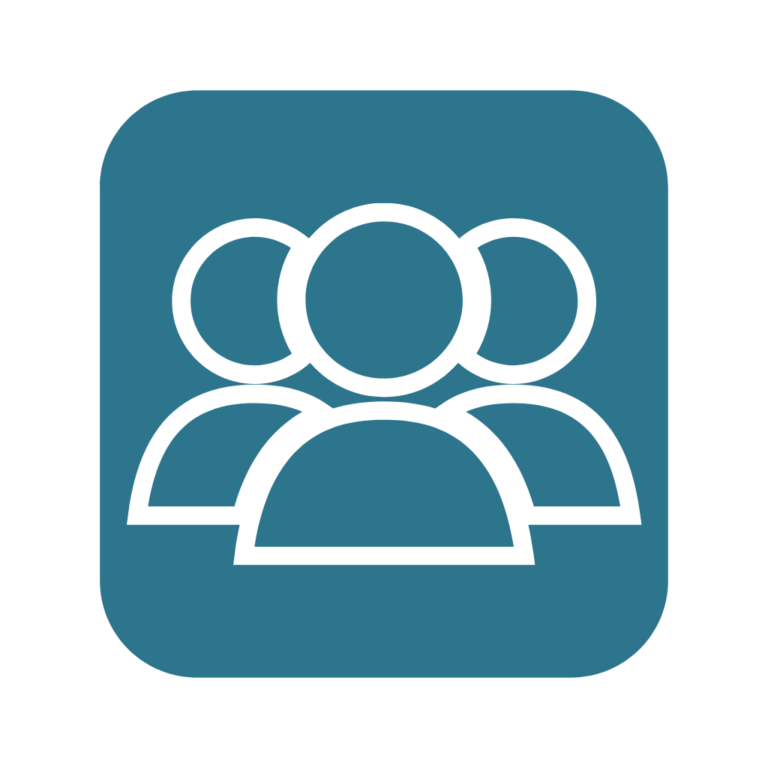 Best Customer Service Around
We have extensive knowledge and expertise to help any screenwriter turn there script or screenplay into an impressive novel. A&A Printing has the experience to accurately decipher how to convert to novels and give you great value. Talk to real people that will make your ideas come to life and genuinely care for your success!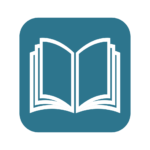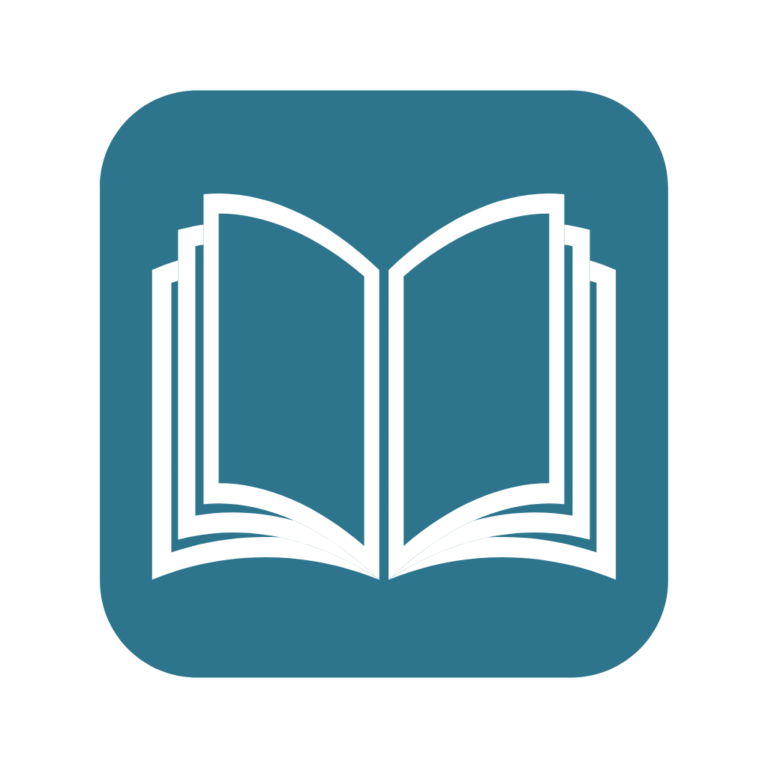 We Make Turning Your Script Into A Novel Seem Effortless
We have over 40 years of expertise in publishing services which makes us the pros when it comes to converting scripts to books. We offer help every step of the way! We will analyze your script, can help flesh out and expand on the plot and characters, provide professional editing and formatting, create trial chapters, create book cover designs and have the best ways to promote your new novel and yourself. You don't even need to worry about distribution and fulfillment.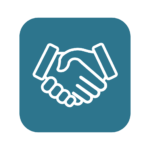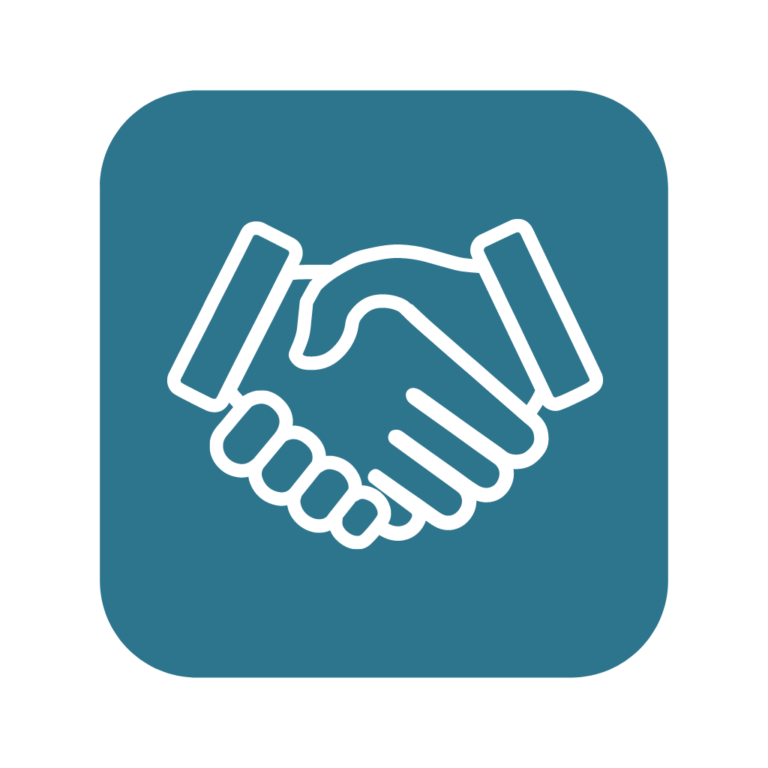 Now that you are getting your name out there and new fans waiting to read your book, you will have even more opportunities to connect with potential buyers and get your name buzzing to movie producers. Just because you turned your script into a novel doesn't mean you have to forget about your initial goal of selling your script idea, because we all know great movies usually come from great books!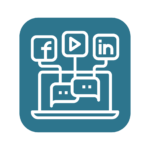 We Do The Promotion Work For You
We will help you promote your book through various social media platforms and our unique author page. Dramatically increase your exposure through various points of sale, author pages and social platforms. This way you can even start creating buzz around you as an author and scriptwriter.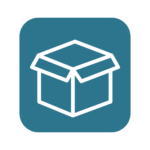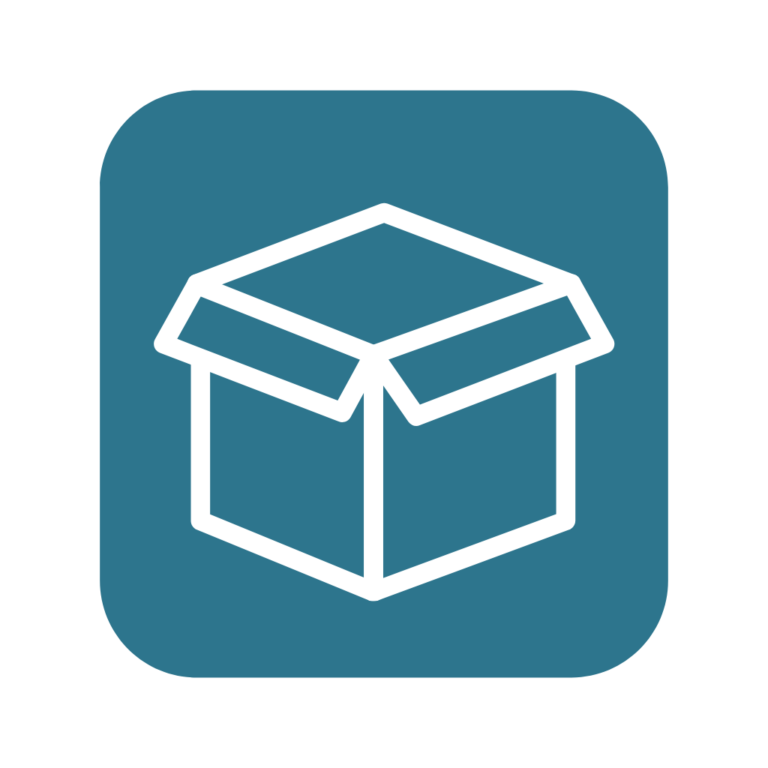 Book Distribution Has Never Been Easier
Once you have new readers wanting to purchase your book, you will not need to worry about how its going to get distributed. We handle everything from marketing, sales and distribution.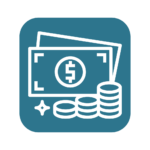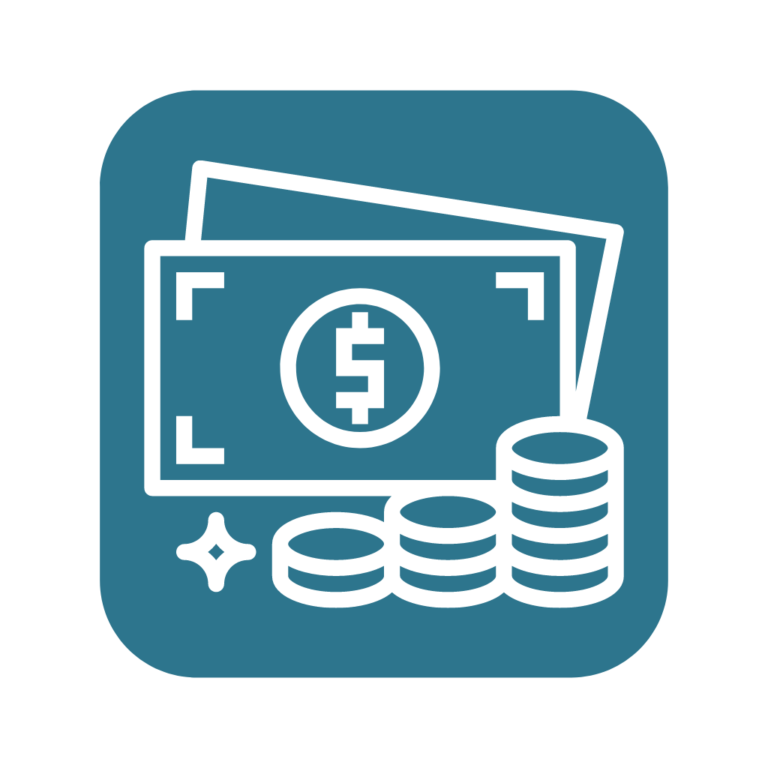 Create Another Avenue of Income
Turning old script ideas into a novel not only provides another source of income for you but at A&A Printing we make sure you keep 80% of your royalties! Unlike most vanity publishers we want you to earn the money you deserve.
Script to Novel Services Are Made For
Those that have old script ideas or screenplay collecting dust and just don't know what to do with it.
People who have been rejected by Hollywood.
Screenwriters that wants to find another avenue of income.
Those looking to promote their work in a new innovative way. 
An agent with scripts pilling on their desk. 
Those that can't get their script into the right hands. 
Just because you didn't sell your script doesn't mean that is where it needs to stop. A&A printing wants to provide a service that no one else can match.   

Doesn't matter if you are an agent with scripts piling up, or an individual who wants to make their script ideas come to life, A&A Printing's Script To Novel service is the right choice for you! Call us to talk about your script, your ideas and your budget. We create a plan to convert your script into a novel. You can opt to use our ghostwriters to help flesh out your novel idea or choose to write it out yourself. We provide superior professional editing and formatting. We create trial chapters to be approved by you first. We provide services for book cover design. We begin promoting the novel through social platforms. We set up sales and distribution.
What Does This Mean For Scriptwriters?
Our script to book services provide a new sales channel for screenwriters wanting to leverage their work in multiple distribution windows: print, television and film. So even if your window for the tv and movie industry falls short, you will still have the novel to fall back on.
Movies are made out of books, movies are made out of scripts, but scripts do not ever get turned into books. The idea is simple, and there is huge possibility, and A&A Printing wants to help you create something that is still fresh in the self publishing industry! We love helping people and want to see you succeed.
Call us today at (813) 886-0065 to see how we can help bring your script to life with a budget you can afford!