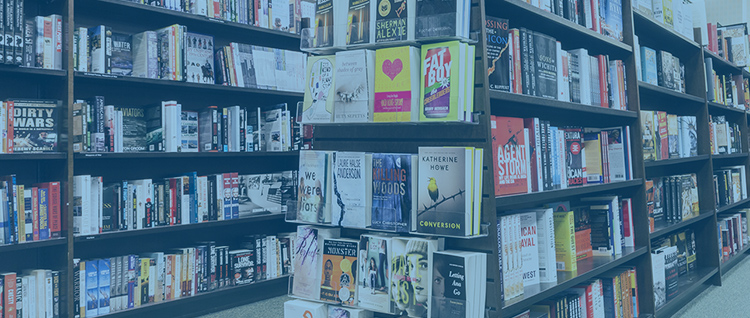 Distribution/Fulfillment
We warehouse your books and ship them to your customer the same day they are purchased. From your author web page, you can check inventory and track sales. Books are safely sealed and stored in perfect condition for retail.
What is Print On Demand?
A&A Printing allows the author to print as few as 25 books, while retaining royalties on every book sold through our author web pages. We store the books at our facility and fulfill the orders the same day they are ordered. We can instantly print more as needed. This allows new authors to get into self publishing without having to spend a large amount of money or needing to store and ship their books themselves.
Why Add Print On Demand To Your Order?
Print On Demand provides maximum exposure with minimal investment.
Low upfront costs — Authors don't have to print and store 100s of books.
Complete publishing solution — Add Print on Demand to any printed book order (minimum 25 books) and A & A Printing takes care of everything, managing every book production, shipping and – most importantly – your royalties.
How Does Print On Demand Work?
A & A Printing's Print on Demand is self-publishing made simple.
You get your own author webpage to promote your book(s)
Customers order and pay for your book through our online management system
A & A Printing prints, binds, packages and ships your book to customers across the globe
We pay you royalties on your sales
How Much Can I Earn?
Your royalties depend on many factors, including your selling price to the size and type of printed book. Want to see how much you'll make? Click here to get a book printing quote. Click on the Print on Demand box and we will send you a royalty quote along with your book printing quote.
Quality Guarantee
Our short-run printed books are acclaimed for their unsurpassed quality. Our Print On Demand quality is just as good because we use the exact same digital printing process for all of our books. We guarantee our print quality with a 100% money-back guarantee. If you are unsatisfied we will refund your money.
For More Information On Print On Demand, Fill Out The Form Below