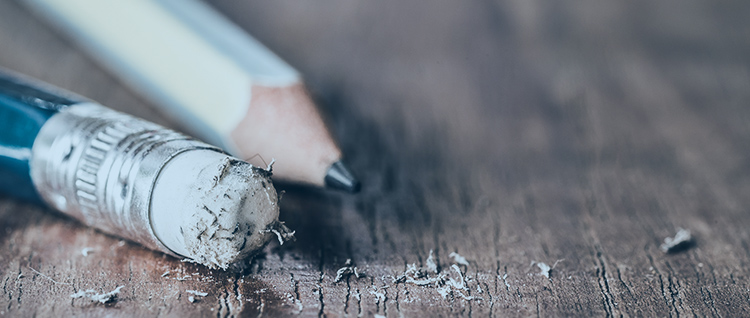 Ghost Writing is when you hire someone to write your book for you, and you take all the credit for it. Ghost writers are hired for their work, not their name. Many authors may choose to acknowledge their ghost writer as a 'co-author', or even mention them in the acknowledgements.
This is perfect for CEO's, celebrities, athletes, or anyone else who just doesn't have the time to write that book that they really want written.
We can put you in touch with ghost writers who will help you research, do story development, edit, and more.
For More Information On Ghost Writing Services, Fill Out The Form Below Or Call 813-886-0065