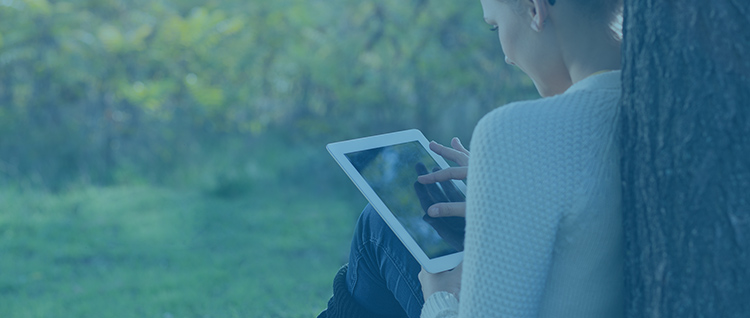 Perfectly created eBooks for all major Ereaders, including Nook, Kindle, and Fire. Easy for upload and will never show up as a jumbled mess on your customer's tablet. We help your book move into the 21st Century.
A & A Printing helps self-published authors Publish an eBook on Kindle, iPad, Nook and more. eBook conversion and formatting services available. Choose the package that works for you…
Keep 100% of your net sales with the easiest, most robust eBook publishing package available.
Package includes:
eBook Publishing
eBook File Conversion
Conversion professionals will convert your Word, PDF or other popular digital document to produce the highest quality files for viewing on every eReader, tablet and smartphone. Graphics conversion of graphic elements: charts, graphs, tables, drawings, photographs and more. eBook Proof We'll send you an ePub file for your review in 6 to 8 business days. (NOTE: This is NOT a galley proof for editing. Any non-formatting file corrections at this stage will incur charges.)
QC check
Every file is checked and re-checked by our digital publishing experts to ensure your eBook works perfectly on every eReader.
Free Customer Service Support
Give our experts a call with all your publishing questions at 813-886-0065 (Monday – Friday, 9am to 5pm EDT)
eBook Promotion
Get Discovered
Get premium listings for your ebook!
Metadata Updates
It's how you optimize and fine tune your eBook sales efforts! Change your pricing, author bio, book description and more for no charge.
Keyword Guide
A step-by-step guide to choosing the best Amazon search keywords.
Selling Your eBook
For More Information On eBooks, Fill Out The Form Below Or Call 813-886-0065