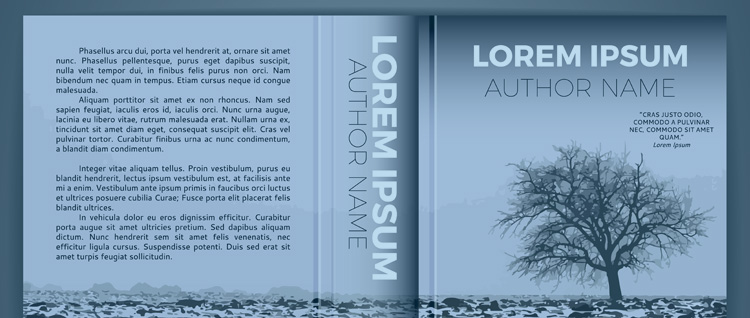 Having an eye-catching cover design is very important. In many cases, it determines whether or not someone will pick up your book to see what it is about. A book with a blank cover and just a title may not attract the eye of a potential reader. A well-designed cover will be the extra nudge that could reel a reader in.
Having a graphic artist make your cover is your best bet. They can give you the look you want to convey. We can put you in touch with professional graphic artists who have proven time and again of designing beautiful and effective covers that really stand out.
With their design expertise, and our printing capabilities, your book cover will come out looking professional and eye-catching.
Beautifully designed four color covers for any type of book, printed both digitally and offset.
For More Information On Cover Design, Fill Out The Form Below Or Call 813-886-0065