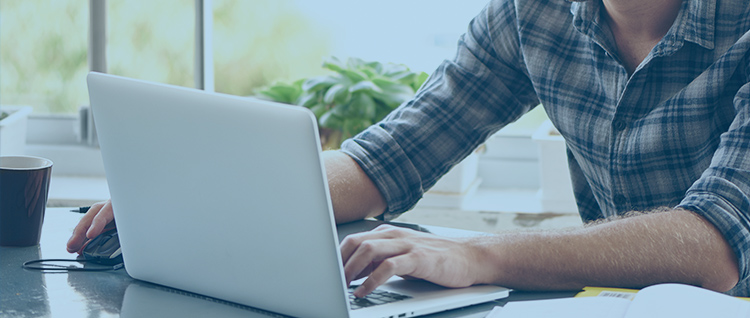 Websites For Self-Publishing Authors
Our custom author web pages make it possible for authors to sell their books and keep up to 80 % of the royalties. Unlike other companies, we neither charge you up front to list your book nor do we take 70 % of the royalties (leaving the writer with 30 %) of every sale. Our custom author web pages eliminate the need to build a website, pay for hosting and SEO, build a functioning shopping cart, establish credit card merchant accounts, etc.
Our custom author webpages are not a static, online business card. The site is the author's home, a marketing and networking hub, and a portal that allows communication to flow between the author and his or her readers.
Visiting an author's website is one of the leading ways for book readers to get to know and support their favorite authors. The stronger the relationship, the more likely zealous advocates will spread the word about the author to friends, family and peers.
Most Importantly, website visits can translate directly into books sold!
For More Information On Getting Your Own Author Webpage, Click Here.