Are you an author interested in marketing your self-published book? Read on to find out how.
Website & SEO Book Marketing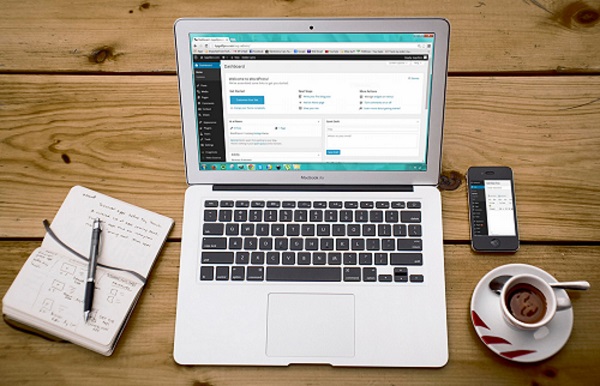 If you're self-publishing a book and you'd like more than an author webpage, we can design a whole website for you (completely separate from your webpage on our site), and we're one of the only self-publishing companies that does this! We'll build and maintain the website to function well and reach your target audience. We can also do search engine optimization (SEO). SEO helps your site become well-known among your target readers because it makes your site it appear high up on the first page of Google search results when they search for phrases related to your book or genre. For instance, if you wrote a crime novel set in the 1700s, you would want your website to appear high on the first page of Google search results when readers search for "crime novels," "historical fiction crime" or "historical fiction 1700s," and similar terms.
Social Media Book Marketing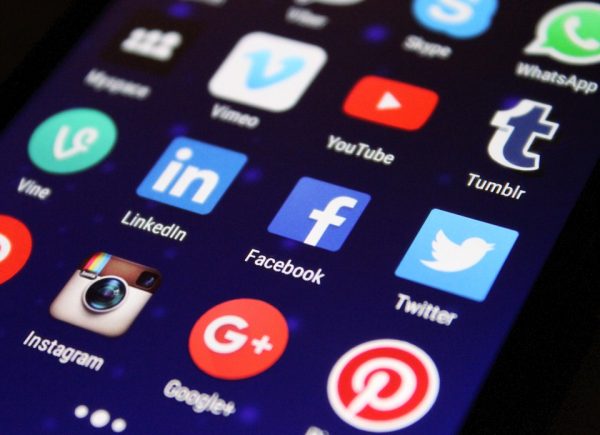 Since most readers search for books online, having a website isn't always enough to market a book online. You should promote your book on other online platforms and engage with your current and potential readers on Facebook, Twitter, Instagram, LinkedIn, and other social networks. This will increase their interest in you and your book and grow readers' long-term loyalty to you. Readers' interest and loyalty will convince them to read your book, share/discuss it on social media, praise your work publicly, it will keep them anxiously awaiting your next book. This will raise sales in the long term. If you have the ability to stay very active every day on Facebook, Twitter, Instagram, LinkedIn and other social networks, do it! If not, we have professional online marketing experts who can do this for you!
Blogs, Ads & More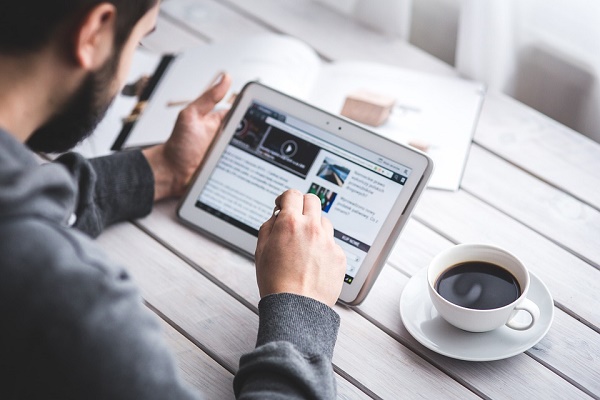 Blogging and ads can be essential to book marketing too…for different reasons. If you're self-publishing a book, blogs are a great way to connect with your audience, start discussions with them or share shorter pieces/excerpts that you've written. Building this kind of relationship with your readers encourages long-term loyalty and encourages them to be your advocates, praise your work publicly and refer you to friends. This helps raise sales in the long term. Ads primarily help raise awareness and sales in the short term. A reader sees an interesting ad, clicks it and buys a book. It may be tempting to just focus on short terms sales, but if you ignore the relationship-building aspect of book marketing (on blogs and social media), then this could hurt you in the long term and cost you valuable loyalty, advocacy and referrals.
Book Sales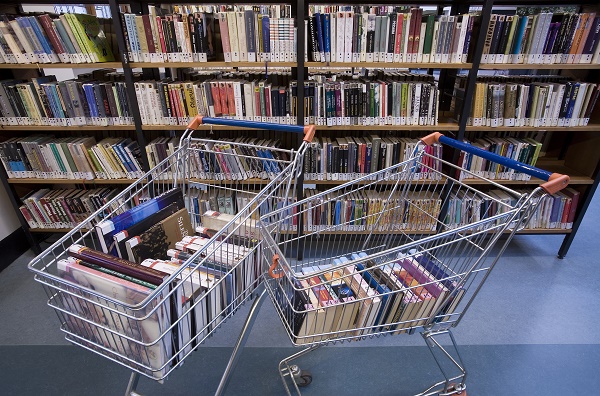 If your book marketing has been done correctly, you'll have enough buyers for your book that you'll have to think about storage and shipping. We are one of the few self-publishing companies that stores books for free. We also handle fulfillment on your behalf.
To Get Started With A 1-on-1 Consultation, Fill Out The Form Below