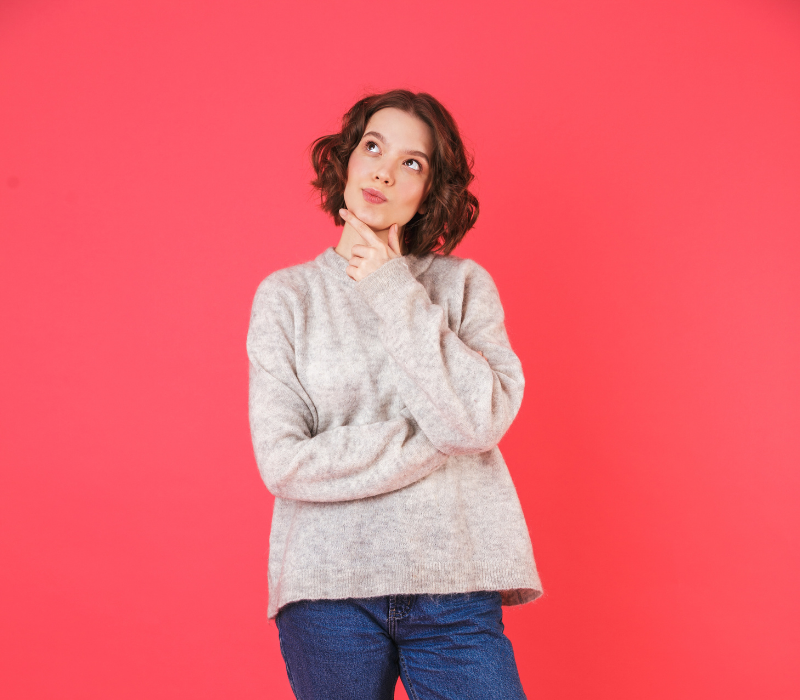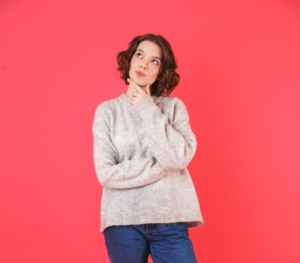 To Authors
Are you a writer who is planning to self-publish a book in the near future (or sometime in the foreseeable future), and are thinking of using Amazon to publish and sell your book? If so, this article will not only explain why self-publishing on Amazon is not always best, but also give you another option.
A&A Printing
can potentially help you:
earn more money / keep more royalties,
ensure that no legal problems arise,
publish on multiple platforms at once,
market your book,
remain a free agent, and
get through any problems you encounter every step of the way!
Earn More Money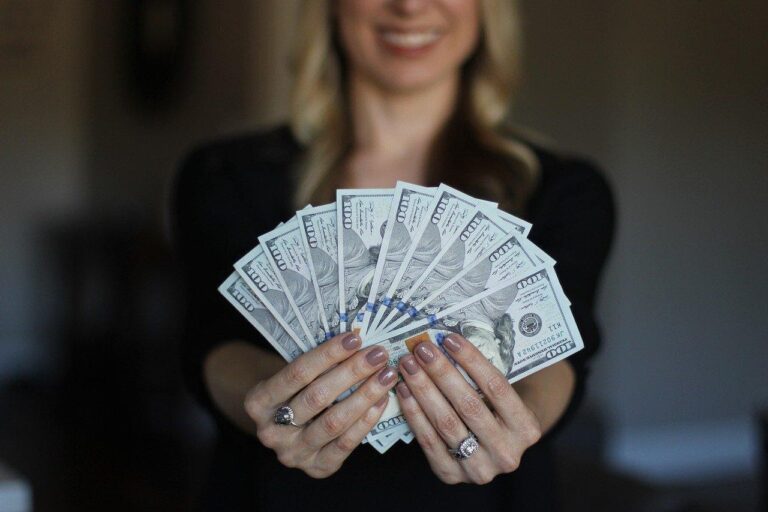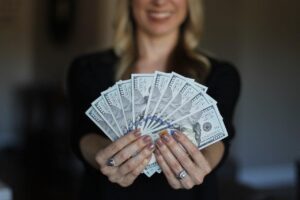 There are several ways that choosing Amazon to self-publish your book is not always best, and some of the most important reasons concern money. The thing with being a part of the Kindle Direct Publishing or KDP 'family' is, there are legalities and restrictions that are not always made clear in the beginning, or that authors who enjoy some measure of success may find limiting, to say the least. In addition, the percentage they keep might seem fair at first, but once we do some comparisons you will see the difference using A&A Printing can make.

Royalties Through Amazon
The first thing we'll talk about is the percentages they take if you go through Amazon's KDP, or, your royalty options. For actual paperbacks Amazon sells, you keep 60% of your royalties. For digital books, there are two main choices; 35% royalties and 70% royalties. To qualify for the 70% royalties, however, you must enroll in KDP Select. With KDP Select, there are several restrictions, such as Amazon's exclusivity rights. This gives authors a limited reach in their audience as well as a limited income potential. And this applies to some degree regardless of which royalty option you choose.

Royalties Through A&A Printing
On the other hand, if you use our services here at A&A Printing, we make sure our authors get to keep 80% of their royalties. The fact is, we help writers from beginning to end, so any help you need at any stage at all, we can help you either do it yourself or we have services that you can use, either in-house or references for outsources are available and fine with us!
We support our authors every step of the way, and honestly care and are here to assist you all the time. The value of these kinds of services is immeasurable, and we've got nearly 45 years of experience in the industry to share. The difference with A&A Printing is incomparable.

Restrictions – Amazon/Kindle
The other main thing to consider is the restrictions or limitations you'll have, when using Amazon or Kindle for your book publishing. There are major limits on the audiences you can reach by only using Amazon, especially when you're first getting it on the market. This is more solidified by the fact that regardless of what type of Kindle membership or not that you choose, Amazon has a three month exclusivity clause for any digital items sold on their platform. This can be devastating for an all-out career launch.
In addition, just as an Amazon publisher, you cannot post more than 10% of your content anywhere else! Even if it's on your personal blog or website, or part of a story you wrote for Wattpad, or a contest you entered online – if you wrote it under your name, you must take it down, or else you will be in violation of your legal agreement with them as an author,  publisher – or both!
Lastly, there are restrictions on what you can write, especially when it concerns romantic novels. Can anyone say; 'censorship'?

No Restrictions – A&A Printing
When you use A&A, you don't have to worry about any of that. In fact, you can expect the opposite to be true. We help authors expand their horizons and market their books in multiple advertising forums, and with all the professional advice and support they need. With over 4 (four) decades of experience helping writers become published authors, we have both the services and the expertise you'll want.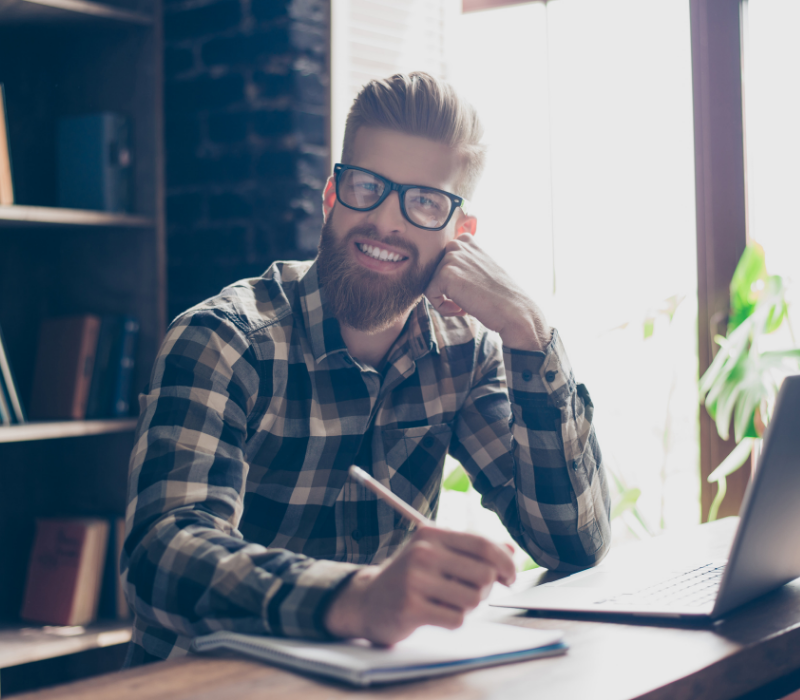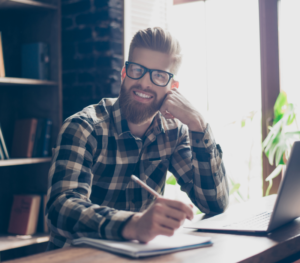 Here are some of the additional services we offer:
Ghostwriting
Editing / Proofreading
Author Website Services
Book Cover Design
ISBN
Promotional Copy Services
On-Demand Printing
Other Marketing Techniques
Plus, we're here to answer your questions and concerns throughout the entire process.

Audience Potential – Your Niche
As a writer, if you haven't done so yet, you need to figure out your niche, or target audience. Authors generally have a particular niche they write for, and there are an incalculable number of niche categories. And though you may be able to fit into one main niche, doubtless you also fall into multiple subcategories.
An immeasurable number of people online are not necessarily Amazon shoppers, many who aren't connected or flat out won't shop there, especially for books. A&A offers writers another option for successfully publishing their books and earning more money. So whatever niche is your thing, we'll help you find it!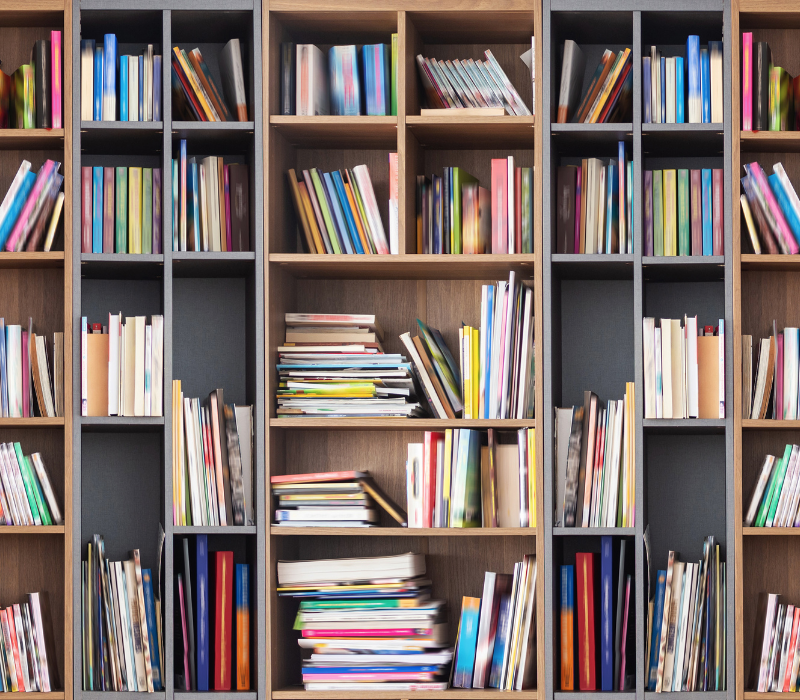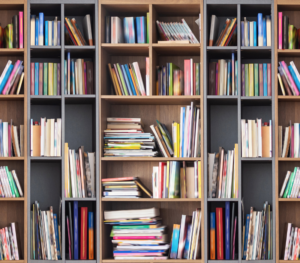 Conclusion – No Comparison
In conclusion, hopefully, we have sufficiently explained why self-publishing on Amazon is not always your best option, because there truly is no comparison. The level of expertise, high quality of our workmanship, and personalized services put A&A Printing far above the rest. Don't make the mistake of following the latest "trend" in Amazon shoppers, where book titles and authors come and go in the blink of an eye.
Or have your book blasted in reviews for an amateur editing job, because you wanted to save a few bucks by using Amazon…
When you want the results and prestige of using a 
real
self-publisher, authors and writers everywhere choose A&A. Knowledge is indeed power, and using that power in your experience makes it wisdom. Turn our hard-earned wisdom into your knowledge, and experience A&A Printing, today! Also check out our post on
5 online book marketing tips for self-publishers
.