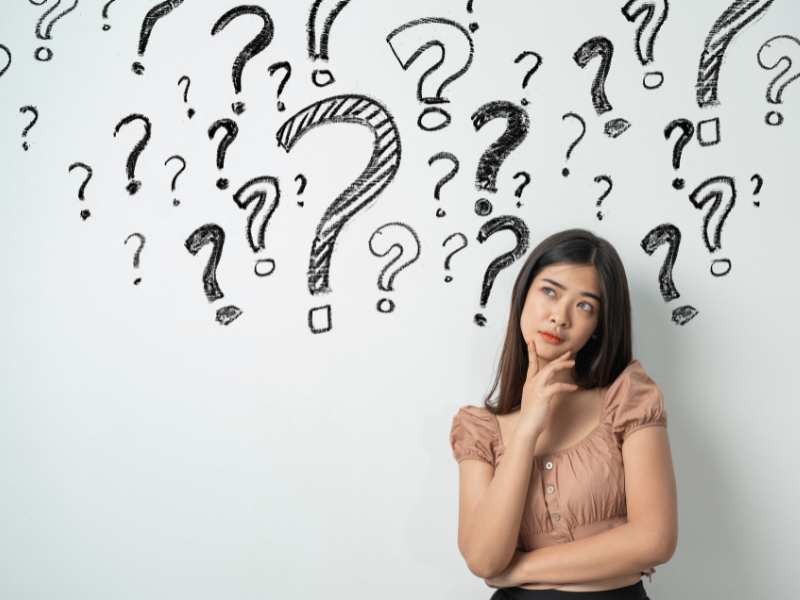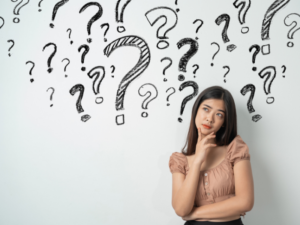 Writers are the creative types, and resist any attempts to control or stifle their 'muse'. "Indie" authors pride themselves on their choice of independence, with self-publishing.
Ultimately, this choice makes them uniquely and solely responsible for their successes – or, their failures. There is a certain amount of thrill, or kind of nervous exhilaration, with the freedom that comes with taking this form of initiative.
If you are a writer today and faced with this decision, you need to know why publishing on Amazon is a huge mistake, and realize you have other options. Making an educated decision, after all, is how you will either succeed or fail, in life.
How Should You Publish?
With major pros and cons of each, the deciding factor typically comes down to making your own future, or depending on people you've never met, somewhere you've never been, taking their narrow, limited opinions to make you or break you in an instant.
And your chances are slim to begin with. The competition is more than fierce, and the odds are stacked against you from the gate.
What do you do with that situation, when writing is in your blood – your truest passion?
Most serious writers today choose self publishing. 
Self publishing has opened up writing in ways never before possible. The problem is, often they don't realize Amazon is 
not
 the only – or even the best – choice they have.
Here at A&A Printing, we're devoted to our authors, and to showing them a better, more profitable way. Let us show you how, too – from start to finish.
Why Self Publishing with A&A is Better Than Amazon – By A Long Shot!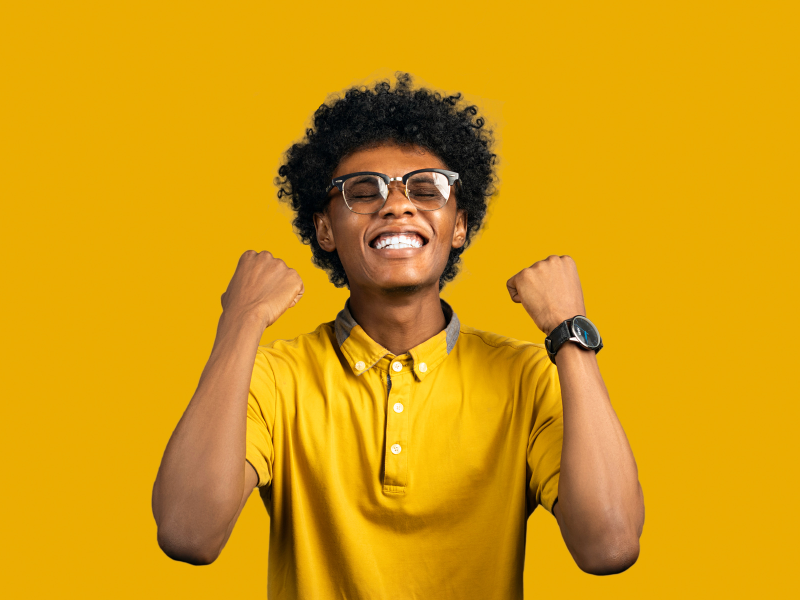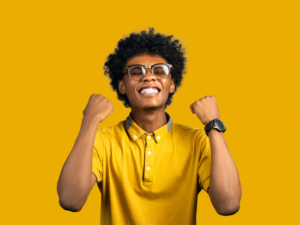 A&A Printing was founded in 1977, and with over 
four decades
 of experience in the printing and 
self publishing industry
, we have the expertise, services and resources that authors need, all under one roof. Here are some examples of the services and resources we offer:
Getting started writing and tips for outlining and formatting
Professional ghostwriting services (for writer's block and trouble spots)
Author's professional website and web pages
Self marketing tips and guidance
Professional book editing
Formatting
Professional book cover design
Printing and distribution
ISBN #
Professional advice any time, from actual humans who care about your success!
---
Call Us Today To Talk To Real People, That Find Real Solutions For Self Publishing, That Works For You!
---
So you see, everything you need as a writer is right here at A&A Printing. We're devoted to our cause, and our passion shines through, immediately. Even our owner, Bill Ashby, makes himself available to our clients for help.
This kind of personalized attention and service makes all the difference, especially when you're talking about authoring a book. And by the way, congratulations on pursuing your dreams!
What You Can Expect From Amazon / Kindle vs. What You Can Expect From A&A Printing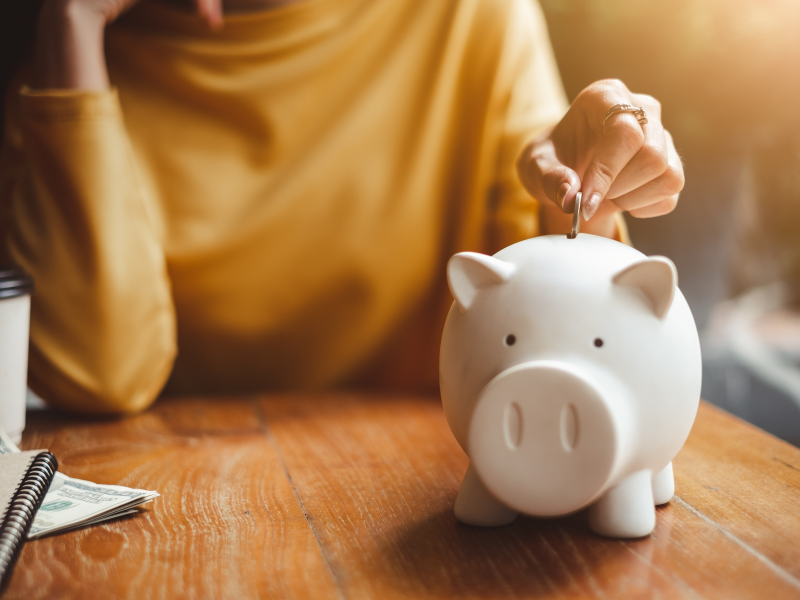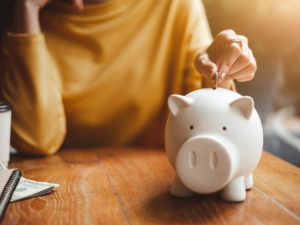 Read The Fine Print!
When you sign up with Kindle (Amazon) for self publishing your book, you better make sure 
you
 read the fine print.
As you write your story, if you haven't made up your mind on a publisher yet – but you truly believe when presenting your masterpiece to the world, it could really be a big hit – then choose carefully!
When choosing Amazon, you'll be limiting that very important window of marketing opportunity, and quite severely. Why? Because they will have the rights to sell your manuscript solely, within that time frame. And that's not all, so do yourself a favor and read the fine print.
Royalties and Pricing
Another 
HUGE
 reason 
not
 to go with Amazon / Kindle, is the amount in royalties you can make – especially in comparison with A&A Printing.
First of all, the language is quite confusing as to whether you make 35% or 70%, but (we think, anyway>) if you meet certain misc. criteria, and price your finished book between 2.99 and 9.99 (the obvious 'cheap section'), you can keep 70% of royalties.
All other cases are just 35% – a HUGE difference!
Either way, with A&A Printing, no matter how much you price your book at, we make sure you get to keep 80% or more of your money – because after all, it is your money.
We understand that the amount you choose should be based on comparable factors such as genre and page count, not whether or not you can afford to price it right. And this is a defining point of how well your book sales go, as pricing it too low.
Creative Control For Authors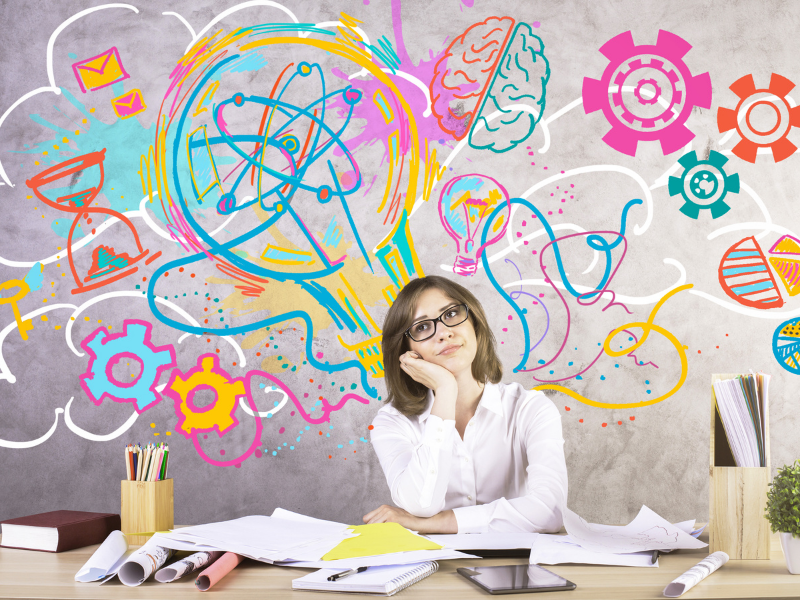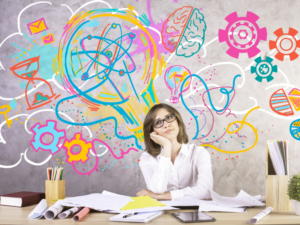 Yes, writers are the creative type, and we here at A&A Printing support and admire that!
Which is why we encourage authors to maintain their creative control over everything to do with their creation. From book cover design to language and opinions expressed, A&A has your back!
Let's face it, one of the most important marketing tools you have is the ability to design your book cover.
While Amazon does not restrict much in this department, traditional publishers purchase the rights to your manuscript, so that when it's presented to the world, it may be very different from what you originally intended. 
In addition, it has been noted that especially in certain genres, Amazon / Kindle can be quite constricting with the language used.
Quite frankly, here at A&A Printing, we believe that any restrictions put on the creative control you have over your own book, are unacceptable. Choose A&A Printing to help you write and publish your book, and keep the creative control you have over every aspect of your manuscript.
Self Publishing Tips From A&A Printing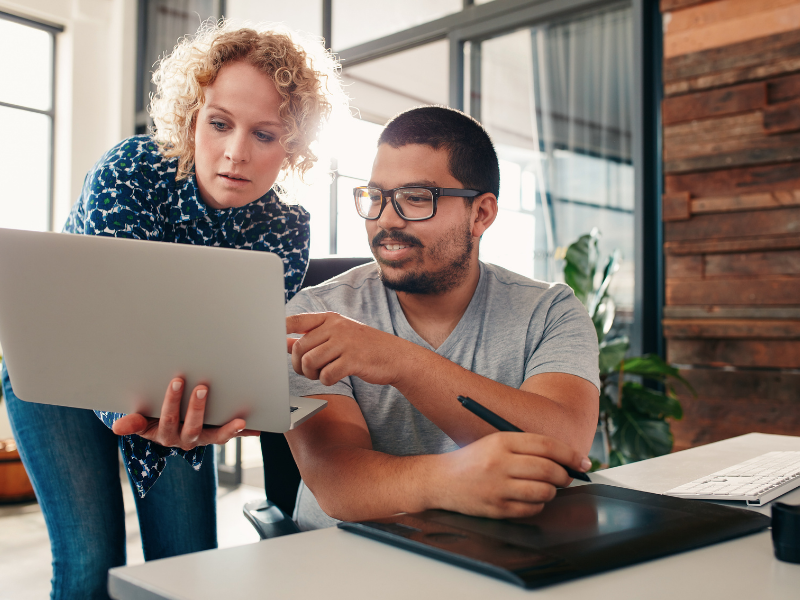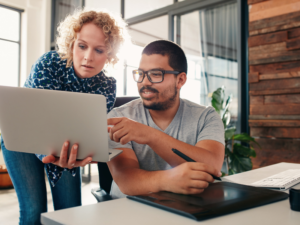 Here are some additional facts you should know, in order to reach your goals and make informed decisions about your future. This is your passion, and your hard work is evident in the pages of your book! To get to this point, here is a summary of some of our best tips to follow:
Make a rough draft or outline of your book, and try to give yourself an estimate of how many words you think it should be. Go by other books in your genre if unsure.
Keep yourself on a writing schedule. Don't do more than is realistic, but keep writing! If you get stuck, hire a ghostwriter!
Hire a professional book editor and collaborate with this person. If you're on a tight budget, come to A&A Printing, we will work together with you with what you've got and come up with the best plan.
Hire a professional book cover designer in graphic arts. This is one thing to save your money for.
Come to A&A Printing for publishing the best quality book overall for the best price, and keep 80% or more in royalties!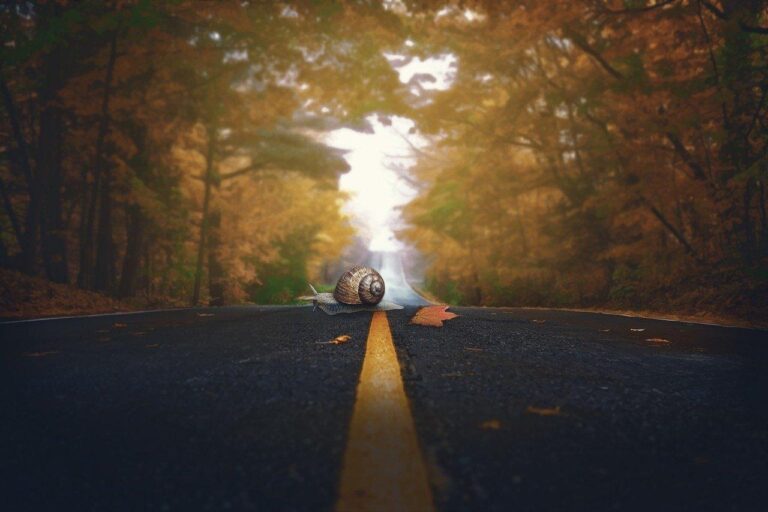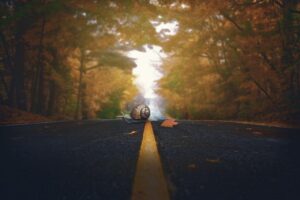 We believe in taking the road less traveled, as well as paving your own way to it! So make your own fate, and be early to your date with destiny! At A&A, we 
truly care
 about our writers, and this is the 
human
 difference – the one that 
really matters
.
We know many people are on Amazon because it is the only place they know, but we are confident once you talk to our team, here at A&A Printing, that you will be grateful to work with people that truly care and offer superior service and guidance along the way!
Advice you can trust, quality you can count on. A&A Printing – where our ethics and integrity come first. 
Check out our article on Best Ideas For Twitter Hashtags For Book Promotion.