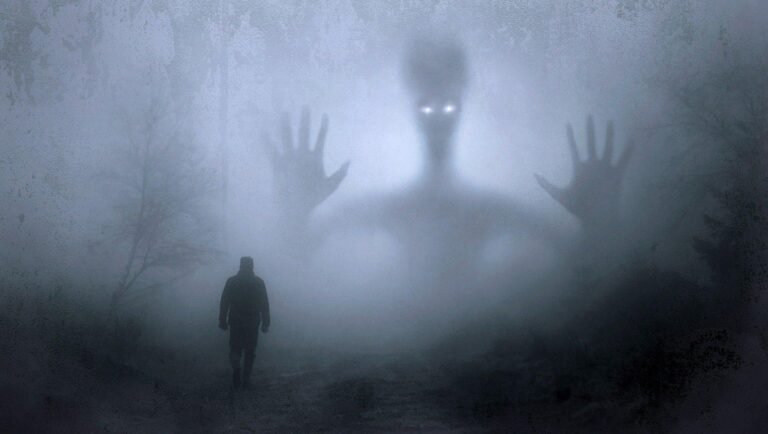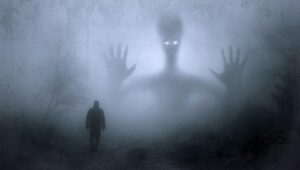 Writers In General
What is ghostwriting? Well, it doesn't really have anything to do with ghosts at all, but rather is an expression. If you are a writer, you probably either know the term or have needed the service!
Technically speaking, ghostwriters are hired to write high-quality, creative material or content for someone else, effectively allowing that person or business to take any credit for the work done, typically by professional agreement.
Ghostwriting services from A&A Printing allow you to be relieved of writer's block, have more freedom and time while getting help to bring your ideas back to life!
But while you might know about writing a book or perhaps writing blog posts, you may not be aware of the fact that you can hire a ghostwriter with terrific writing skills and a fresh writing style and outlook, right here through A&A Printing!
Why Hire A Ghostwriter?
Often, the ghostwriter is a freelance writer or a private business that provides writers specifically for ghostwriting.
There is a myriad of reasons in today's business world that may create the possibility of hiring a ghostwriter, whether you're an author, a business owner, an athlete, a celebrity, a singer, songwriter or motivational speaker!
 
Check out our list of helpful specialized ghostwriting services to choose from: 
Ghostwriting For Books & eBooks
Ghostwriting For Articles & Blog Posts
Ghostwriting For Creative Writing
Ghostwriting For Songwriters
Ghostwriting For Producers & Composers
Memoirs (For Celebrities & Athletes)
Ghostwriting For Business Owners and Business Manuals
Ghostwriting For Website Content
Ghostwriting For Scripts
Ghostwriting For Research & Summaries
Ghostwriting For Singers & Vocalists
Even more commonly these days, business owners need help with things like writing a blog post or regular blog postings, website content, regular social media posts, or ad copy for a new product or service you're offering. The fact is these are all examples, and there are many different types of ghostwriting services out there as well as an incalculable number of qualified freelance writers doing ghostwriting services to choose from, especially with the help of 
A&A Printing
.

Everyone Loves A Great Ghostwriter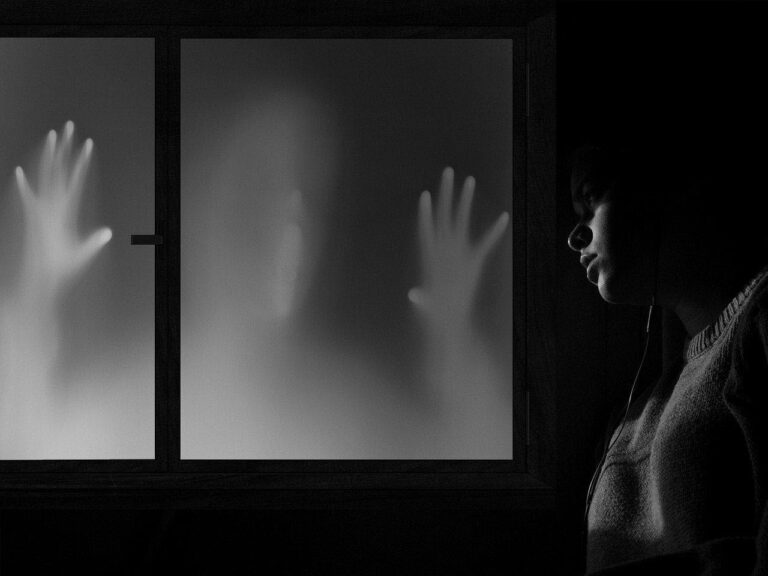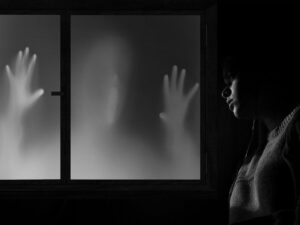 Everyone loves a great ghostwriter, even if they don't get much recognition. Ghostwriting has become quite a popular service to outsource for in business today, and most successful businesses say they hire ghostwriters all the time, often having multiple projects involving ghostwriting at once. Content writing has also created a high demand for quality content writers, who technically can be called ghostwriters, as they are writing copy for the client and in the style of the client, or in the client's voice.
The best ghostwriting work spreads to authors and clients mostly by word of mouth, especially among popular published authors who are trying to negotiate book proposals and book signings on time and with minimal hassles. Good ghostwriters get paid pretty good money for their ghostwriting services, and it can be a lucrative career for the truly talented. If you can write well in any style and from any perspective, you could be the kind of person who becomes a well known ghostwriter.

Ghostwriting For Authors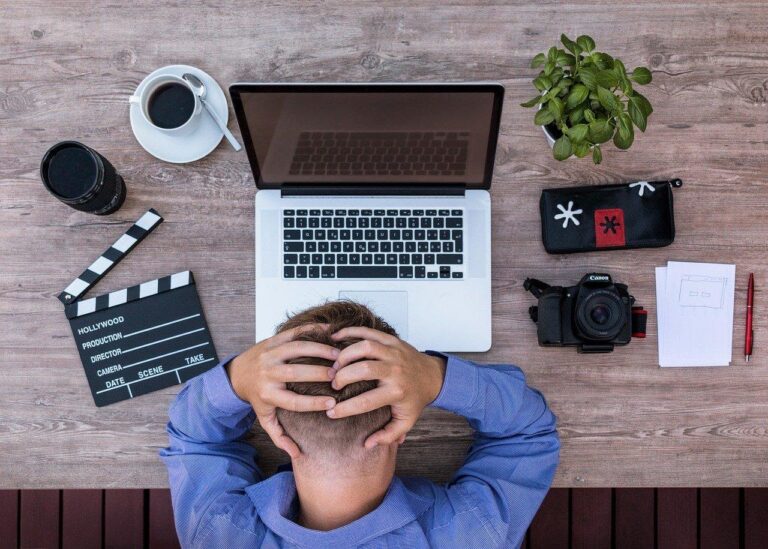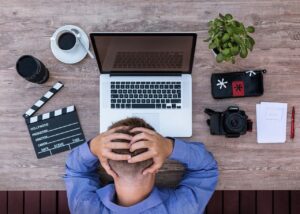 If you have ever suffered from a case of writer's block and tried everything you could think of to become 're-inspired', you may want to try hiring a ghostwriter to write for you.
Whether you're already a standard published author or a self-published author, a business owner starting out or an established business, and whether you need assistance with a nonfiction book, business book, or any other kind of book or content writing, authors everywhere should feel comfortable hiring our ghostwriting services here at A&A Printing.
When writing your next piece or planning your next book project, you can get started with just an idea and a table of contents, or something like that. A perfect ghostwriter for you will be able to take that information and turn it into a fantastic story or copy that sounds like you wrote it yourself.
As the author of credit, if you really love the way your ghostwriter collaborates with you on something and want to show your appreciation, you can choose to give them a byline, a mention as an editor, or share credit with them publically somehow. Hiring ghostwriters is a common practice that is simply not publicized or talked about a lot. Having a terrific ghostwriter to work with can significantly increase the success level of any author.

Ghostwriting Services For Business Owners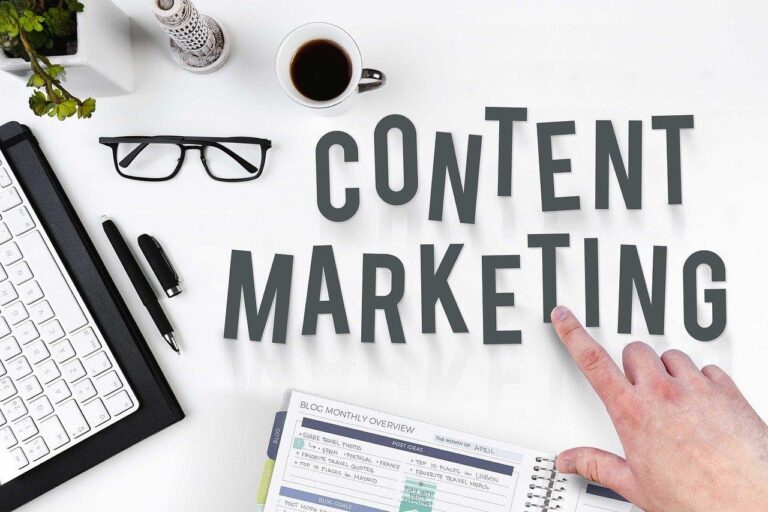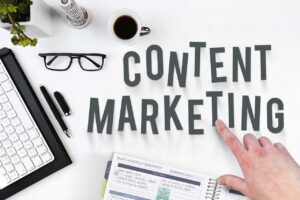 If you own a business today, unless you've been living under a rock, you know how important content has become. Content marketing is huge, and if you're not on page one of a Google search, you might as well be invisible. But thankfully, this is an area you can outsource the work to ghostwriters to, whenever you're overwhelmed. The need for high quality content writers, who can also be called ghostwriters, has increased exponentially in recent years. If keeping your clients happy means coming up with a fresh new idea every week for blog posts, hire a freelance writer or a ghostwriter.
Small Business Owners 
Small business owners just starting out really find our services to be a valuable and professional resource for multiple business needs. Not only can we serve all your printing and publishing needs, but also we can be a quality resource for writers of all types, for all kinds of outsourced freelance writing jobs you may have. At A&A Printing, we have the expertise from the experience you'll want and need on your side, all the time.
Whether you have a book project, an idea for printing something and need some assistance, or you need a top-notch ghostwriter to help write some content for your business website, we have the tools and resources to help you, in a cost effective way. Come see us anytime, our staff are more than happy and eager to help you and share their knowledge with you!

Self-Publishing Author's Resource: A&A Printing
If you happen to be a writer struggling to get off the ground, remember A&A Printing as your author's resource for professional self-publishing results you can count on to help you succeed.
We also have over 40 years of experience in the industry, and offer our clients the highest quality workmanship at the most reasonable price possible. Plus, we support our authors afterwards and give them access to, and education of, the kind of professional resources they need to promote and sell their books as well.
At A&A Printing, even if you're just starting out, and you're not sure whether you should hire a ghostwriter or not, come speak to someone with over four decades of knowledge in the industry and will never steer you wrong, right here at A&A Printing! We truly care about each and every client, and a big part of our mission is giving everyone equal access to the opportunities out there for writers and authors of all kinds. Contact us today with any questions you may have about anything, or any service you think you may need, and let us help you, at A&A Printing.