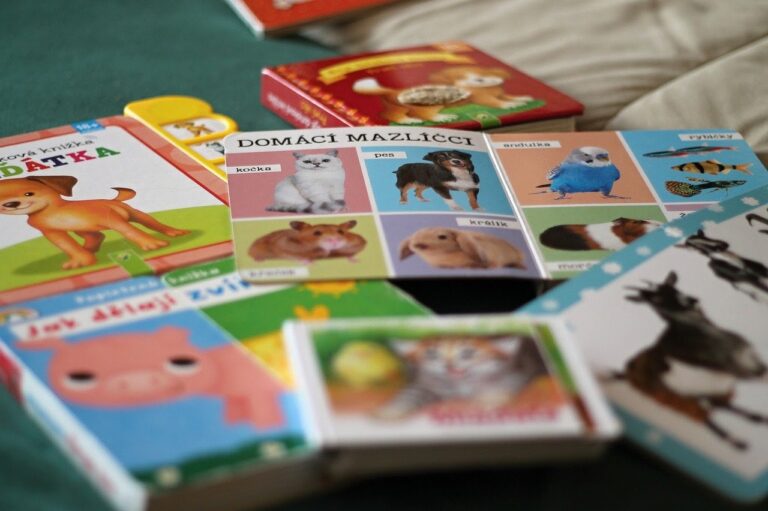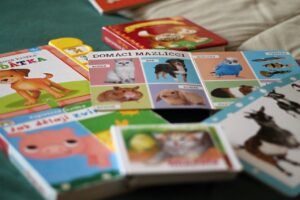 Definitively Speaking
If you are a new parent or are planning a child, or perhaps just the curious type, you may be looking for an answer to the question, what is a board book? In this article we will discuss how board books are crafted, what makes them different from regular books, and how as a parent you can create a board book for your child or baby.
First of all, a board book is also sometimes called a picture book, and is a book with colorful illustrations and large text that is designed for babies and toddlers. The reason it's called a board book is that since it's designed for young children and babies, instead of having paper pages, it has pages made of something called paperboard, which is basically a type of thick cardboard.

For The Love Of Reading
These board books are more durable than regular paper books, since babies and toddlers are rough on things with their hands and mouths. A board book or picture book typically is designed for ages 6 months to 4 year old readers. It is important to instill a love for reading in very small children, and board books help with developing language and motor skills. Some mothers even begin reading board books or other books to their babies when they're still in the womb.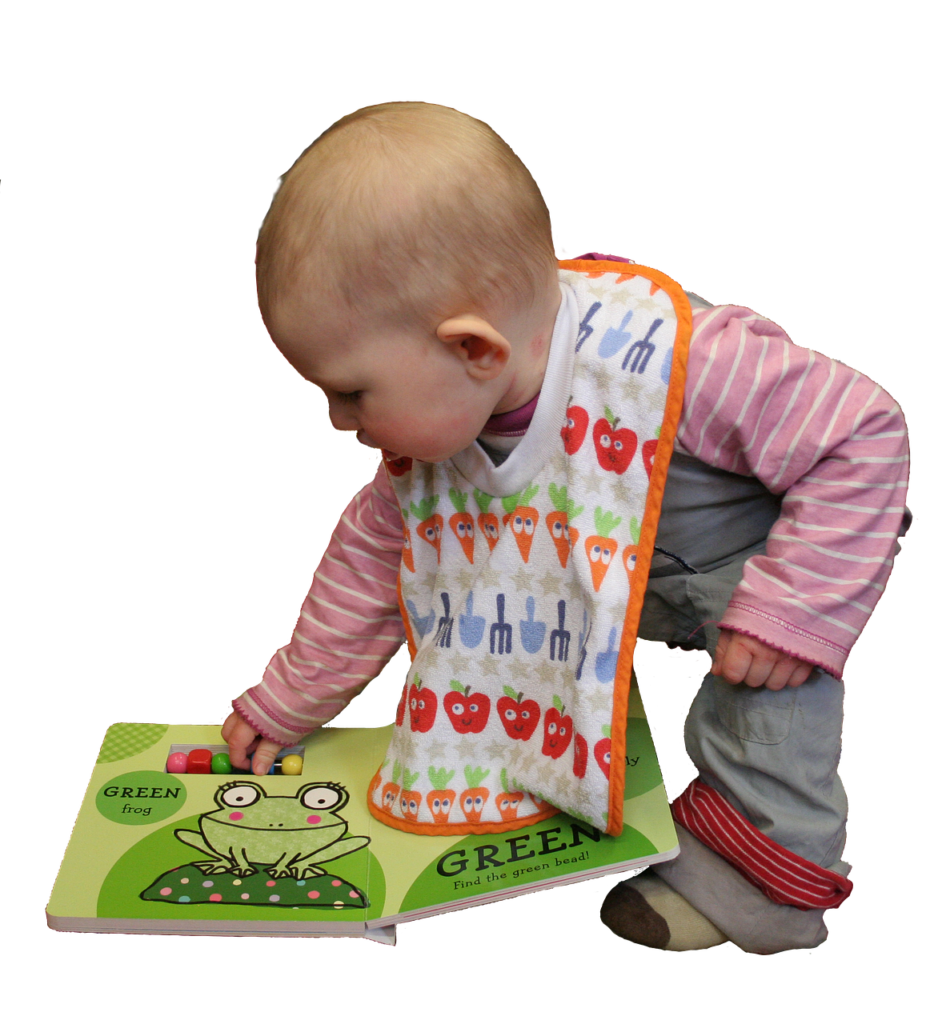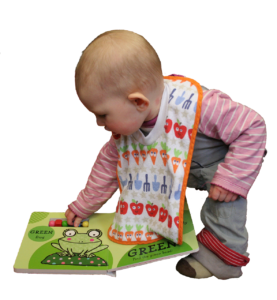 The safety of your baby is at stake, so the pages of a board book won't easily tear like paper, and can be laminated for easier cleaning. The cover of a board book is made of the same cardboard or paperboard as the pages, and the words are generally minimal. Board books are typically filled with illustrations that evoke concepts rather than words, for children and babies. Parents who begin reading to their children when they're babies instill an early love for books and reading, and board books are one great way to start!

The Difference In Board Books
One of the things that makes the difference in board books is that the pages are not paper, and the cover is the same thickness of paperboard as the pages. Parents can be reassured of the safety of the hands of their kids too, with the rounded corners on the cover and pages of a board book. Another one of the things that makes the difference in board books is the board book format, which specially folds the board book pages and cover, and binds them together.

Designing Your Own Board Books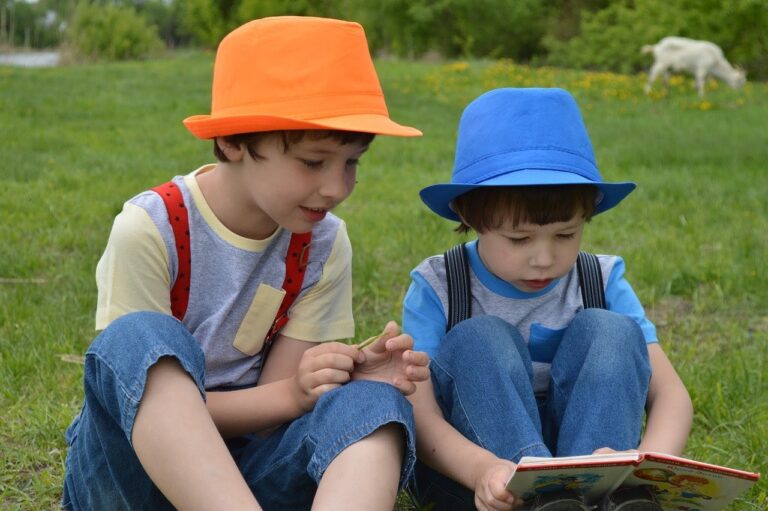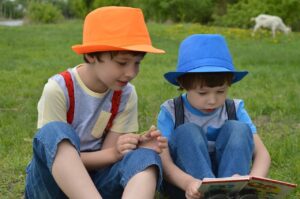 If you are the parent of a toddler or are going to have a baby, you may be wondering how you can make your own board books. The first thing you want to remember is a reader of a typical board book is going to be a baby or a toddler, so keep this in mind if you're designing a board book with your cover, text and images. Use the spectrum of colors for attractive pictures, and keep your text thoughtful and to a minimum for the best quality board books.
Children and babies are our gifts, and creating board books is one way to give back our love to them.

Good Parenting
As a side note, your child's entry into the world is something exciting and beautiful, and also a huge responsibility most of us aren't ready for! So make the most of your time to prepare, and make your own board book for your kids. You can look at each other later with pride, knowing you did good by bringing a reader into the world, and it all starts with board books! Putting a board book in your child's hands can be one of the smartest things you do for your children.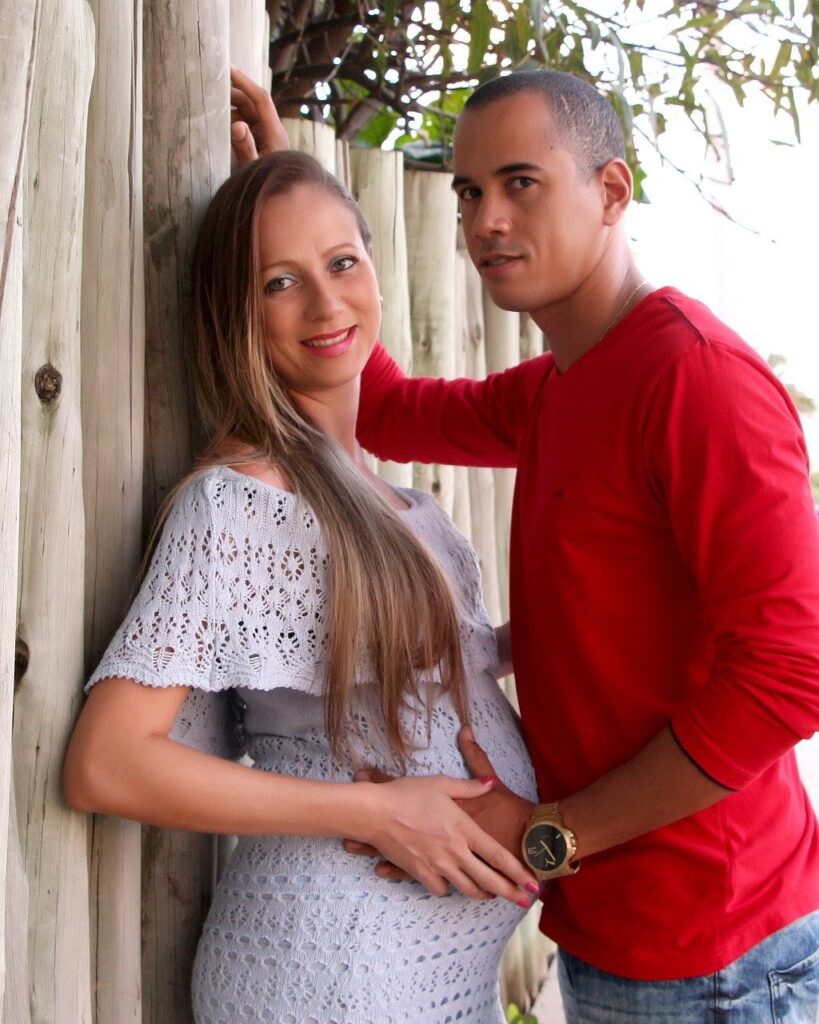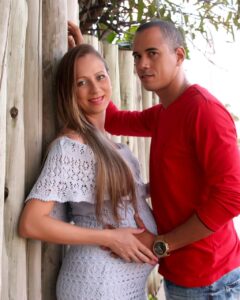 A board book we can help you publish is between 3″ inches and 7″ inches in size, and you can choose a gloss or matte finish. In addition, a board book is between 8 and 36 pages, and A&A Printing does the special binding and publishing process for you. You only need to use a word or two of text per page, but this is entirely an individual choice. A&A Printing uses 100% safe, quality materials for putting into your child's tiny hands.

Writing For Children
Writing for toddlers or babies can be an unexpected challenge, especially when you realize how much these early books can impact a developing mind. In order to write a good board book, or any book, for that matter, you must try and understand your reader. This means getting to the level of your babies or toddlers and understanding how they conceive things. A child's book can be understood and memorized by 2 years of age, so create your book with this in mind.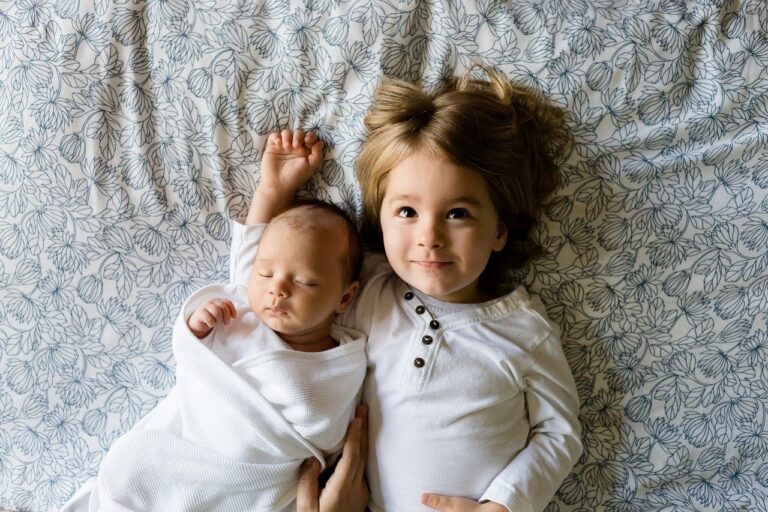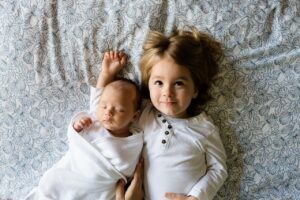 Being an author of a book or writing children's books requires a lot of thought, but when you're ready to write the material for your book, A&A Printing is here to help you every step of the way. We want to help you succeed in writing any kind of book you desire, and no one can give you more experience in the field than we can!

A&A Printing & Self-Publishing Services
A&A Printing
, founded in 1977, can help you make it a reality, with more than four decades of experience in the printing and self-publishing industry. We will help you every step of the way in creating your own board books or any other type of books you're interested in self-publishing. Believing in yourself is half the battle! We can help you succeed and be proud of your finished products.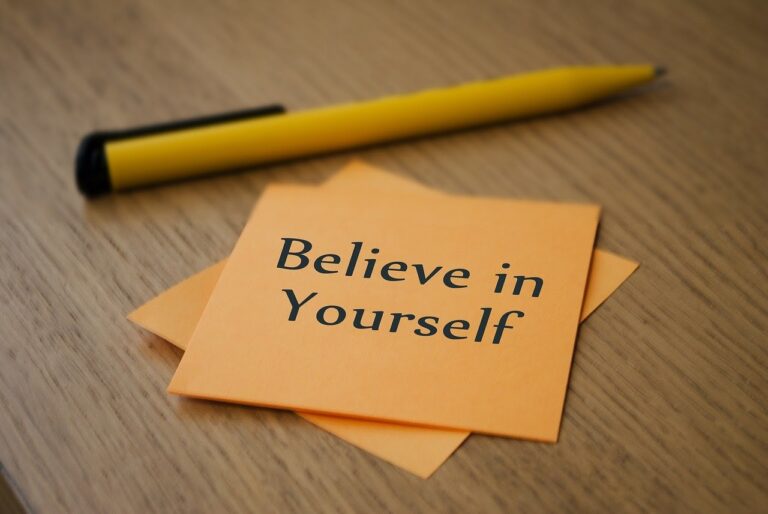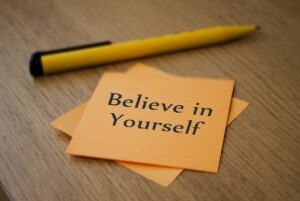 We've been helping authors self-publish their books for over 40 years, and we'd love to help you, too. Access our site in person, or email us right here on our website for more information. Also check out our post on
how long does it take to write a book
.