As an author, one of the biggest worries is that you don't legally own your writing. Despite the long hours and conscious efforts, you put in, what if you forget something during the self-publishing process? How do you ensure that your writing will be legally yours? What are your author rights for self-published books?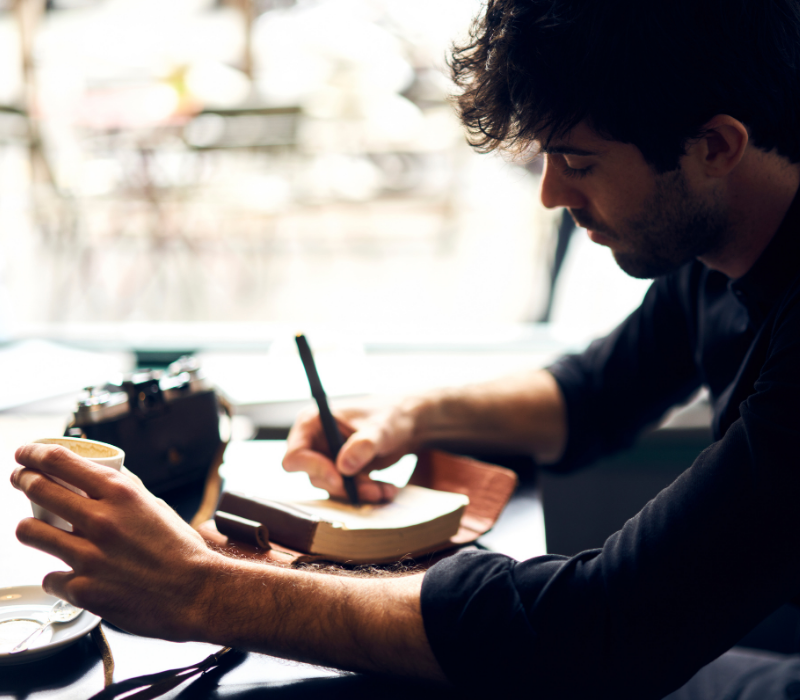 This is why it is important to understand your author rights as a self-publisher, what you need to do to ensure your rights are kept, and where you can go for help.
What Are Your Author Rights?

Most often when people refer to author rights they tend to mean copyrights.  Copyrights are legal rights that attach to certain types of intellectual property. Copyrights are granted under federal law to authors of creative works at the time of the work's creation in a fixed, tangible form. The best part is that authors do not have to apply for or file copyright to have this initial author right to their work.
What Does Copyright mean? 
Copyright is a form of protection for self-publishing authors writing a book or that have already published their own book. The U.S. Copyright law protects any of your writing as soon as you put your pen to paper. Copyright covers both unpublished and published works.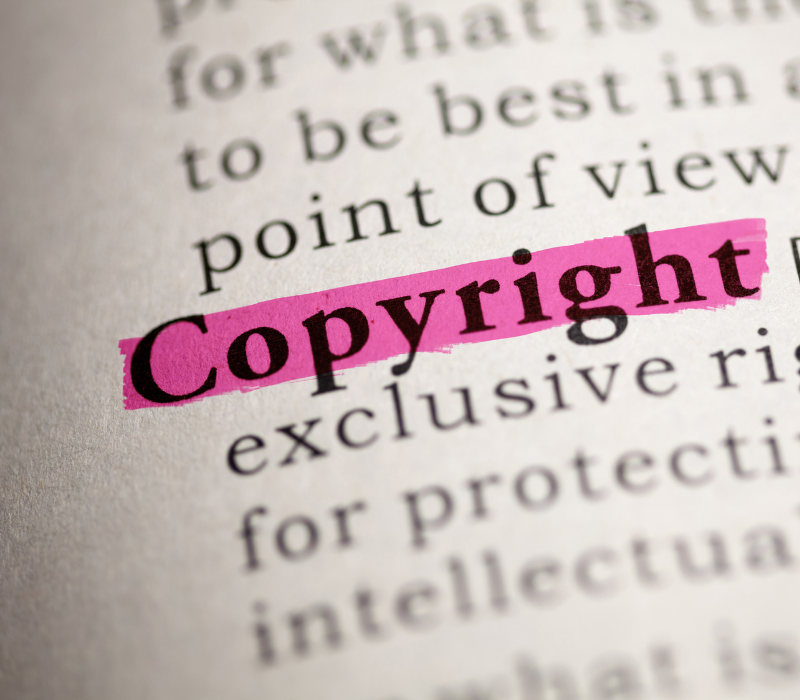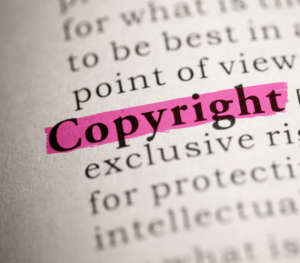 Luckily copyright is based on your creative authorship. It is not dependent on any formal agreement with a book publisher or self-publishing company.
How To Officially Copyright My Book?

Technically the question self-publishing authors should ask is not, "How to copyright my book?" but more along the lines of, "How do I register my own copyrighted book?"
Since your work is already protected the moment you start writing, the next step is to get a higher level of confidence and security when it comes to protecting your work. 
You will do this through copyright registration. Copyright registration allows authors to be listed amongst the other millions of authors, and this can be done at the U.S. Copyright Office. The U.S. Copyright Office holds records for all copyright materials that are registered in the United States.
Registering A Self-Published Book With The Copyright Office

Now when it comes down to the nitty-gritty author rights, you will need to be sure to take extra precautions with your work.  In order to receive legal protection in the court of law, you must register your work with the U.S. Copyright Office.
As a self-published author, you will not have the same resources of a major publishing house willing to defend you in court. To protect yourself from unfortunate events, like someone infringing upon your copyrighted work or claiming that you have infringed upon theirs, registering your book in the U.S. Copyright Office can help your case before a judge.
---
Where To Obtain Copyright Application

Electronic Registration Application
You can get one at copyright.gov/eco.
Physical Registration Locations
To find locations near you please go to copyright.gov/about/addresses.html.
---
What is not protected?

Although copyright text in your book is protected, the ideas and facts may not be.
Book's title can not be copyrighted (you will have to register it as a trademark in order to protect it against a third party.) This can be a long and expensive process, so we do not typically recommend doing this. 
Without official registration, your authorship may be called into question in a court of law.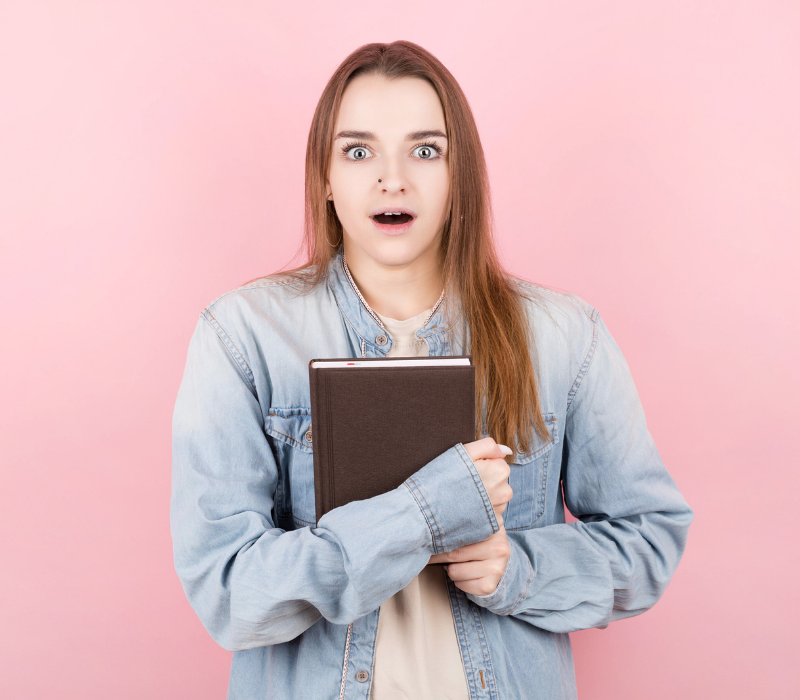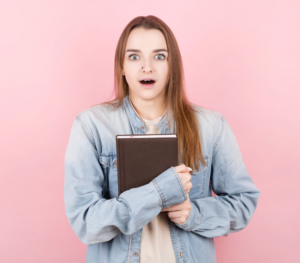 Does U.S. Copyright Extend Overseas?

This question is not so black and white due to the fact that the U.S. has many agreements with other nations that do honor the copyrights of citizens worldwide.  However, there are still some places that your U.S. copyright does not extend to.
Why Self-Published Authors Should Register Their Copyright?

To protect yourself against possible legal challenges to your authorship, we would recommend registering your copyright. While authorship challenges don't occur often, the risk may well outweigh the registration fee.
Once your book is in its final form and ready for release to the market, registering the copyright is a simple task that could potentially save you a lot of hassle in the future. It's well worth the small fee.
Plus, when you register your copyright, your book can be assigned a Library of Congress number.
What If I've Already Self-Published My Book? 
Sometimes mistakes happen, and that's okay! Luckily there are provisions for these occasions within the U.S. Copyright Law.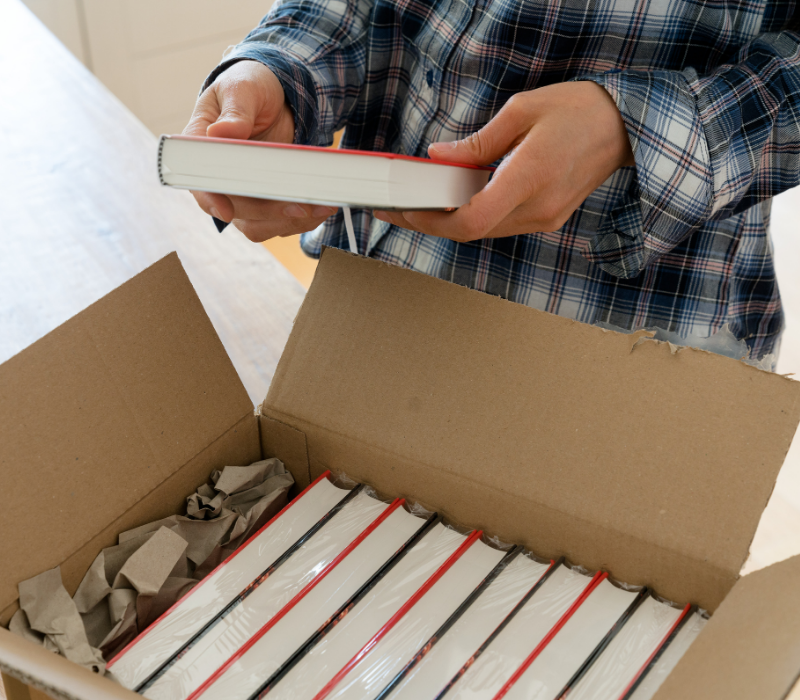 You can register your copyright with the U.S. Copyright Office for up to 5 years after the initial publication. 
visit the 
U.S. Copyright Office's website
 for further details.
What Else Should You Do Before You Publish?
We highly suggest getting your ISBN number before publishing your work.
ISBN (International Standard Book Number) numbers are numbers in the front of the book, and some are used to help search for a book at a bookstore.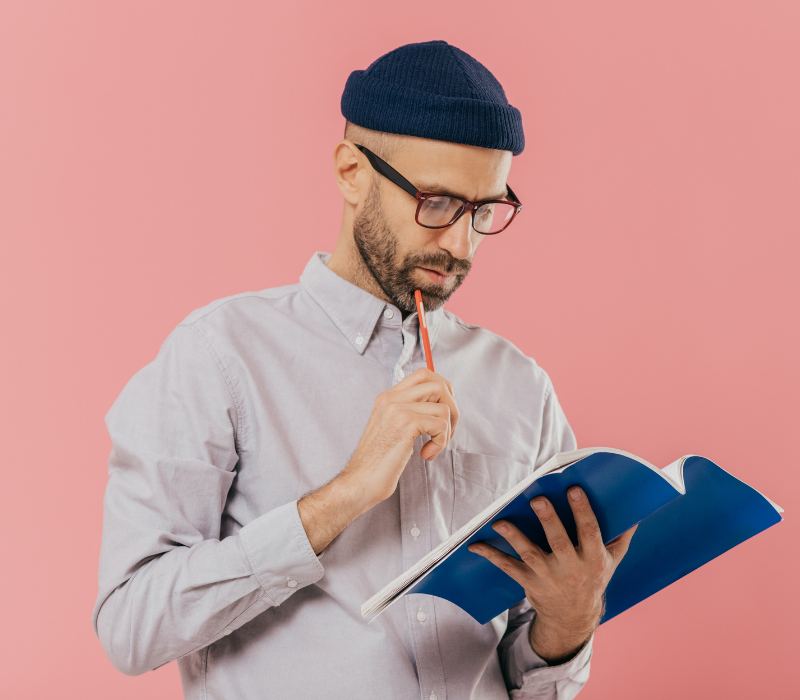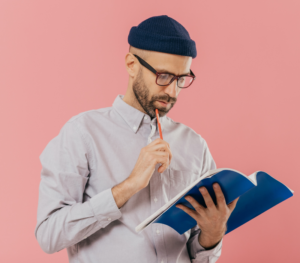 Owning the ISBN numbers to the various versions of your book is the first step to securing the legal right to what you've written. Although it is not the same as registering for actual copyright it will still identify you as the publisher of the book, who is often the holder of the overall legal rights and copyright to the book being published.
For books to be sold commercially you must first obtain your ISBN number. 
For authors, we recommend buying 2 separate ISBN numbers:
one for the paperback version.
one for the hardback version.

Your e-book version doesn't technically need an ISBN number, but you can assign one to it if you'd like.
We also have an authors checklist you can check out!
If you have any other questions about self-publishing services, reach out to A&A Printing, where we really do care for you and provide some of the best customer services you will ever find.