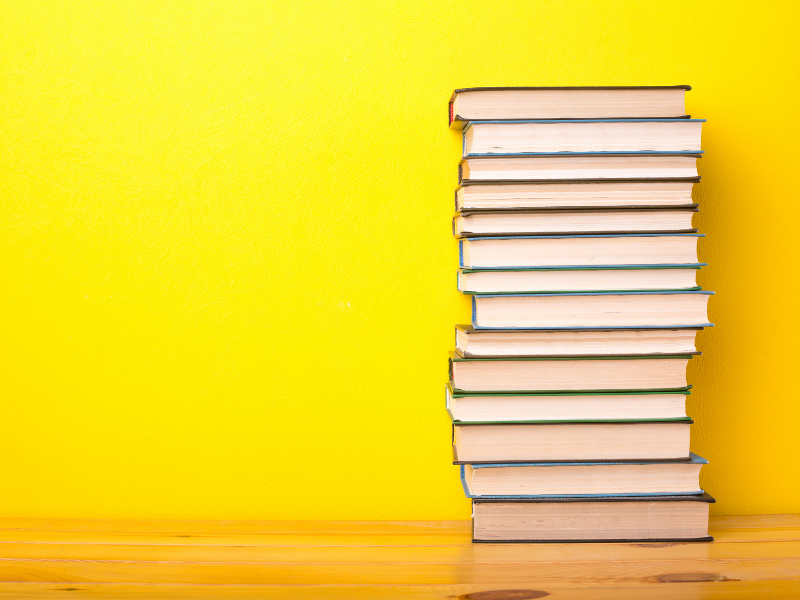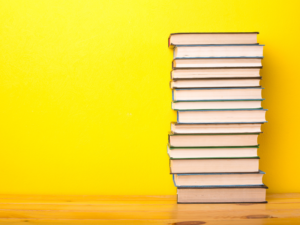 For Indie Authors

Are you writing a book, have written a manuscript or want to write one, as an independent author?
Do you fancy a career as a freelance writer? If so, this blog post is for you!
In it, we will be discussing the benefits of professional book editing services, plus many other great tips for indie authors. Professional editing services are crucial to any book before its publication, especially for self publishing authors, so read on to find out how and why you need them.
The expertise offered within this article comes from 
A&A Printing
, with well over 
40 years
 of experience in the industry, specializing in self publishing. Professional advice you can truly trust, from the publishing company that places ethics and integrity first. We support and encourage our indie authors from start to finish, helping these writers every step of the way in achieving their dreams!
Professional Book Editing Services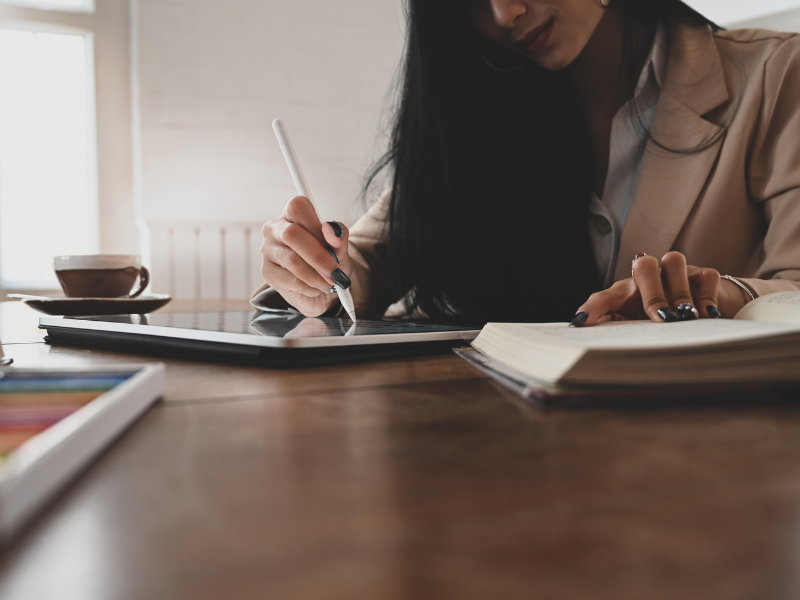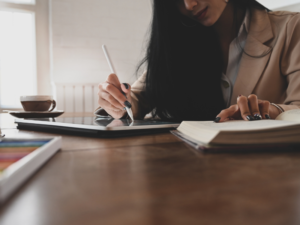 So what exactly 
are
 professional book editing services, and what do they entail? Great question! Typically with superior 
services for self publishing
, a professional editor has excellent proofreading skills, and can demonstrate them easily on demand. Some of his or her job duties will be things like:
Finding and fixing spelling errors
Finding and fixing punctuation errors
Finding and fixing grammatical mistakes (grammar)
Checking language for average readers' education level and making sure it flows clearly and fluently
Makes suggestions where needed
Assists with character development
Checking overall quality of manuscript and fixing any mistakes in formatting
Presenting you with the final draft of your manuscript, completely free from errors!
Professional editing requires working many hours, in an extremely tedious and time consuming proofreading process. And a good book editor is nearly always a perfectionist – one of the top qualities you'll want, when you're ready to hire a professional book editor and proofreading expert!
Why Do I Need Editing If I Know My English Rules?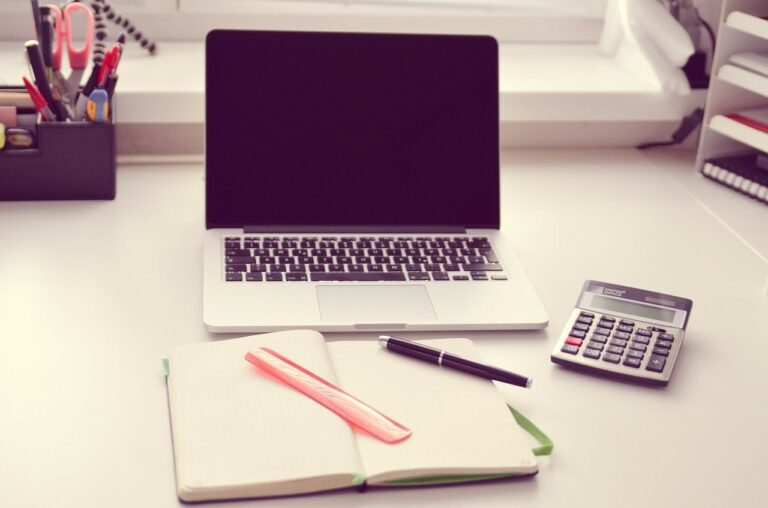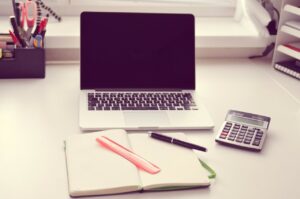 There are multiple benefits of professional book editing, should you decide to hire a professional book editor, even if you already know you can write generally free from errors.
First of all, it's always wise to have a professional book editor do your proofreading.
One benefit is, having someone double check your work can save you from printing errors that will invariably come back to haunt you.
Editors are hired for proofreading work in preparing your ury yip language you use throughout your manuscript. A professionally edited story will be coherent and chronological, and the editor may give you a suggestion or a comment where appropriate.
Professional editors will think about your target readers, find other books they read in the same genre, what these average readers are like, and what they're looking for.
Professional editors work hard to be sure your story is being told in the most effective way possible.
In addition, a professional book editor (or a ghostwriter) can give you advice on any section you're having trouble with.
The Story Never Told
Are you the kind of person who believes their story can change the world?! (Or at least some of its readers!) You've started a writing project because you have this phenomenally fresh idea for your plot, but you just keep getting stuck in one spot and your words don't want to come together right.
So you haven't been able to make progress and your terrific story has gotten shoved to the back of the desk drawer or in a forgotten folder on your One Drive, only partially complete. The world needs to hear your story, so let's save it from the trash for readers everywhere, and hire a ghostwriter!
Do You Need To Hire A Ghostwriter?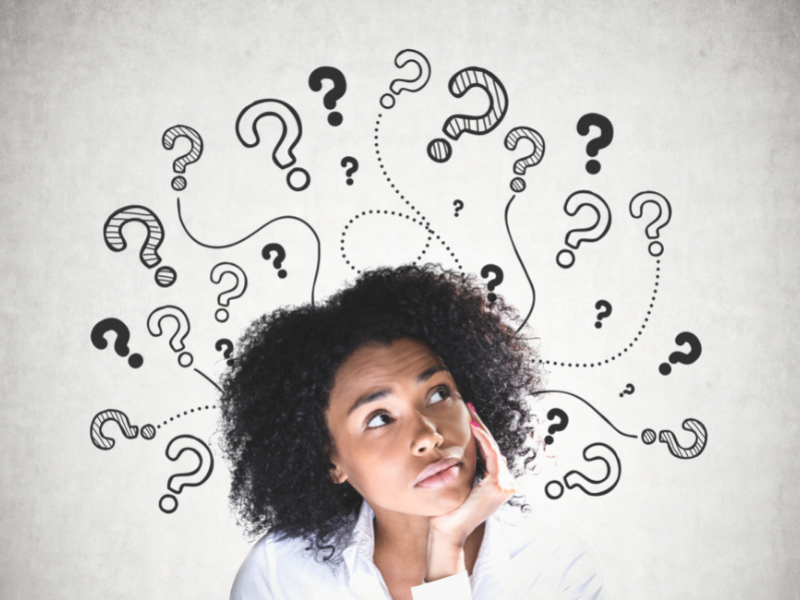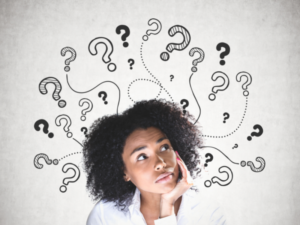 These ghostwriting professionals specialize in helping authors with writer's block or other potentially catastrophic book-stoppers, and being able to help them through the process and complete their books. They will collaborate with the author and assist with writing the parts of the manuscript that are trouble spots.
With this type of service, Ghostwriters typically don't get any credit for the work, they just do the job they are hired to do. In addition, the writer will want to have them sign a non-disclosure statement, for legal protection concerning copyright issues.
Other Writer Resources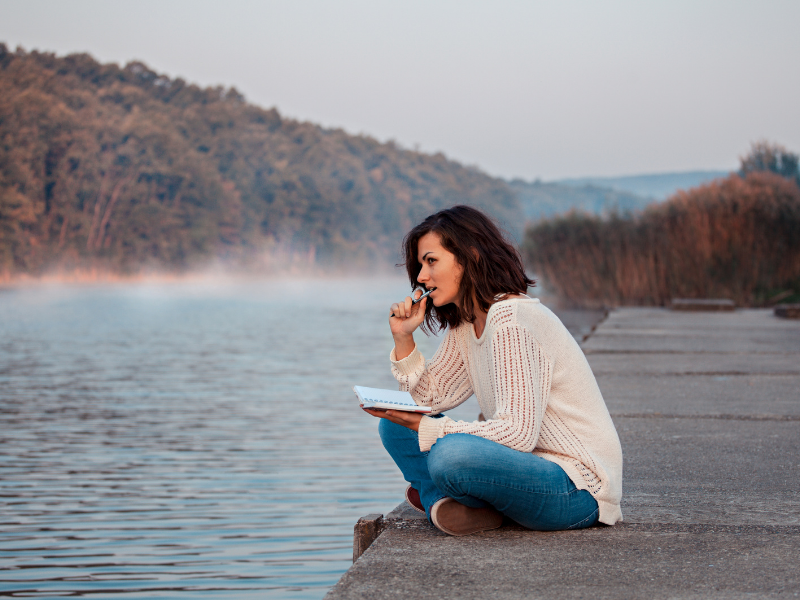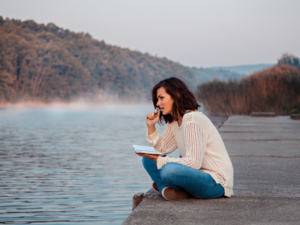 A&A Printing
If you're an indie author interested in self publishing, A&A Printing is the best and only resource you need. Founded in 1977, we've learned all about what writers need throughout the writing process and beyond.
Our goal is to always put integrity and ethics first, while developing a personal bond with each author we support. By doing this, we can better advise you when necessary, and offer you the resources you need for success at becoming a self published author!
Here are some examples of services we offer, either on-site or outsourced, whichever you prefer:
Writing and formatting
Professional book editing
Self marketing
Professional author's website and web pages
Book cover design
Distribution and on-demand printing
Keep 80% of royalties, the highest percentage of any other self publishing source
Support and advice from friendly staff who honestly want you to succeed, anytime
So end your search for the best quality self publishing company, enjoy the benefits right here at A&A Printing!
---
Call Us Today To Talk To Us About How We Can Help You With Our Professional Book Editing and Ghostwriting Services! 
---
Additional Benefits of A&A Printing
At A&A Printing, we know what writers need! Any service you may need, such as ghostwriting, proofreading, marketing techniques or anything else can be found here.
Or, if you prefer, we have a plethora of resources and references where you can outsource these services.
Don't be fooled by the fine print at Amazon and Kindle, keep the right to sell your book wherever you choose. Plus, A&A Printing makes sure you get to keep 80% of your royalties – the highest percentage of any self publisher out there! Make your dreams possible, and become a self published author with the help of A&A Printing.
So why not come to A&A Printing, and get the overwhelming support, completely personalized services, benefits and trusted advice you need, right here – instead of having to search for every bit of knowledge necessary for giving yourself the best chances for success possible?
If you truly want the ability to become a successful writer and do it right, consider giving us a try, here at A&A Printing – we honestly look forward to serving you!