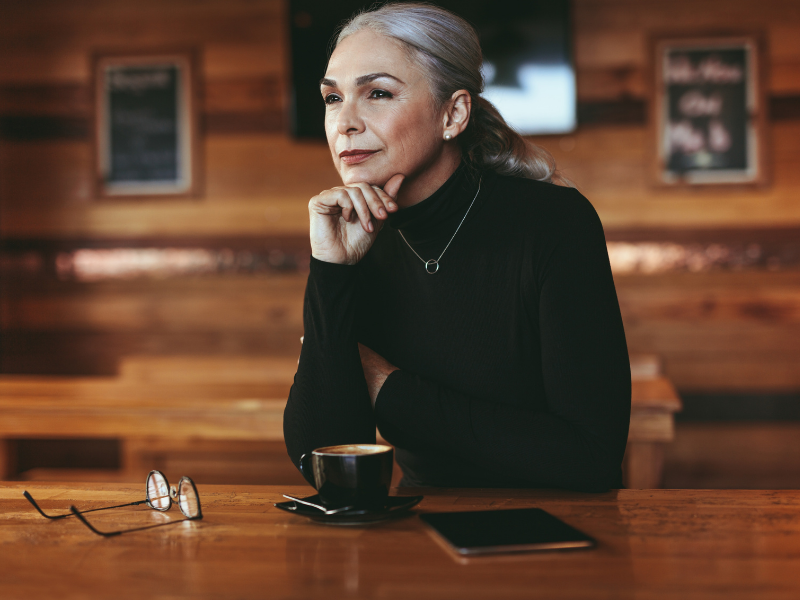 Which Way Is Best?
If you are a writer in today's market, you have a choice to make, once you've written a book. In fact, you may be still writing it when you start exploring this topic. Publishing, and the question of which way is best – self publishing vs. traditional publishing.
If you are an author struggling with this question, this post is for you! Of course, there are pros and cons to each, but let's talk about why so many authors today are choosing to self publish instead of to traditionally publish.
And if you decide self publishing is the route for you, you'll want to know there are better, just as easy options other than Amazon.
Options that truly enable you to keep total creative control of your book, like a true independent author, as well as how you market and sell it. But we'll get to that. For now, let's go over some of the pros and cons of each.
Traditional Publishing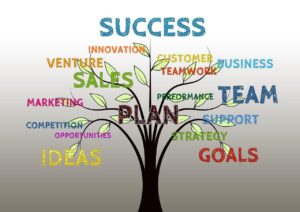 A Literary Agent
Let's start in our comparison for traditional publishing vs. self publishing with the former; traditional publishing.
To get a traditional publishing deal, you'll first need to sort through literary agents to find one that will take you on, and not take too much of your money! In addition, traditionally published authors have much less creative control, especially with marketing and distribution, how much money you sell your book for, etc.
On the plus side, going the traditional route and having your agent secure a book deal with a decent traditional publishing house, gets you a significant advance, typically around $5-10,000.
For most of us, this is a significant chunk of money! But after this, your royalties lower significantly, to pay back the traditional publishing company. In addition, you'll owe them for editing, marketing and anything else they can think of.
Finding A Publishing House
Traditional publishing houses are very particular about which books and authors get the most publicity, so securing a book deal or a publishing deal doesn't guarantee you literary success.
Your agent does all the negotiating, and traditional publishers decide what bookstores will carry and market your book, ultimately controlling your book sales. A traditional publishing house has ultimate control over aspects many writers find constricting.
Money Matters With Traditional Publishing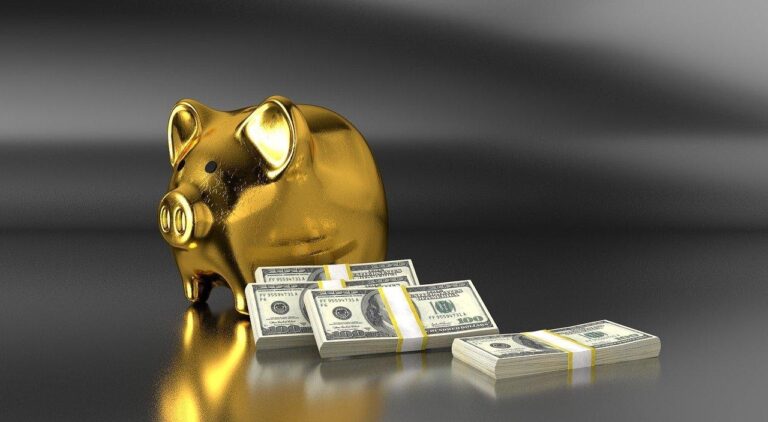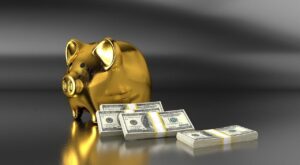 These facts, along with your royalty rate, determine how much money you can make in the long run in total book sales.
Traditional publishers also take much longer to publish with, and you may wait years to actually get a publishing deal and get your book in print. Publishing self authored books is a long and hard process, and the chances of getting a book published traditionally are much less than you might think.
Self Publishing
Designing Your Book Cover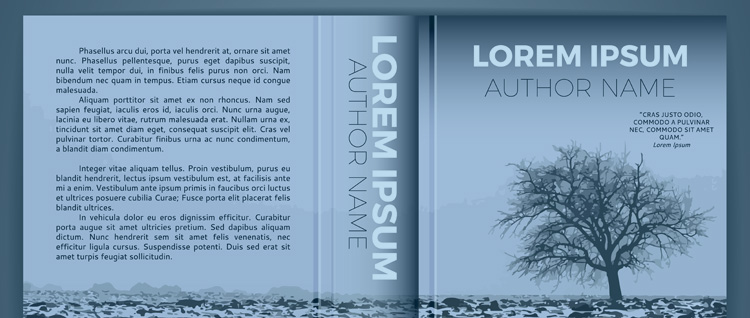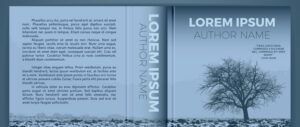 The first thing we'll discuss, continuing our comparison on traditional publishing vs. self publishing, on the side of the latter, is book design.
No matter what your niche is, your book cover design is going to be one of the most important marketing tools you have.
With self publishing, writers maintain complete creative control over the entire design of their books, including the cover.
With a traditional publisher, they are purchasing the rights to your manuscript, meaning the rest is up to them. Your book will end up getting presented to the world – but quite possibly in a completely different way than you originally intended.
Indie Authors
As an indie (aka independent) author, choosing to self publish your book is a process, just like writing a book is a process.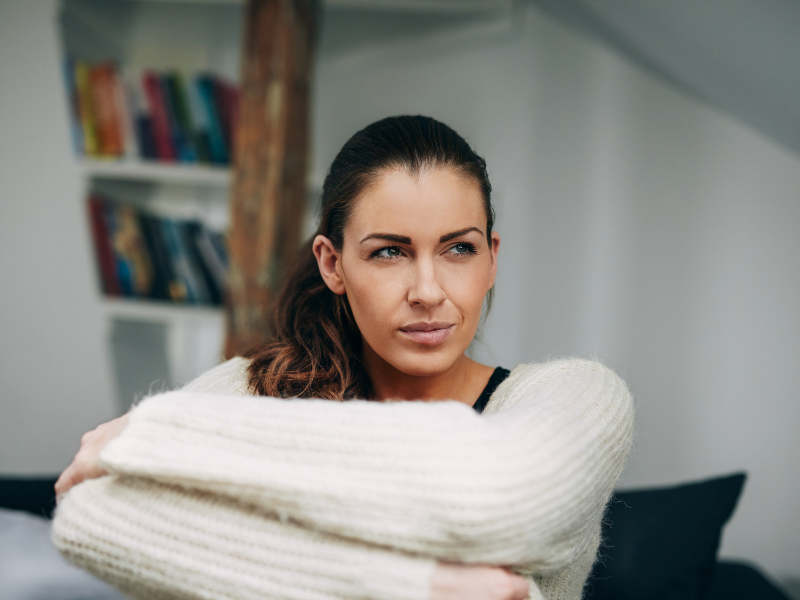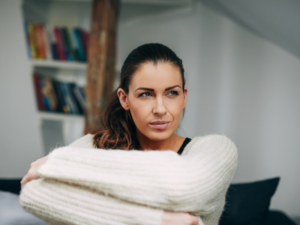 It is choosing to keep total creative control, as well as all your own marketing and sales, concerning your book. Ultimately, self publishing means taking on the responsibility for your own success! What could be more empowering than that?
The indie author has access to the world market via the internet, and resources are available everywhere to help the millions of do-it-yourself writers to accomplish their goals. A&A Printing is one of your best resources as a writer, so continue reading to find out more.
Marketing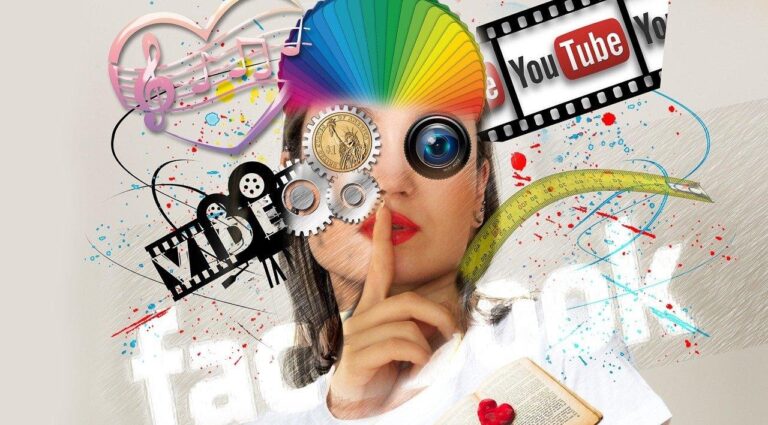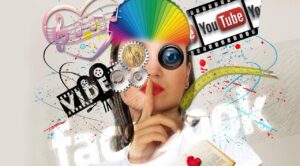 Self publishing means, if you're a writer then you should think about how you're going to market your book, long before you finish writing it.
As a self published author, the bigger your online presence is, the better for you, when you're ready to sell.
Find your target audience and join reading groups or chat rooms online, and post often on social media platforms.
Invest in a good artist for creating your book cover, and get your book professionally edited. Self published authors agree that marketing is the most important part of your sales. A&A Printing has the staff and all the resources you need for success. Let us show you how.
Finding Your Audience
Finding your audience and your "niche" is vital to your self published book, and this is even while you're still writing it.
Self publishing and being an indie author means total creative freedom that you just don't get from traditional publishing.
Choosing to self publish is a step towards making your dreams come true and having a career as a writer. The bigger your audience is as you write your book, the larger your reach when you're ready with published books to sell. So post on your various platforms often, as it's never too early to find your audience.
A&A Printing – The Self Publishing Resource You Need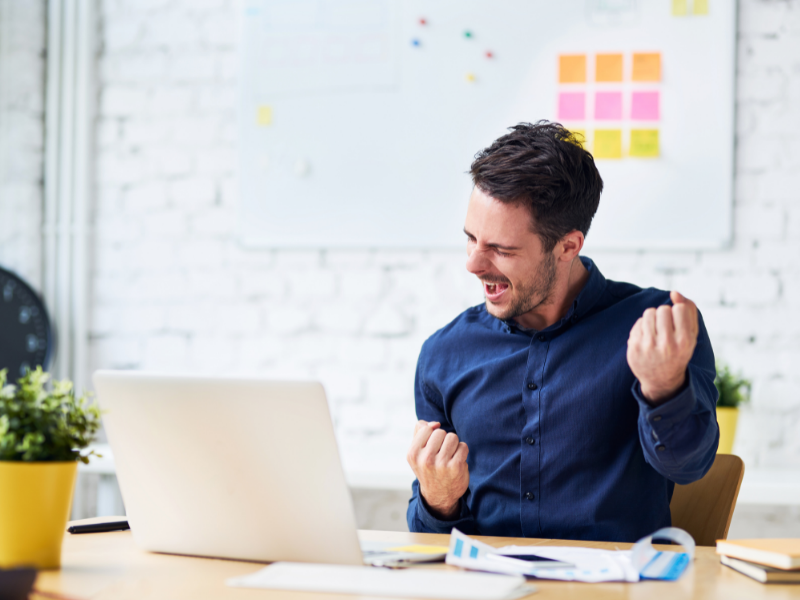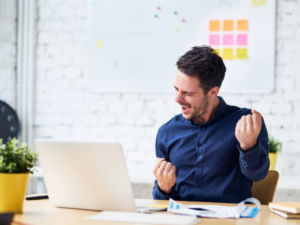 Choosing A Self Publishing Company
Choosing to self publish means finding the right self publishing company, and too many authors think Amazon is the logical choice. However, if having control of your own book sales is important to you, be sure to read the fine print! They are the only 'publishing house' you can sell it on in the beginning, when distribution is crucial, and your book first comes out. They retain more control than people interested in self publishing realize, until it's too late. A&A Printing is the resource you need, to retain not only full control of your book, but also to keep the highest percentage of your royalties!
What We Offer
A&A Printing has been in business for well over 40 years – that's over four decades of experience in the self publishing and printing industry! This speaks volumes alone, and we have the expertise you're looking for. We help writers from start to finish, with all the in-house and outsourced resources and services they need:
Formatting
Ghostwriting
Editing
Marketing for yourself (including writer's web pages and professional websites! Get your book in bookstores, too!)
Fulfillment and distribution (print on-demand and you keep all your money!)
---
Call Us Today To Talk To Real People & Get Started On Your Self Publishing Journey! 
---
You may get an advance with traditional publishing or from traditional publishers, but with A&A Printing, you get to keep 80% of your royalties by choosing self publishing instead. And there is no reason you can't try your hand at traditional publishing down the road, in fact you don't hurt your chances in the least by self publishing first!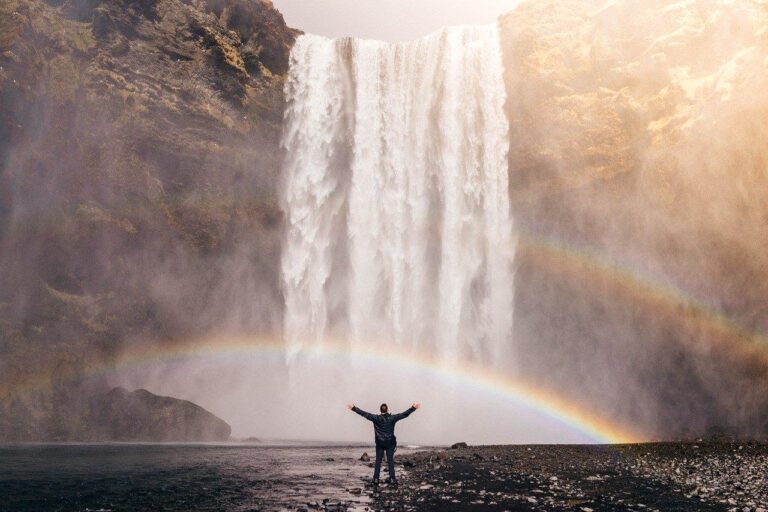 The better success you have in self publishing, the better luck you'll have when you try to traditionally publish. Before you know it, you can say you have published books in bookstores! Maybe you'll even get a review in the New York Times. After all, to write for a living is hard enough. A&A Printing is here to help you, and we want you to succeed!
Check Out Our Article On Why Self Publishing on Amazon is a Mistake!