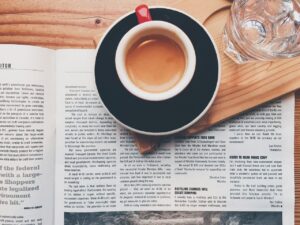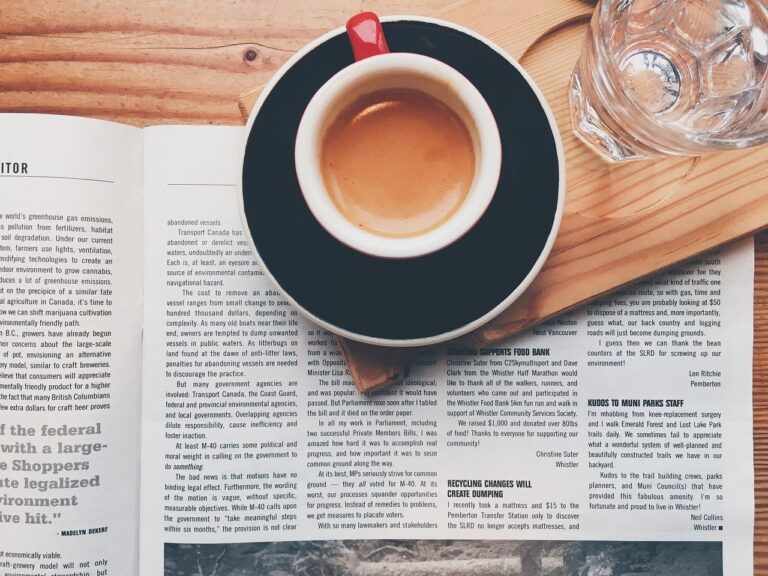 There could be many reasons why you may be asking the question, what 
is
 saddle stitching, anyway? Regardless of what your reasons are, in this post we will answer that question, and cover the following:
the details of saddle stitching for booklets
the kinds of publications typically printed using the saddle stitch binding method
a comparison of the top 2 printing companies for: total overall value and quality of service.
scenarios in which you could be looking for information about saddle stitching.
The actual saddle stitch method is one of the most popular and commonly used forms of printing for smaller publications. An example of one of these could be things like brochures, pocket guides, catalogs, diaries, booklets and much more. The way saddle stitch binding works is completely unique, and is the most common and cost effective way to print smaller publications.
Saddle Stitching  
To put it simply, the saddle stitch method works like this: for printing a smaller publication, for example, a pocket guide, you utilize both sides of the paper and type 2 pages on each side of it, so that when folded in half it reads like a book. In this way, 4 pages are printed on one sheet of paper since we're using both sides. When printing, we start with sheets of paper that measure 17″ x 11″, so that when folded are the standard 8.5 x 11 inch size, and then the pages are folded, put in order, and then draped over a saddle-like apparatus. Finally, wire staples are used on the fold line to bind the pages together and form a booklet. There are two reasons why saddle stitching is called what it is, as you can probably imagine at this point. The first is, of course, the saddle-like apparatus that is used when printing. The second, is that in the printing industry, any time wire staples are used in a process, the staples themselves are referred to as 'stitching' or 'stitches'; thus the name saddle stitch.
More About The Process 
For using the saddle stitching method, you will need to pay close attention to the page count, for multiple reasons. Because of the unusual method of printing 4 pages on one large sheet, using the front as well as the backsides of each sheet of paper is necessary. Saddle stitching is typically used for something you want to promote, but could be anything, and generally is kept to under 64 pages. You also want your total page count in a multiple of the number four.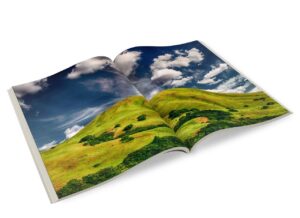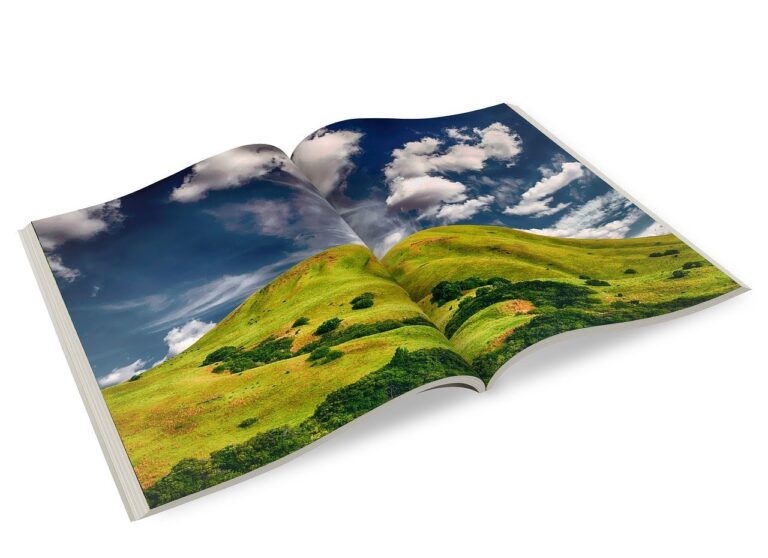 Lastly, don't forget to include the cover, both front cover and back cover, as well as its paper thickness in relation to the rest of the pages. Because remember, due to the fact that staples are being used in this binding method, the staples can only handle a certain number of pages at a specific paper thickness. In saddle stitched binding, there's a minimum of 4-8 pages and the maximum is a 92 page count, depending on the paper thickness of everything.
The Construction
Besides your book cover, keep in mind you won't be able to print anything on the spine due to the staples used in the saddle stitch. The staples are secured along the fold line, where each page is nested one inside another and can be called the stitching line. This means the spine will not be a flat surface to be able to print anything on its side. However, one great point of the construction is that your book or booklet will lie open flat, and it can also be put into a 3-ring binder if you put 3 holes along the side or edge near the spine if desired. Speaking to a representative at 
A&A Printing
 can help you bring your project together perfectly, regardless of any issues you may face.
Other Great Tips & Info
Whether you're a small business owner trying to get off the ground or a stay-at-home mom writing your own children's books, A&A Printing has great tips and services to help you. Booklets such as these are relatively simple to design and can be created in virtually any size or orientation. A book like this can even accommodate great artwork and crossover images, which are images that span over 2 pages. Booklets with saddle stitched binding have a very professional look and can also be mailed easily without adding much bulk for advertising purposes. Order forms, business brochures, programs, catalogs, mailers, and manuals are typically saddle stitched materials.
A&A Printing VS. Ingram Printing
If you've never had the experience, you may be thinking, 'what's the big deal? Aren't all places that provide saddle stitched binding the same?' The answer is an emphatic; 'NO!' First of all, A&A Printing is not a "vanity" publisher like the competition. Since making more money is 
not
 all that matters to us here at A&A, our prices have stayed the same, while Ingram's have gone up not once but 
twice
. The other huge difference is that we really care about our customers at A&A Printing, and we want them to succeed, offering them the best quality workmanship for the best price possible. We will take you through each project step by step, to ensure you understand everything.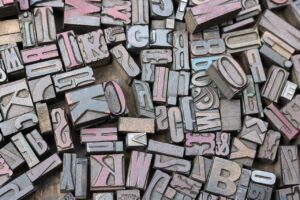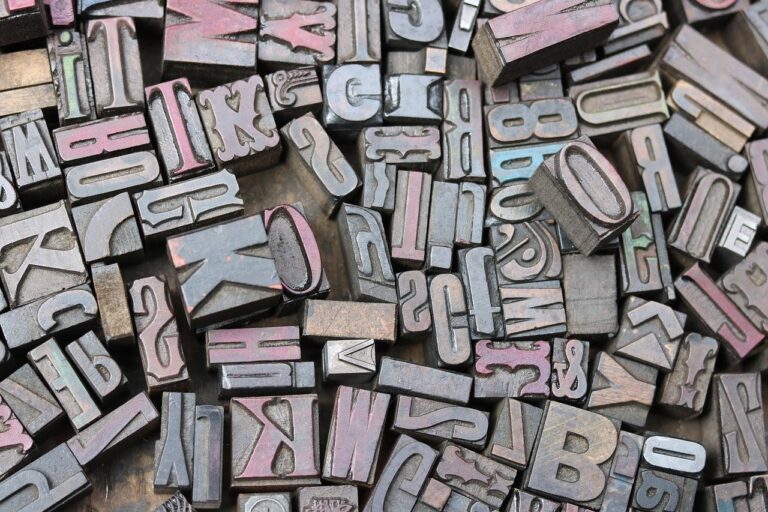 We stand by our self-publishing authors with the kind of support they need, including the professional resources and assistance for success. We take pride in our work and in 
your 
work, as well, at A&A. If you have a printing project you need help with, come talk to one of our friendly staff members. A&A Printing has 
over 40 years 
of experience in the industry, with invaluable knowledge and helpful advice you can really use. You can count on A&A Printing for all your copying, printing, binding, and publishing needs. Still interested in saddle stitching? Find out
what is saddle stitch binding for booklets
today!