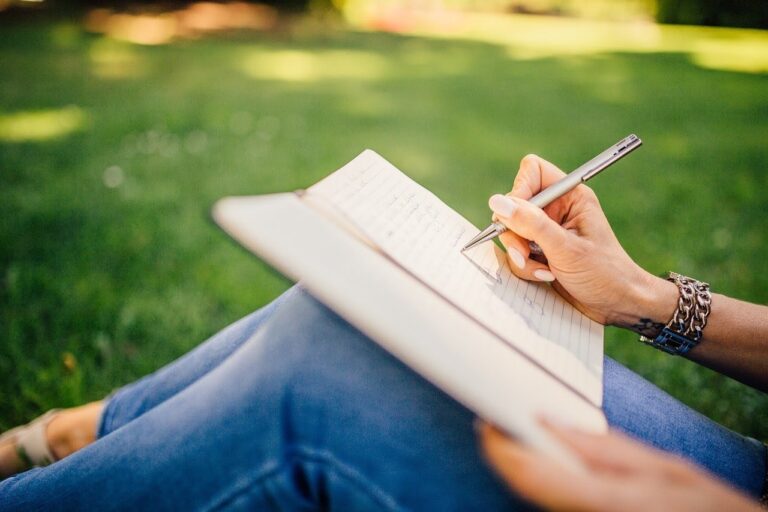 Introduction
Being an author at heart is great, but different from actually writing a book! However, if writing is in your blood, and you've been struggling with a book idea but aren't sure how to start, we are going to discuss how to write a book in this post. If you're someone who's good at one thing – procrastination – then you might not be a great candidate for being an author. Then again, since there's more than one way to write a book and there are no set rules, you may be the next bestselling author!

The Basics – Outline
Let's start with the basics, such as your idea for writing a book in the first place! You see, there are many steps to a successful writing process, in order to write a book. The first thing you want to do is to write an outline for your book. This will help you start writing and getting the feel of being a writer, plus give you a chance to start developing your characters. This is also where you'll determine your genre and type of book, and estimate a total word count for the book.

Know Your Reader
Before we go too far on how to write a book, writers need to know something extremely crucial. If there is one important way to success, it is to know your reader! Do some pre-writing research on your "niche", if you haven't done this already. An author should be in touch with their typical reader through tools like social media and other platforms designed for their audience and niche of readers. This is something vital no one should ever overlook as a writer, as it will help you later on with the marketing of your book.

Set Up An Office And Schedule
When preparing for writing your book, you'll want to set up at least a small "office" or writing space, because you're going to need to write on a regular schedule. Set up a time to write each day, along with a goal for a daily word count such as 1500 words. Writing professionals agree that putting yourself on a schedule you can stick to is of key importance to both writing and finishing a book. Writing books with a more disciplined approach will help to keep you writing your book, so you don't get a bad case of writer's block or the kind of procrastination we talked about in the beginning.

The Beginning
You should be all ready to start writing your first draft now. The most important thing to remember here is you want to write the most content possible in each sitting at a time. Don't worry about mistakes, editing will come later, just work on your story and developing your main characters. If you do get a case of writer's block, consider hiring a ghostwriter to help you with part of your story. A ghostwriter is an expert who can write in a similar voice, and you can work with each other to get through rough spots.

Keep Writing
The main thing to remember in how to write a book is to keep writing! Always have a scratch pad with you so when the next idea for a part in your story you've been struggling with comes, you can write it down. An author never knows where or when the next inspiration for their book may come. Remember that your writing does not have to be perfect during your initial draft. The idea is to get the basics down on paper, you can get an editor to help you later in the process.

Remember Why
In the beginning, you had a purpose for writing a book, and it could be anything from wanting to share information to wanting to entertain people or even just to make a living. Book writing for a living successfully takes a passion for writing that most writers are inspired from. Your story is like your child, and needs nurturing and guidance, but should take on a life of its own. You should have your characters developed enough by now that you're wondering what happens next! Remember why you're a writer and writing a book in the first place, to keep yourself writing.

Read!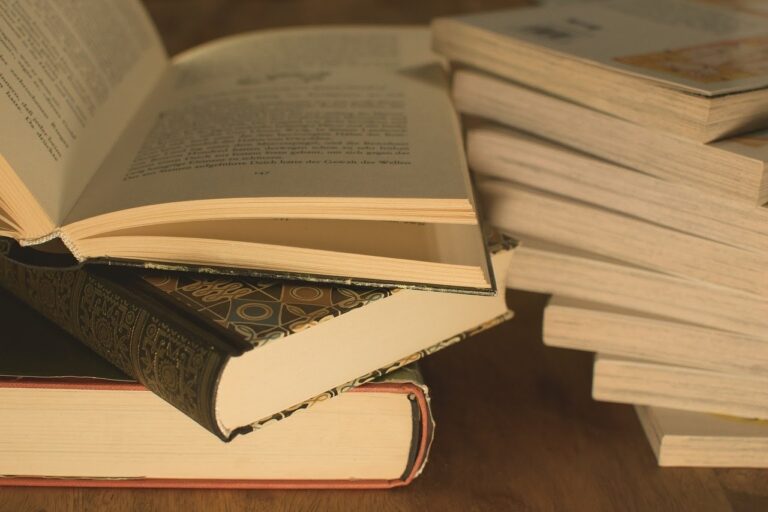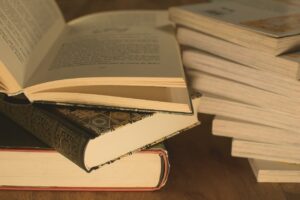 Assuming you are already aware, books have power, whether fiction or nonfiction. So no matter what kind of book you're writing, be sure to read other books in your genre. A great author is always reading a book, and knows the value of books. A good book tells a compelling story, and reading other people's books gives you another perspective. Authors tell a great story with books in the words that they write, and much can be gained by reading lots of books. Writing a book is completely different from reading a book, but if you want to write a great book, read a great book!

Use Tools Available
How to write a book successfully largely depends upon using the tools available to you. This can be anything from writers platforms like Medium or Jekyll to the coffee shop down the street, where a writer can go to do a reading. Or, it can be a place like A&A Printing, who's been in business for well over 40 years now helping authors self-publish their books. Whatever you do, utilize all the tools you can find that are available and feasible to you, when writing a book, for your individual circumstances.

More About A&A Printing As A Tool
At
A&A Printing
, we have the experience necessary in the printing and self-publishing industry to offer authors expertise and assistance every step of the way, and access to the resources they need for ultimate success in writing and publishing their books. We even help with giving each writer their own web pages and resources to platforms and other places necessary for marketing their books. We want to help every struggling writer like you learn how to write a book and finish it, and get it self-published.
Remember to believe in yourself as a writer and make your words count, above all else, and tell your story! Writing books for a living is not the easiest thing to do, but there's a wonderful story in everyone. With perseverance and a little help from A&A Printing, one day you can say you've written a book! Also learn today
what is a broad book
!