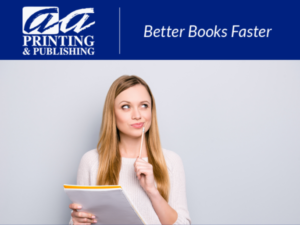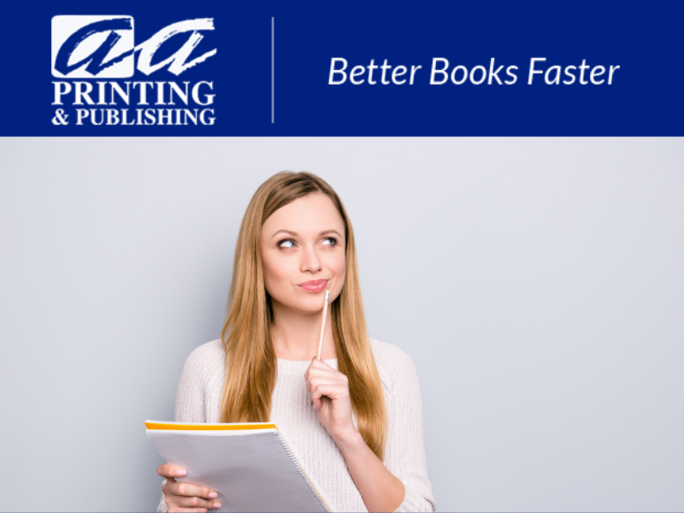 In this article you will be able to figure out what it means to find your writing niche as an independent writer and the different types of careers that are invloved! Let's first start with writing as a career.
Are you the creative type? If you love writing, have above average writing skills and are interested in a high paying writing career, in this post we'll discuss how to find your writing niche, as an independent ('indie') or freelance writer, in today's online business market.
The freelance writing industry has blown up recently, due to the pandemic and resulting surge in online jobs in the marketplace. So what is a freelance writing niche? Let's get started to find out!
Freelance writers are typically people who did well in school and didn't mind writing assignments, for one thing! They enjoy writing purely for the love and joy of writing, and love to write all kinds of stories. They usually underestimate their talent and don't realize they could have a job where they get paid to write. If you like to write and want to get started on a writing career, the first step is to find your writing niche.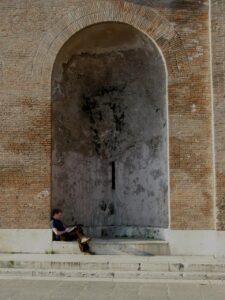 Content Marketing – Writing Content
A freelance writing niche is an area that you're interested in and have knowledge about, that you can market yourself in that industry for. With the advent of digital marketing and the overwhelming need for content creation, there are plenty of writing services and writing projects being hired for. There's also different types of content marketing businesses need, such as blog posts or articles, social media posts, writing proposals or resumes, etc.

Writing Books – Becoming An Author
If you prefer creative writing and writing books or ebooks, finding your sub genre is sort of like finding your niche. There are probably hundreds of thousands of sub genres out there, so if you need help, there are resources to help.
One great resource for everything you need under one roof is A&A Printing, a self publishing business where you can find writers' services and free advice from experts.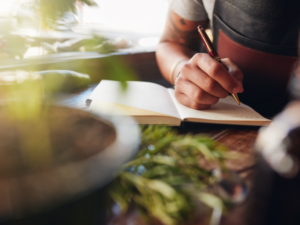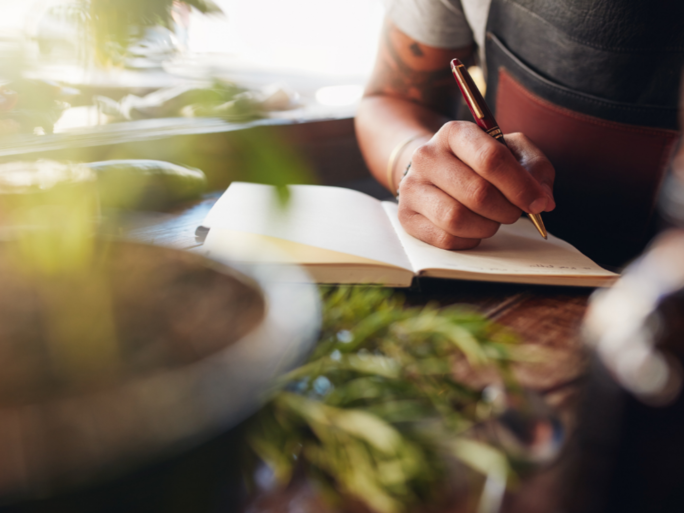 We've been in business to help authors write, finish and self publish their books for over 40 years now, and provide every service writers need, for every aspect of writing and publishing a book. We care about our writers and want them to succeed.
Not only that, but we want authors to keep at least 80% of their royalties and have the ability to sell to anyone, anywhere, anytime – worldwide.
Come speak to our owner, Bill Ashby, or one of our other knowledgeable staff, and let us help you become a self published author, today!

Freelance Writing Business
Today, freelance writing niches include writing either generalized content or specialized subject content, for a specific business or industry. Your niche should focus on the type of writing you enjoy writing most, as typically that's the subject you have knowledge or expertise in, and therefore be best at.
If you are an extremely adept writer and an excellent researcher, you can also write generalized posts about nearly any subject, and be convincingly knowledgeable. Either- or both – is possible, but finding a writing niche or specific area of focus could be profitable, as well.

Create A Website or Get An Author's Page 
Regardless of whether your focus is on writing content or writing a book, if you have decided to write for a living, you definitely need to create a website or get yourself on an authors page to help promote your work.
Creating an online presence, not only with your own site but also on social media platforms and every other platform related to your target audience, is a major part of your success – or failure. Self marketing is vital to the freelance writer's business, so remember to post consistently and often.
Be sure to also create a unique blog of your own on your website. This is where you can showcase your writing style, skills and expertise. Focus on a main theme for your subject matter, and be sure to write at least 500 word new blog posts once or twice a week.
Invite followers, friends and family members to follow your blog, interact with posts and add comments, and to invite their friends and followers. This is a huge part of content marketing for freelance writers, as well as pre-book promotion for future authors, depending on your business focus.

Sample Niches
Freelance writing niches are often industry specific. Some of the niches could be in business, real estate, insurance, marketing, finance or any other industry. Choosing a niche should be something you know about and are passionate about.
If you're still trying to figure out a specific niche, an example would be to take finance down to personal finance, and then to personal banking and investments. Figure out a new niche with a large market and become an expert!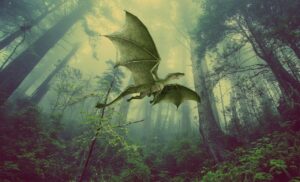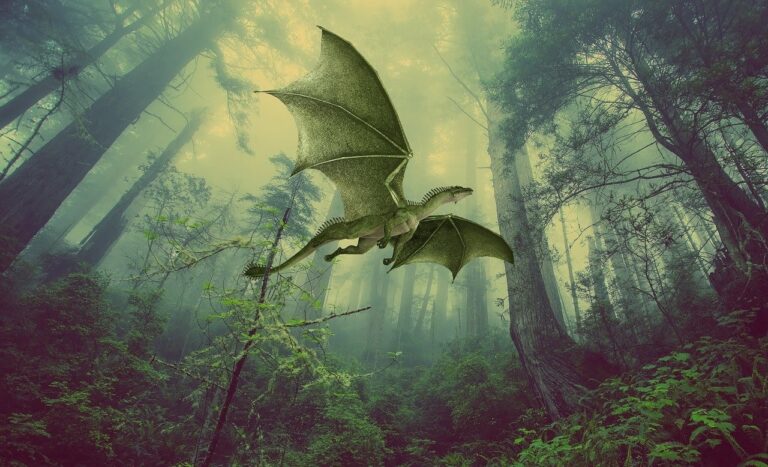 As a book writer, if you're writing a book of fiction about a magical, enchanted land where an abandoned child makes friends with a fire breathing dragon, for instance, an example of a niche starts with the genre.
That would be fantasy, then from there high or epic fantasy, and to take it from there you could say epic fantasy involving dragons is your specialty niche.

Get Clients
Once you've decided you want to write for a living and you find your niche (or decide not to at this point), a writer needs to find clients. You have a couple of options as you're starting out, and keep in mind there is a period of time where you must 'pay your dues', so to speak.
Content mills hire people online all the time to write generalized, various pieces of content, but pay very little. It's a good place to start to get some experience, however.
Once you get some experience and see how content writing works, you can reach out and speak to small businesses and companies that are potential clients in your niche, or look for jobs on online platforms like Upwork or LinkedIn within your niche. Before long, you can be making good money writing as an indie author or freelance content writer.
Cheers to your writing journey!
Check out our blog on 5 Self Publishing Mistakes You Can't Afford To Make!