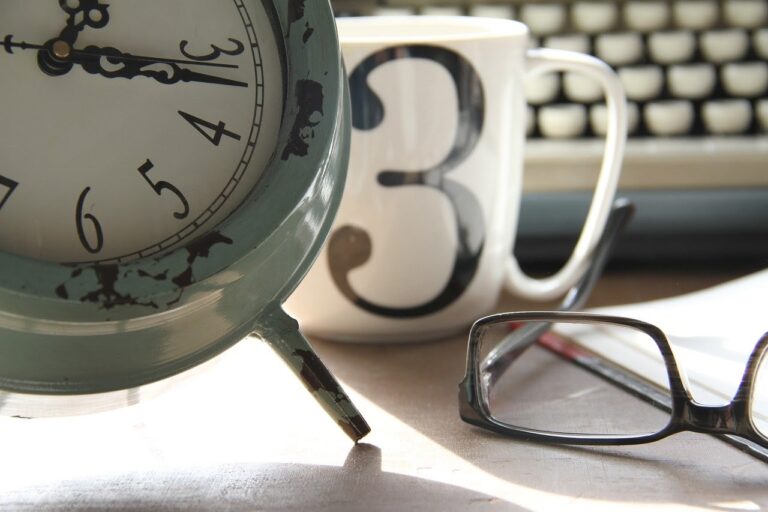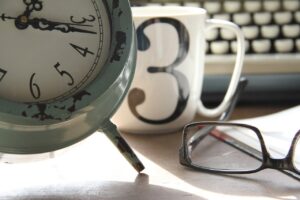 First Things First
So you fancy yourself an author, do you? Well then, you may be interested to know the answer to the question, how long does it take to write a book? This of course depends on what your writing project consists of, your word count goals and a variety of other factors which we will discuss in this post.
Obviously there is no definitive standard answer to this question, as there are too many variables to consider. However, there are at least some timelines or guides you can use, from other writing professionals.

Non-Fiction Books
An average non-fiction book is about 40,000 to 70,000 words, or 160 to 280 pages, in length. The average time it takes to write a book like this is around 6 months to a year. Other sources, including many authors, say it can be done in as little as 3 months, or it can take as long as several years! Answers vary greatly depending on things like your word count and typing speed, as well as the depth of your content. Authors say the more you write in one sitting the better, as the flow is uninterrupted.

Novels – Fiction
If you're writing a novel or book of fiction, the time frame is the same, on average – 6 months to a year to completion. Of course, this also depends on things like word count and the length of your book. An average fantasy book stays right around 300 pages, and somewhere between 50,000 and 150,000 words. If you stay under 90,000 words, you'll be at about 300 pages.

Book Of Memoirs
Writing a book of your memoirs or biography is similar to writing a book of short stories, which should be, on average, between 250 and 400 pages. Memoirs are popular today, for both readers and writers alike. This type or kind of story is usually 50,000 to 100,000 words, and can take from 5 months to a year or more to complete.
To write a book of your life experiences and thoughts shares information with your readers, and is one way to make yourself, as the author, a relatable and likable person.

The Writing Process
It is a fact that in order to determine how long it takes to write a book, as an author you need to perfect your writing process. This means setting aside a time to write each day, to get used to a writing routine without any major breaks. Set deadlines for yourself and stick to them, by writing at least 1500 words a day.
Start by getting one idea down on paper and working on the first draft of your manuscript, all the way through, before starting the editing process. As aforementioned, the more you can write in one setting the better, so don't worry too much about mistakes and rewording for your initial draft.

Writer's Block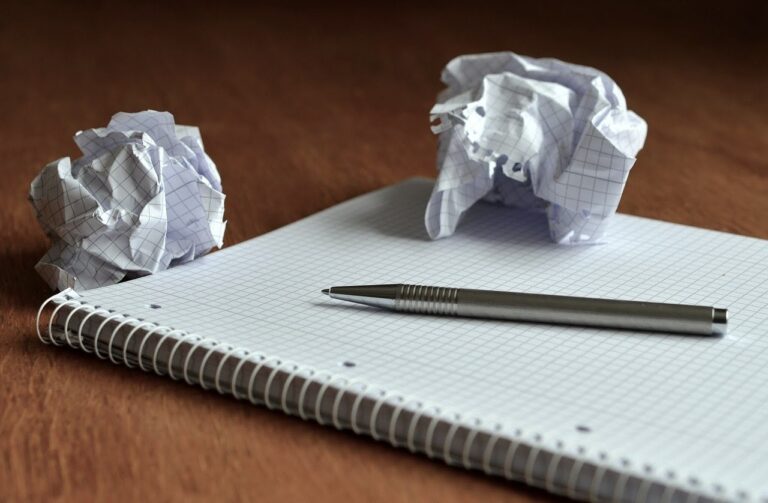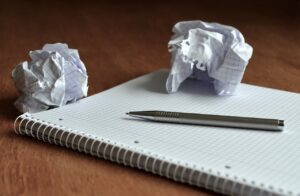 Writer's block is a frustrating phenomenon known by many, and if you're an author or a writer, you likely have experienced it. It's when you suddenly draw a blank and cannot move forward, but serious cases can seriously impede your progress, especially if you're trying to write books for a living!
An author will sometimes hire a ghostwriter to help them get through their lack of words and move forward. A ghostwriter is contracted to help an author with their writing, without taking any real credit. They can be extremely helpful with keeping your book flowing and readable if you get stuck, and you can get this service right here at A&A Printing.

The Editing Process
Writing books, for many writers, is made more lengthy by the amount of editing you do. There are often multiple drafts to muddle through before getting a finished manuscript. Depending on the length and how many words or number of pages you've written, this can be a job for a professional editor.
As an author, you obviously want to be known for writing quality books. Therefore, having a good editing process is important, but should not take too much time – remember; deadlines! How much time it takes you to complete your book is going to matter to a publisher or manager, especially if you're trying to make a career of writing.

The Publishing Process
Telling a good story in this world is one of those unique things that can put a picture in your brain that exercises your imagination. It is therefore important to get your story from paper to print, so you can share it with others. When you have finished writing your manuscript, next comes the book formatting and publishing procedure. Regardless of whether you want to send your book to a publisher or self-publish, you'll want a formatted copy if nothing else. We can do that for you and much more, here at A&A Printing.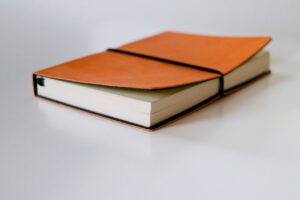 A&A Printing – The Author's Resource
A&A Printing was founded in 1977, and is well known for being the self-publishing author's secret resource. We like to think of ourselves as your partners throughout your writing journey. We offer many different services besides publishing and printing for writers, to help them every step of the way. One thing we offer is ghostwriting services, and another is author web pages, giving you the support you need to help promote the sale of your books.
Whenever you have questions along the way, we're here to help with the answers.
A&A Printing
is the word on self-publishing and printing, and we've been helping authors for over 40 years. We truly care about helping you succeed, no matter what you're struggling with. Hopefully we've answered the original inquiry, how long does it take to write a book, to your satisfaction. Please feel free to contact us anytime, right here on our website or by phone. Also check out our post on A&A Printing vs. Ingram Printing here:
Saddle Stitching: A&A Printing vs. Ingram Printing
.