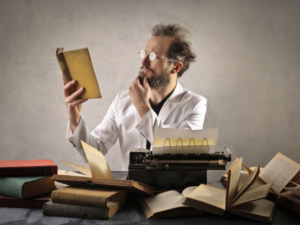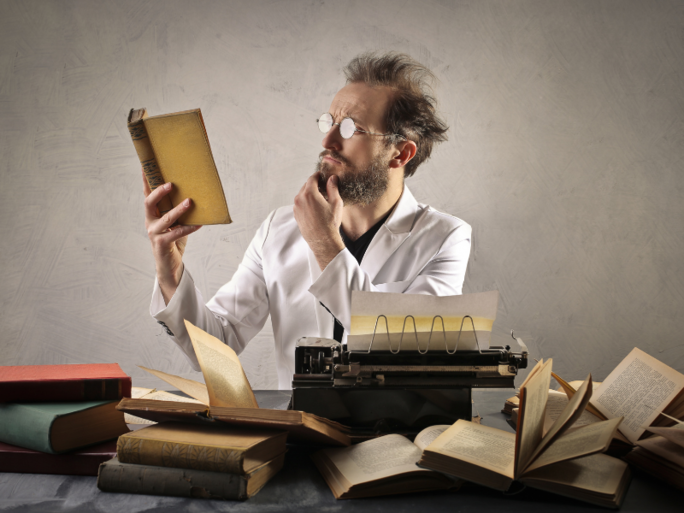 One way self publishing has changed the writing industry is by allowing authors all over the world to emerge, which has brought countless more priceless and treasured stories into our lives!
Millions of people worldwide now have the opportunity to write and self publish their books, who otherwise may never have tried. That's because the traditional publishing industry has been known for being beyond tough to get a book deal with, and a highly competitive market to sell in. But that was then.
Remember the old days, when a writer would actually 
write,
 like with a pen and paper? Or when a manuscript was a brown cardboard folder with an entire typed, sometimes handwritten book inside?
Since the advent of the internet, our methods for doing many things have changed, nearly in the blink of an eye. At A&A Printing, we've been in business since 1977. For 44 years now, we've watched the world of self publishing grow, change, and transform the book market and writing industry completely.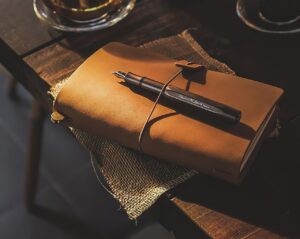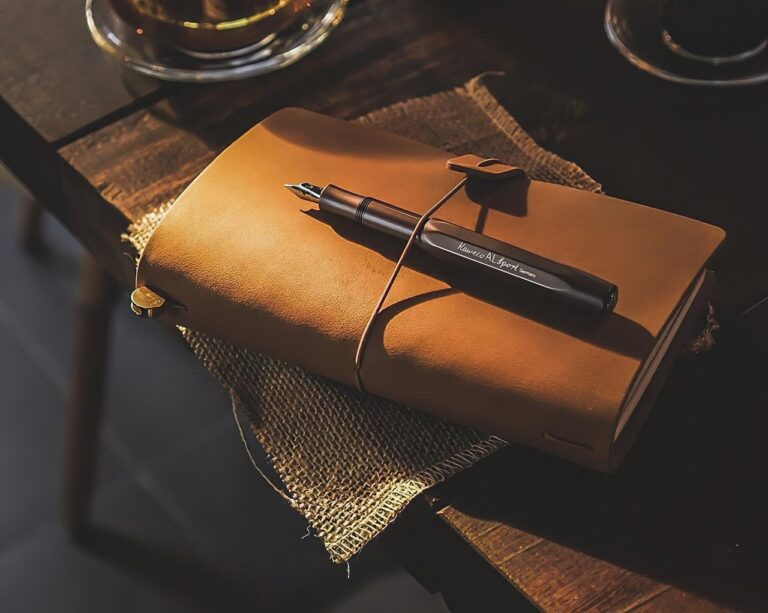 Krosno Removing Barriers
Self publishing is now a viable option for anyone to write a book and become an author, rather than relying on the unreliable traditional publishing houses. Sometimes we can get stuck in our ways, even get a bit arrogant about our positions in life. This was seemingly evident in the majority's overall view of the traditional publishing industry, in the recent (and distant, for that matter) past.
This has been proven to be foolish, however, on the part of traditional publishers, by the new and improved self publishing trade – who had been patiently waiting its turn in the background.

Scarce Literary Agents
In the traditional publishing world, you might be surprised to know that for writers, just 
finding
 an agent has the odds of 1 in 6000!
It is a slow process altogether, even after finding an agent to represent you and a publishing house to publish you. The agent works out a deal with a traditional publisher who purchases the rights to the manuscript. You will receive a percentage in royalties, typically 10 to 15%, and an advance of usually around $5-10,000, or more in some cases.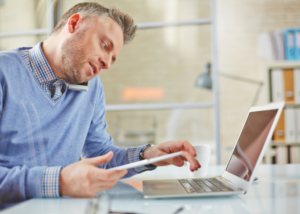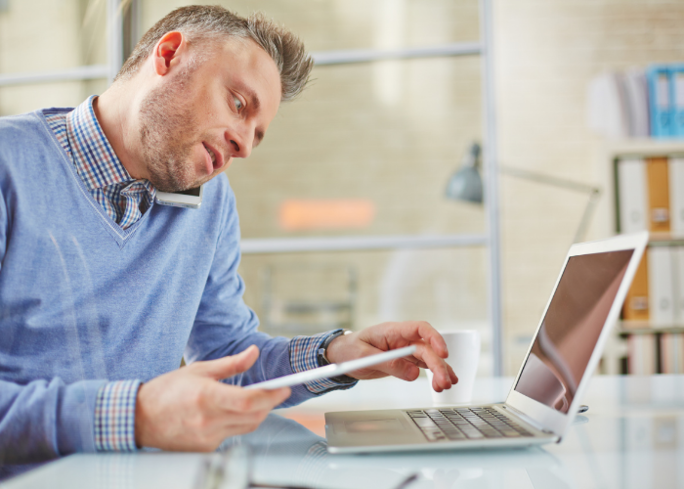 Better Opportunities to Increase Your Royalties
Without a literary agent, traditional publishers typically will not even look at a manuscript. However, with self publishing, authors can forgo the agent altogether and keep the majority of their royalties, depending on the publisher.
With A&A Printing, we want our writers to keep the highest percentage in royalties over any other self publishers, at 80% or more! Make the kind of money you've earned, and distribute your book all over the world either by eBook or print on demand, without limitations, at A&A.

You Now Get To Keep Ultimate Control
You give up a lot of your creative control, once you submit your manuscript to a traditional publisher. But according to the modern standard contract, the agent and the publisher can change things, including book cover, editing, concepts and even whether it will get published or not!
With self publishing, writers maintain complete control over every aspect of the writing and publishing process. Of course this means you will have to invest some of your own money, but most self published authors find it well worth it.

You Can Now Get Help With Book Cover Design 
In today's world of self publishing, writers can now find 
book cover design services
 and help! It's absolutely amazing what a great book cover design can do for an indie author and their new book release. This is why a book cover designer is one of the things you will need to invest in.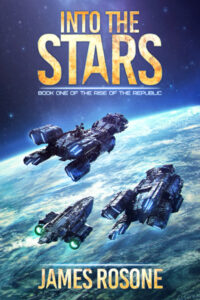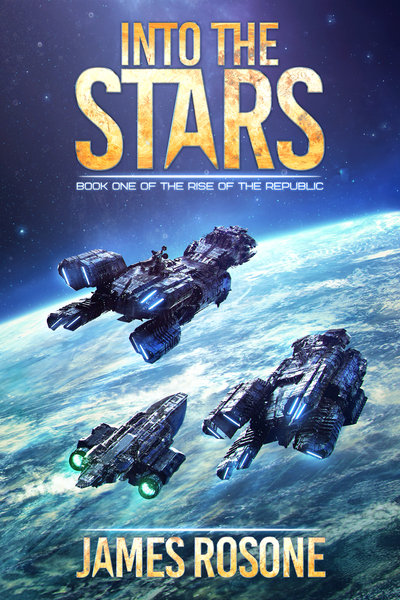 Part of the self publishing process is working with a designer who can really make your book stand out. As an unknown author, you need to grab the eye of potential readers and intrigue them enough to pick up the book and read the description. Utilize your cover and description for marketing purposes and sell books!

Now You Are More Responsible For Marketing Yourself
Another way the self publishing industry has affected the writing industry is by making authors responsible for marketing themselves.
If you are a writer who is still writing your book, you should already be establishing yourself within your niche and community of readers online. Any published author will tell you, writing books is a business, and staying constantly in touch with your audience is part of the big picture in advertising, promoting, branding etc.

Online Presence with Social Media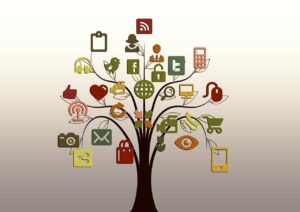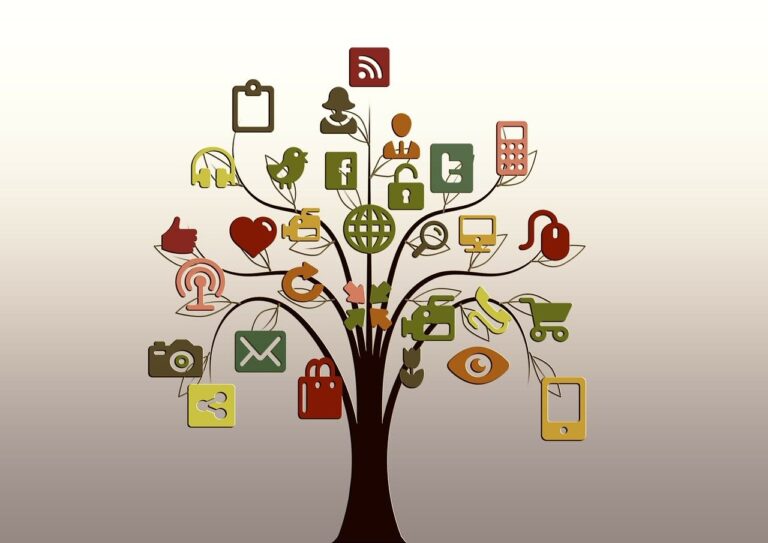 Social media platforms are highly valuable to authors in networking and laying groundwork for book releases, promotional purposes and reviews. Make sure you have your own website and blog. Join readers groups in your genre and subgenres. Create a handle that people will remember and put yourself out there!
Making money and world success means selling not just books, but being able to sell yourself – as a self published author who is likeable, popular, relatable and most of all, worth reading! Make posts on social media often, and do at least one blog post a week for your website. Be in touch and available to your readers and target audience around the world constantly.

Traditional Publishing Changes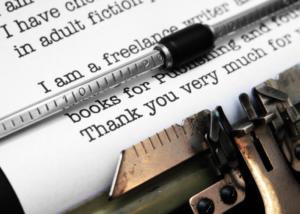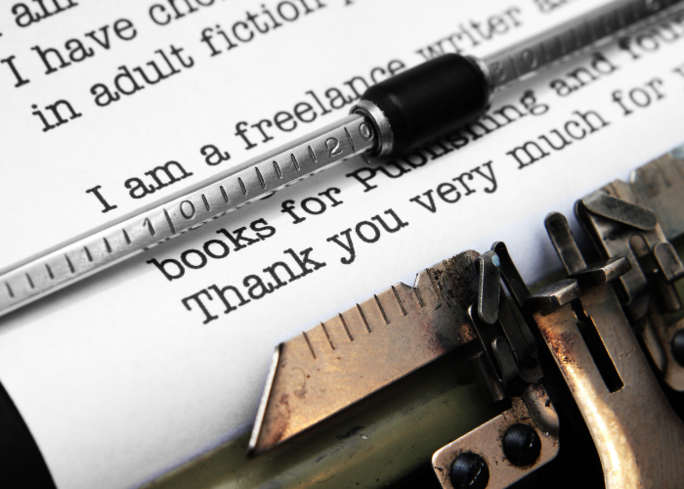 Traditional publishers and traditionally published authors still think they are superior and in a higher class of humans. However, the data is beginning to show the huge rise in self publishing and self published books, and the significant income this business is bringing in.
In 2018 well over a million self published books were produced in the United States alone, and the figures are not fully calculated for the years since. Self publishing is quickly becoming the preferred method of authors everywhere, so sit back and roll with the changes!

A&A Printing: Keeping Up With Writing Changes For Over 4 Decades
A&A Printing is your source for all self publishing needs and services. With over four decades in the printing and self publishing industry, we have the expertise necessary to assist writers throughout the entire process of writing and publishing a book.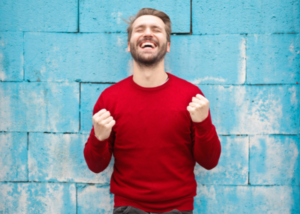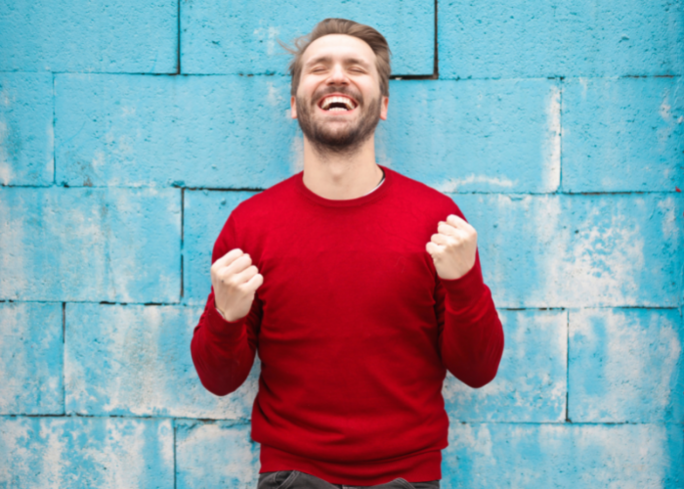 We offer in house services as well as referrals for outsourcing any of these services, if you prefer. Our owner and founder Bill Ashby makes himself available to authors and clients, as well as other knowledgeable staff members.
At A&A Printing, we know what writers need, and offer them the resources to have every opportunity to succeed. We care about our authors and can offer the same or better quality of self publishing services as Amazon's Kindle or any other vanity publishers, for less.
Plus we allow authors to keep at least 80% of their royalties, and are there for them every step of the way. Come see the difference for yourself, here at A&A Printing – where we have all the resources writers need, under one roof!
Check out our blog on How To Find Your Writing Niche As An Independent Writer!