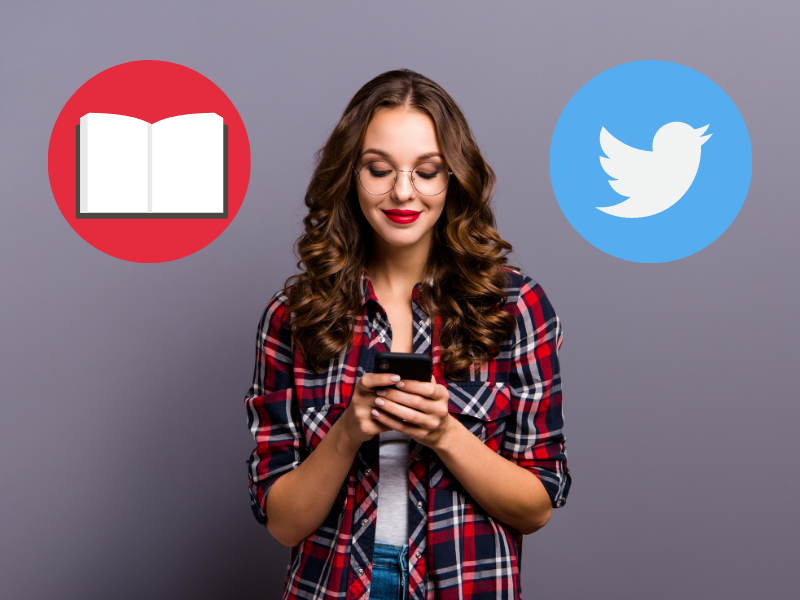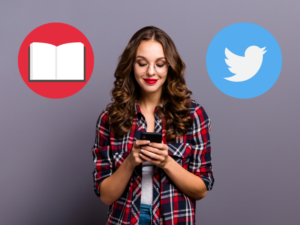 What Is A Hashtag?
First of all, if we want to find the best ideas for Twitter hashtags on book promotion, we need to define exactly what a hashtag is.


On social media platforms and on Twitter in particular, a hashtag is a label, created to make it easier for users to find information on a particular topic. In addition, it encourages users to explore topics that catch their eye, plus you can use them to better reach your target audience. As a self published author who's trying to promote their book, this can be a quick but effective way to reach a worldwide audience.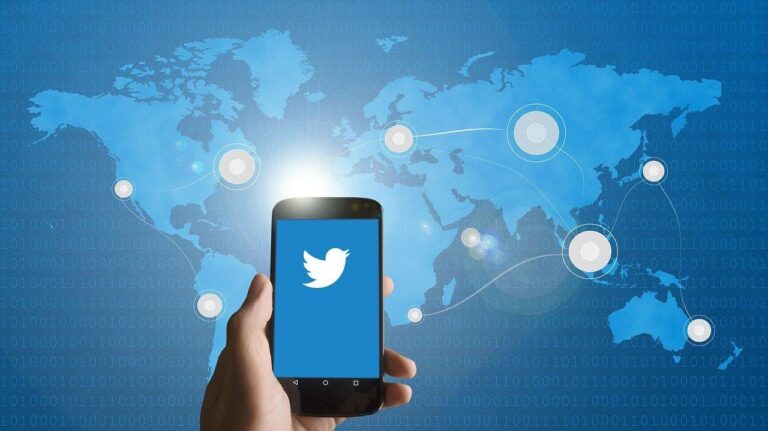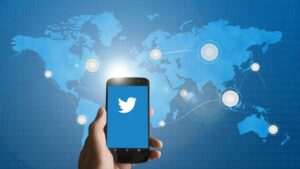 You can either make a hashtag general or specific, but try to stay consistent for at least a couple of weeks. If after that you don't see a difference, try a different one.
You can experiment and see what kind of hashtags work best for bringing traffic to your book, and go from there. Once you find one that works well, the longer you stick with it the better, as consistency is the key.
You'll want to give readers the time it takes to catch on, and get used to seeing your book at that hashtag. Make it unique and distinctive, but also catchy and memorable.
Figure Out Your Target Audience
You should already know your genre if you are already self publishing, as this is a very important part of marketing for authors.


A genre is defined as a category of artistic composition characterized by similarities in form, style or subject matter. Therefore, depending on what type of book you've written, there is a genre of readers you'll want to target.
Examples of genres are things like horror, science fiction, fantasy, romance or memoirs. There are many, and often readers fall into groups of two or more common genres, as do authors. Choose whatever genre you feel is closest to your style and subject matter.
Hashtags For Twitter
Useful Hashtags for Author and Book Promotions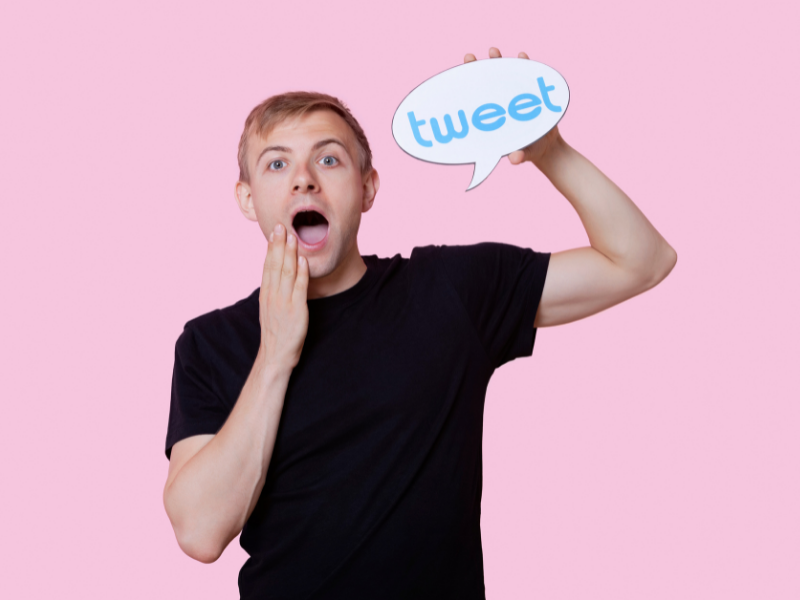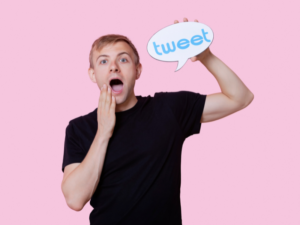 If you are trying to promote yourself or your book through Twitter make sure to use some of these in tweets to help alert potential followers and current ones about new important information!
#teasertuesday and #samplesunday: Everyone loves to be the first to see something new, so why not share samples of chapters or current work-in-progress with one of these popular hashtags.
#bookgiveaway: Social's are all about give and take. So make sure to try out some of these buzz generating hashtags and promotions like a free book give away. You can also incentive followers to retweet to get a higher chance of winning (this will help you reach more people through them).
#shortreads: If you have short stories then you'll definitely want to use this one! (Don't forget to use this during National Short Story Month in May.)
#novelines: when you quote from a novel make sure to use this hashtag.
---
General Promotional Hashtags
In the world of the Twitterverse make sure to try out some of these hashtags to help your book marketing campaign:
#bookbuzz
#free or freebie
#newnovel
#booklovers
#whattoread
#bookboost
#authorpromo
#bookpromo
#supportselfpublishers
---
Hashtags for the Writing Community
While your in the writing phase of your novel make sure to generate some initial buzz and get ideas from the people who would be supporting you; the writing community!Get some twitter sympathy while you write away with these useful writer hashtags.  Reach out to editors, readers, publishers and other writers as you are in the process of writing or marketing your impressive work.
#writerscorner: This is a general hashtag that is clearly made for anyone in the writing world.
#writerwednesday: You can use this onefor author promotion—for oneself or one's friends—or to highlight other writing pursuits.
#amwriting: show them that you are currently working on your next big work.
#amediting: show them that you are now in the editing phase.
#fridayreads: this is a great hashtag to promote your work during the most laxed day of the week, Friday!
#nanowrimo: find support during National Novel Writing Month in November.
#writingprompt: Use this to give a suggestion about what to write.
#writetip or #writingtip  : Offer up your tweety gems of wisdom with this hashtag that will involve writing coaches, editors, and others whose livelihoods depend on authors.
#writingsprint: This hashtag helps create more engagement by encouraging author participation in a timed writing exercise.
---
Quick Notes
There are different types of hashtags you can use for self promotion, designed to bring your target audience to your book.
Let's say you're still writing your final draft but getting close to being done. You could choose a particularly good section to give your readers a preview of the book and get them excited about reading it, plus it will give you a chance to see how well received it is so far.
Remember, as an unknown author starting out, you're going to need all the help you can get with marketing yourself. As a new author, you will want to develop a hashtag that is completely unique to you.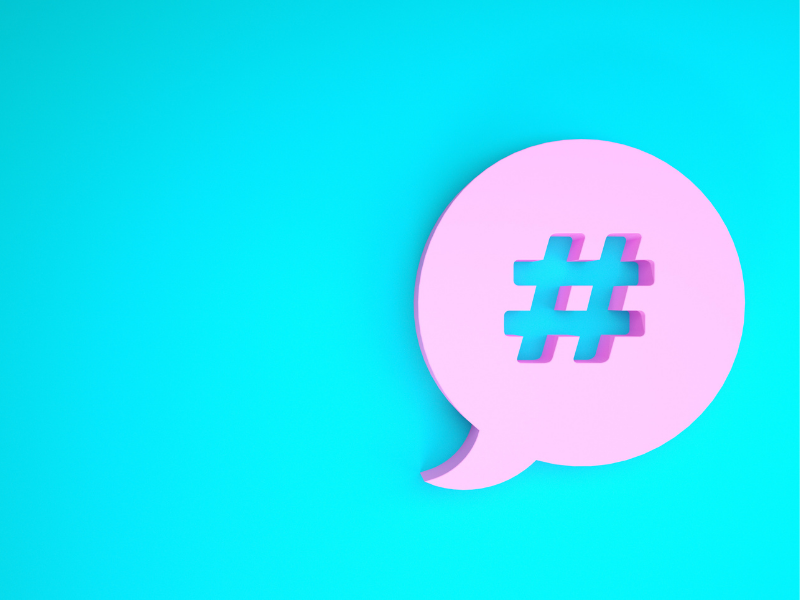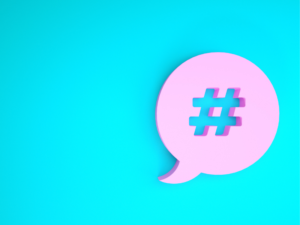 Since every hashtag starts with the hash or number sign – '#' – , here is an example of something you could use: #crimewriterpreview,  or #scifiwritergoeshollywood when you're ready to publish. If you're a romance writer, you might try something like #hopelesslyromantic for your regular hashtag. Then, when you want to promote your book, you may want to try something like #hopelesslyromanticbookpreview
Additional Marketing Tips
As you can see, the possibilities are endless, so go to social media sites and mingle around a bit to see what's trending or to get other ideas.
Spend time online in these circles so your name or handle becomes familiar, and even join reader groups for your genre.
Lay the groundwork socially while you're still writing your book, for marketing purposes later. You'll want to come up with a catchy title for your book that people will remember, and a book cover that really pops out and catches the reader's eye. These two tips are HUGE.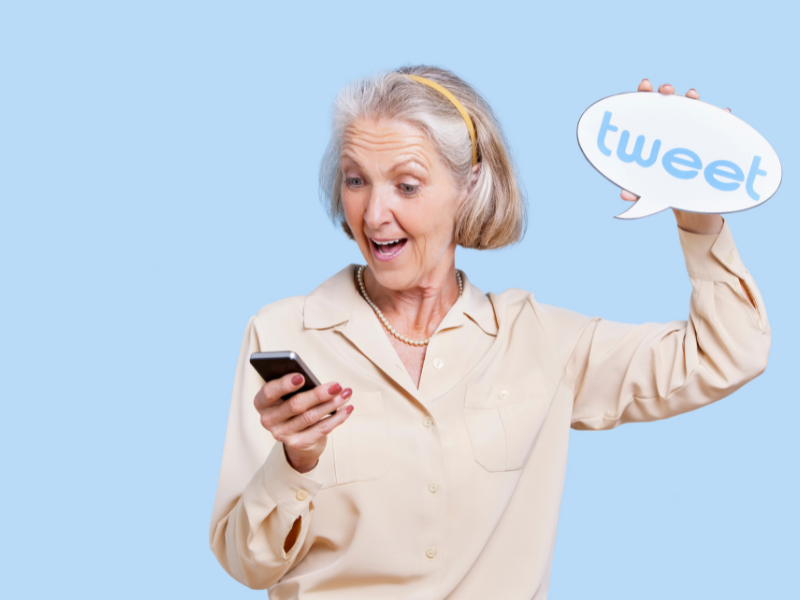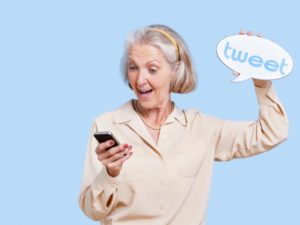 The other terrific tip we can give to authors who choose to self publish is to remember A&A Printing as their best resource.
Founded in 1977, we have over four decades in the writing and publishing industry, and we offer every kind of service or resources to any services writers may need. We offer personalized service for our authors and really want them to succeed.
From book formatting, book cover design, help with our ghost writing services, book distribution to promotion and marketing for books, A&A Printing is here for writers every step of the way and all throughout the process.
Regardless of what you need, we either offer it or know where to find it for you – or both! Come see us and check out all we offer for authors, here at A&A Printing. Also check out why self publishing on Amazon is not always best.
Learn more about our service for book marketing here!