If you are a writer struggling to complete your first book, in this article we will discuss some common self publishing mistakes you really can't afford to make, and why they are so important.
This will also include some excellent tips for first time authors, and a place to find all the best writer resources under one roof!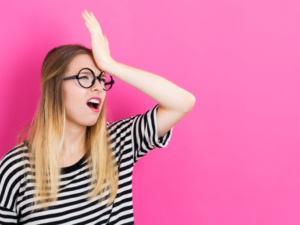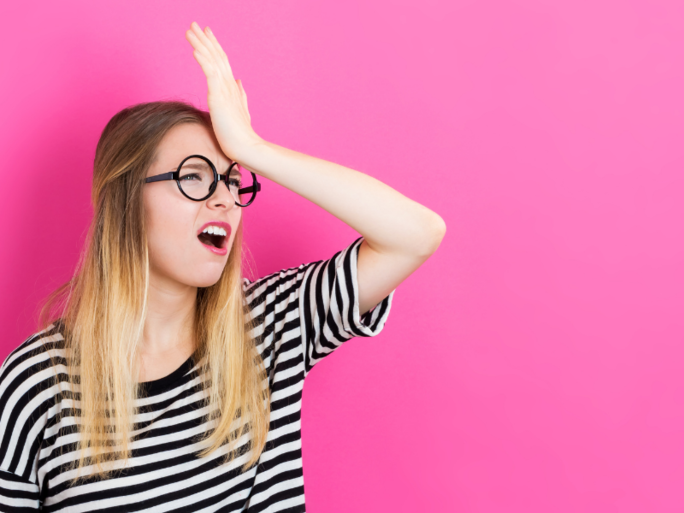 All of the information contained herein is offered as free advice from A&A Printing, with over 40 years in the printing and self publishing industry.
At A&A Printing, we truly care about helping 'indie' authors not only print and publish their books, but everything that goes along with the writing and self publishing process.
Are you prepared for finishing your manuscript and finding a publisher? Don't be taken in by the many 'vanity' publishers like Amazon / Kindle, LULU and IngramSpark who are only interested in their cut of your royalties, especially if you achieve a measure of success, and actually sell books!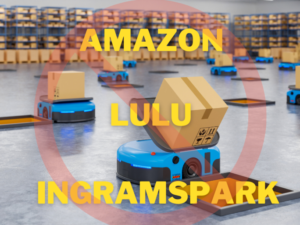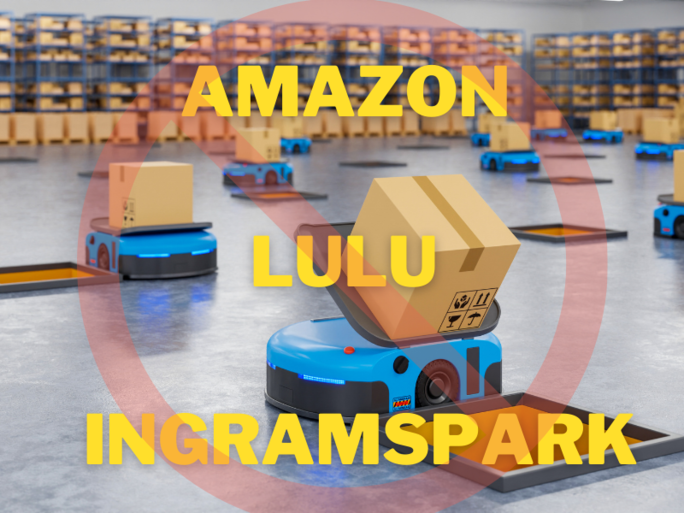 In addition, the fine print says (no matter which Kindle plan you choose), during that critical time period after the release of your book, you're restricted from selling or promoting your book anywhere else. This restricts your audience significantly, and effectively shuts down your own business website, right when it really counts.
buy provigil over the counter That is why you will never find another self publishing company like A&A who genuinely cares about you and helps you save more money, time and headaches. 
Check out our self publishing services!
Be sure to avoid making one of the biggest mistakes when self publishing by going to these vanity publishers that want to take your money and blocks your optimal success as an author.
Many authors make the mistake of trying to design their own book cover, or trying to get by with an inexpensive design due to budget restrictions.
The thing to remember here is that potential readers will get their first impression by looking at your book cover design. If it catches the eye and looks intriguing enough, they may pick it up and read the book description (hint). These two marketing tools are the main items you can use to your advantage when selling your book.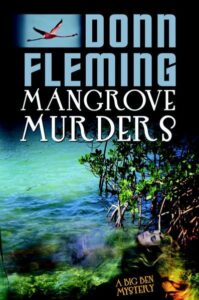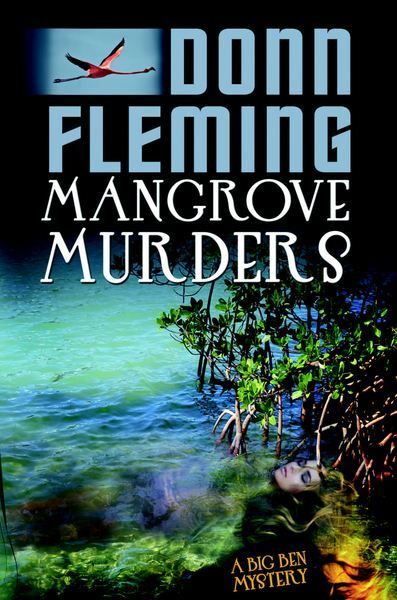 As you can see from this example, a professional book cover designer can make all the difference. This book cover is intriguing and uses rich, bold colors that are pleasing to the eye. Not only that, but it demands a closer, second look, to try and make out the odd shapes and vivid pops of color, to try and make sense of the whole.
As you do, it's still a mystery, pulling you in deeper, compelling you to read the book description and find out more! A book cover like this is truly a masterpiece, and a credit to its artist. A cover like this is exactly what you want, especially as a new author.

Self Publishing Mistake #2 – Poor Book Descriptions
Along with not being able to provide a phenomenal book cover (like our example above), comes the second most important of common mistakes to avoid in self publishing. It goes hand in hand with those terrific book covers that draw readers in – a compelling book description.
You've got one main chance left, to "sell" or "hook" your reader, and they're right where you want them. Make it count.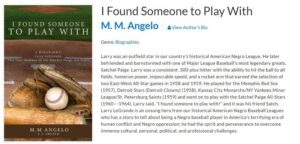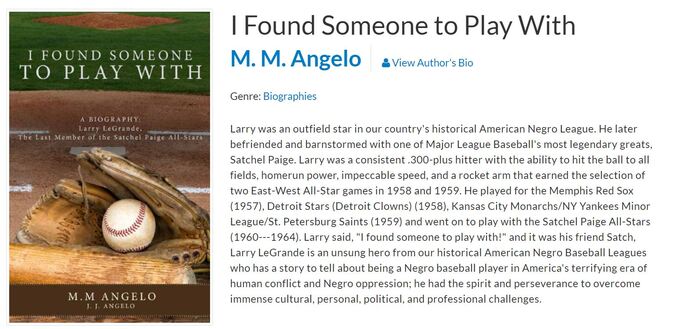 Mistake #3 – Not Hiring A Professional Editor
Nothing kills what could have been a bestseller faster than bad reviews for editing mistakes, especially with new authors.
Of all the common self publishing mistakes writers can make, editing is perhaps the most often ignored piece of advice. But editing truly sets the expectation level for the quality of your work.
Even if you're good about writing your manuscript with very little need for correction, it is obvious when a writer skips the professional editing.

Mistake #4 – Restricting Yourself To Amazon / Kindle For Publishing
Many authors make the mistake of restricting themselves to Amazon / Kindle for self publishing, one that can be devastating. There are many vanity publishers out there who try to do one thing – make more money. They aren't interested in their writers and don't provide real, live, human kindness and support. They are not invested in the authors, or their stories, or their success.
Typically they only provide limited services, and charge too much for too little. If you want to do the work involved in putting out a high quality book and reaping the rewards in book sales and royalties, come to A&A Printing. All the experts and resources you need, under one roof – plus 80% of your royalties, at A&A Printing.

Self Publishing Mistake #5 – Not Spending Time Marketing Yourself


Utilize Multiple Platforms
The one thing independent writers should be doing all the time, throughout the entire writing process and beyond, is marketing themselves. Many self published authors make the mistake of restricting themselves in marketing, as well, by only using one or two platforms. You have the world market at your fingertips online these days, utilize every related platform possible – and you can also look into having your own website, too.

Stay In Constant Touch With Readers
You should be constantly in touch with your potential readers and target audience whenever you're not writing. Research facts about your niche and genre of readers, to gain insight into things they're interested in.
This will help you communicate with them and write for them better. Promoting, updating, posting comments and marketing continuously is part of the business of being a self published author.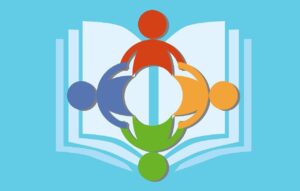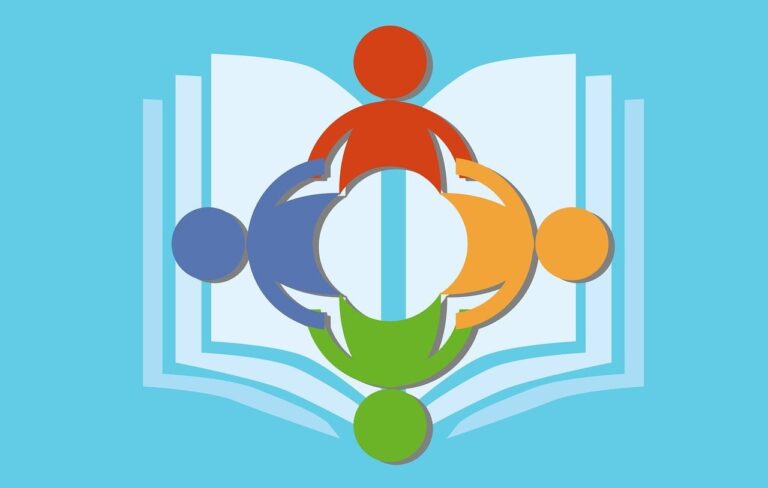 Post on Social Media Often
Social media marketing is another outlet you can utilize to market yourself. Join readers and writers groups online, find your writing niche and do some research, create a memorable 'handle' for yourself, and even if you just post a line or two at a time, post often! Social media and other media outlets are also great places to market your book, gain followers and get reviews, when you're ready.

All The Resources Writers Need In One Place – A&A Printing
Founded in 1977, here at A&A Printing we have over four decades in the printing and self publishing industry, offering our knowledge and expertise to guide budding authors to write, finish and publish their books – from start to finish. We proudly offer the services and resources writers use, for ultimate success!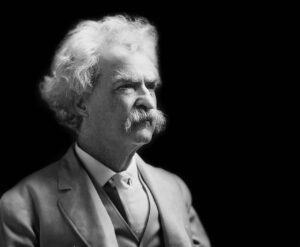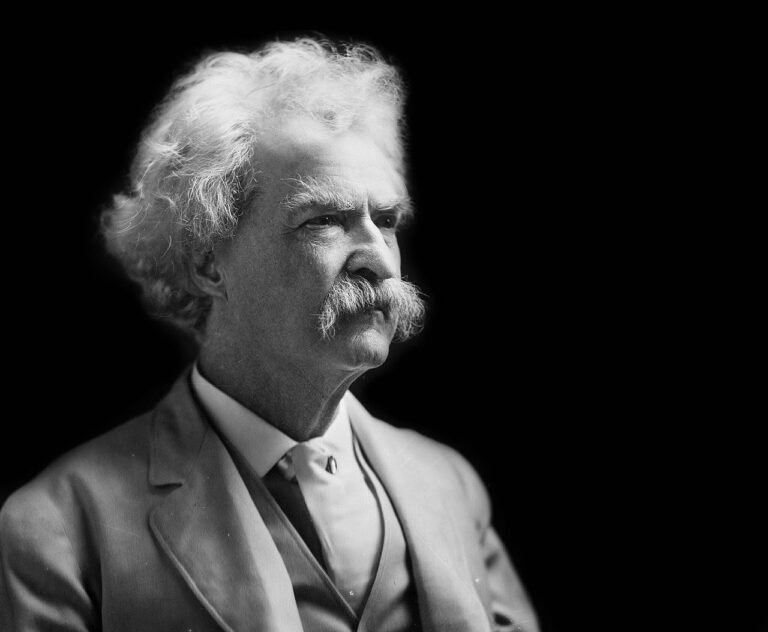 We also provide references for outsourcing any of these services, and can work with any budget or special requirements needed. Here are some:
Professional Editing / Proofreading
Ghostwriting
Formatting and Printing
Book Cover Design
Author Web Pages
Professional Websites
eBook Publishing
Marketing
Script to Novel

Affordable Self Publishing For Authors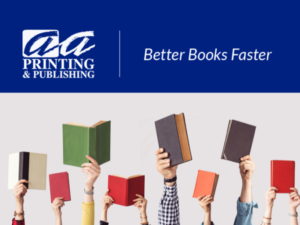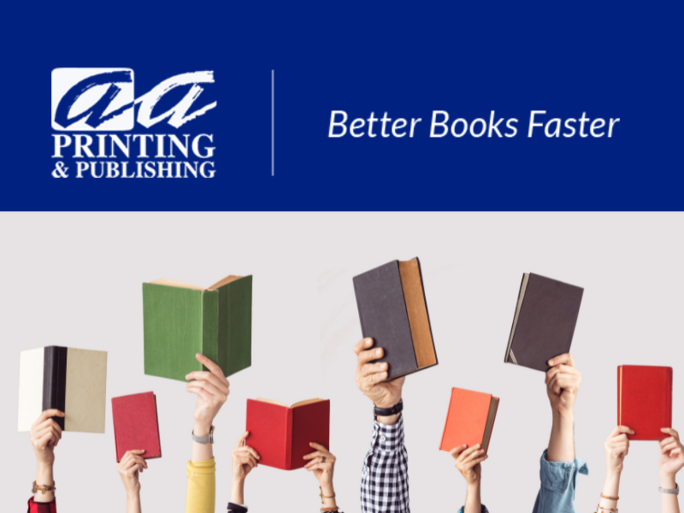 We also offer the best prices and authors keep the highest royalties of at least 80%, plus you set your own book price. We don't take advantage of our clients, or try to take their hard earned money or credit for their hard work.
Contact us today to get your free quote! or
Call Us (813) 886-0065 (please link to phone) if you have any questions or need help with knowing where to start!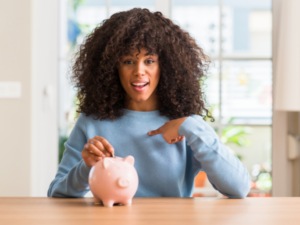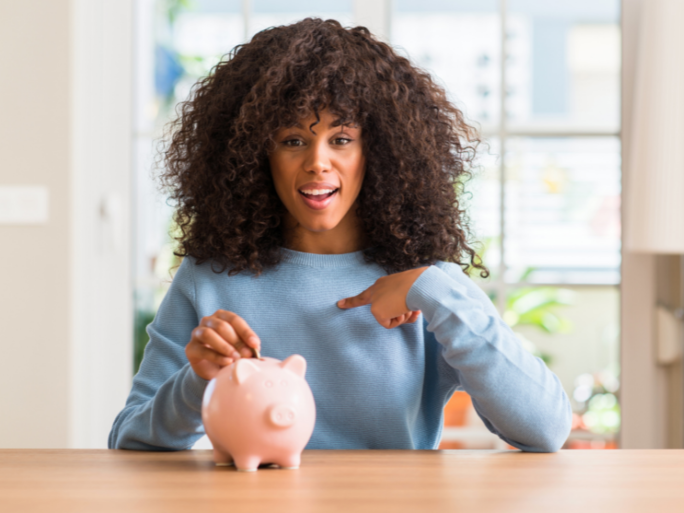 We're in the business of helping writers tell their stories to the world. We want to give writers every opportunity for reaching their full potential and achieving maximum success.
Writing a book is not as easy as people think, which is why we're here every step of the way to help you. A&A Printing – the better choice, for all the indie authors out there.
Check out our article on Why Publishing On Amazon Is A Huge Mistake!