Some self-publishers write just for joy and others are wanting to live off their passion for writing! If you are self-publishing and want to be read by as many readers as possible, online book marketing is crucial for your success.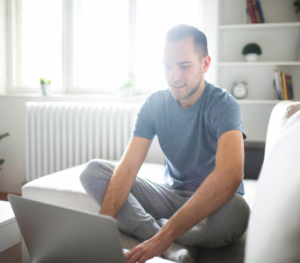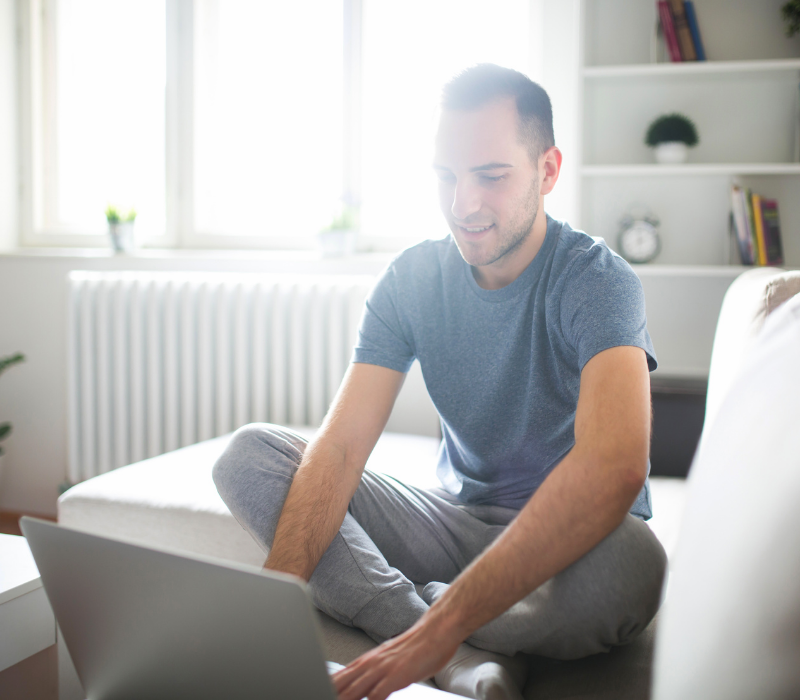 There are various ways to promote your book online however we have brought you 5 powerful online book marketing tips for self-publishers in 2021. But first, read more about how online book marketing works for authors.
Authors and Marketing
Authors who are looking to promote their book must learn a new skill- marketing.
This type of marketing will involve engaging and drawing your specified audience by sharing more about your book and yourself.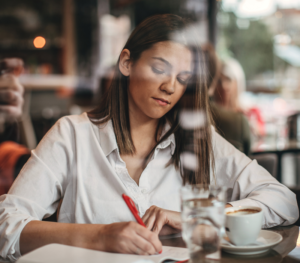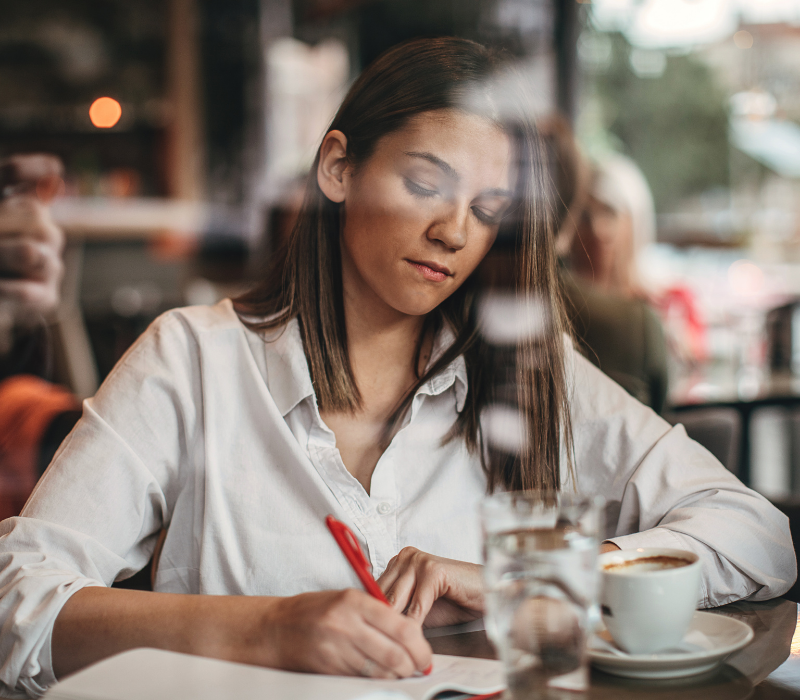 Before you start venturing down the marketing avenue, it will help to be clear about your goals from the beginning, because effective and efficient book marketing takes effort and early planning.
Questions to ask yourself:
What is my target audience?
What are their online behaviors?
What is important that my readers know about me?
How many books do I want to sell in the first year?
What are my short-term goals for online book marketing?
What are my long-term goals for online book marketing?
Online marketing for books can be as simple as communicating but it involves dedication and time. In this article, we share 5 powerful online book marketing tips for self-publishers that can help improve your book's visibility among your target audience and more importantly help you sell more books! We also offer alternatives so that you don't have to do it all by yourself.
An author website is your primary author platform, brand, and online presence. You can use it to promote additional information about you and your books, regardless if they've been published yet.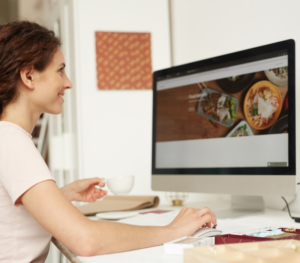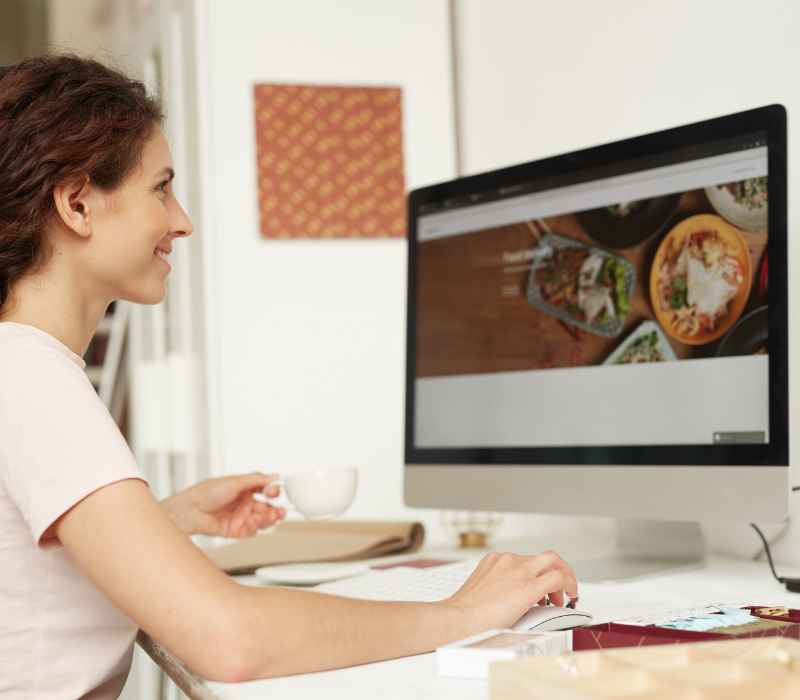 You can update the site with relevant content for your target audience to help engage your readers. You will also want to target specific keywords that your readers type into google search when looking for a certain type of book.
You can even promote book giveaways and contests to help create a buzz before your publishing date. If you are doing this on your own, it will be helpful to set up your site at least one year before your launch date. It will give you time to build a substantial mailing list and improve the site's organic ranking.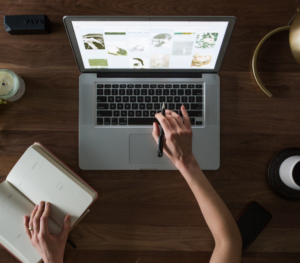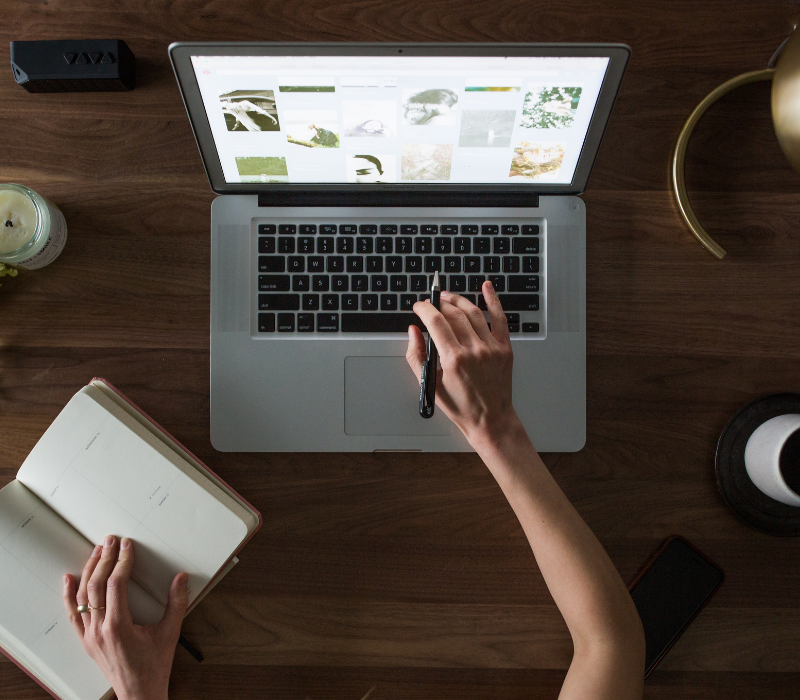 This can be a huge task for authors to do on top of creating an amazing book, for those instances reach out to A&A printing. What you get with our individual customized A&A author web pages is the comprehensive services and support you need as a new or experienced author.
Our custom website for authorsis the perfect platform to help you start marketing, promoting your books and yourself as a professional writer. Take the stress out of marketing and create a reliable and recognizable personality through our website for authors.
2. Author's Web Page
This is a great option for those that want to save time and money. Although most people head over to Amazon to sell their books, what about going to a trusted and affordable company that truly cares about your success and helping you along the way? At A&A Printing we do just that!

Keep 80% of your royalties and we will create a unique and highly functioning authors web page to promote you and your books, without the hassle of doing it yourself.
We take care of:
Hosting
Shipping
Handling
Processing
In most cases when an author is marketing and selling their book, they must first design a web page, create a shopping cart and services through the site, as well as being responsible for the selling and shipping of books.With our websites for authors, all you have to do is share the provided link with potential buyers.
buy modafinil uk amazon Unlike most vanity publishers, authors can still utilize our author website even if they do not publish through A&A Printing!
Make sure to help secure your brand with social media platforms. You will want to see who your target audience is and which platforms they seem to be on the most. Then you should create specific author profiles to help promote your book online through various free avenues.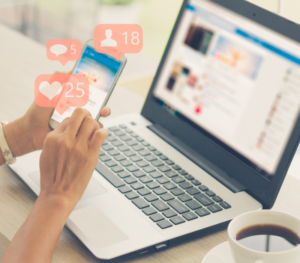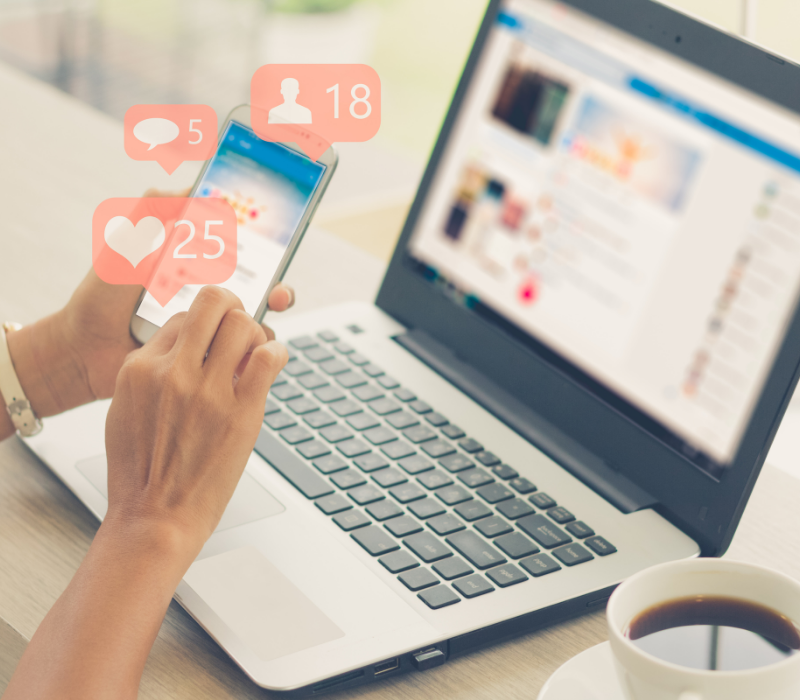 Author Social Media Profiles You Should Create:
Facebook
Twitter
LinkedIn
And possibly other sites (depending on your target audience)
*Make sure to engage with potential readers and observe what promotions and posts get the most shares, likes, retweets, and engagements back.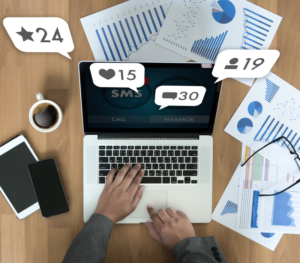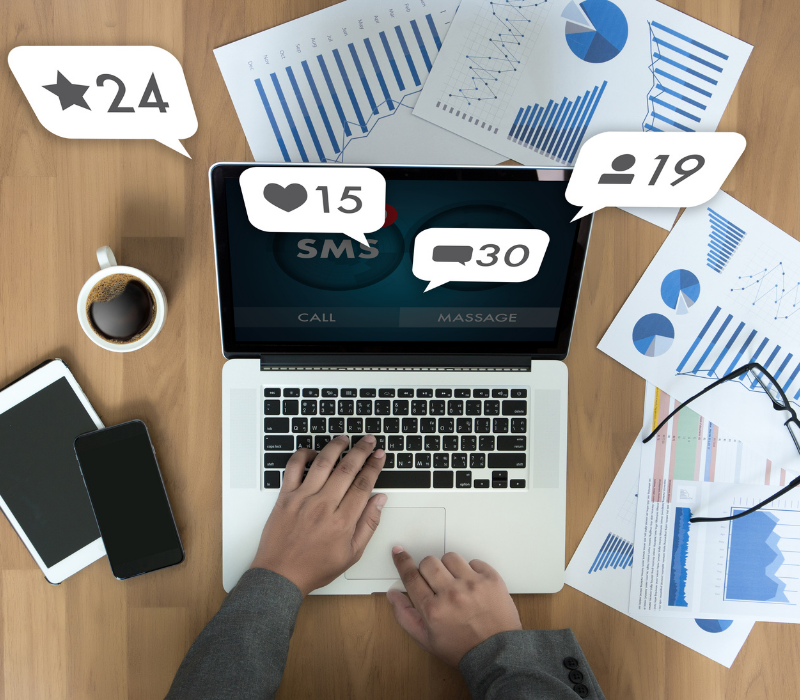 Make sure to keep an eye out for the best days and times to post, what people are reacting to, and be consistent with posting. (you can use scheduling apps to post content at specific times)*
4. Guest Blog Posts
Guest blog posts are posts that shout out another person, site, or product on their own blog. If you can find someone that has a lot of traffic going to their blogs, it might be a good choice to have them create a guest post for you.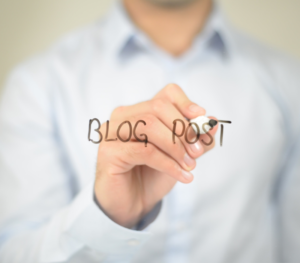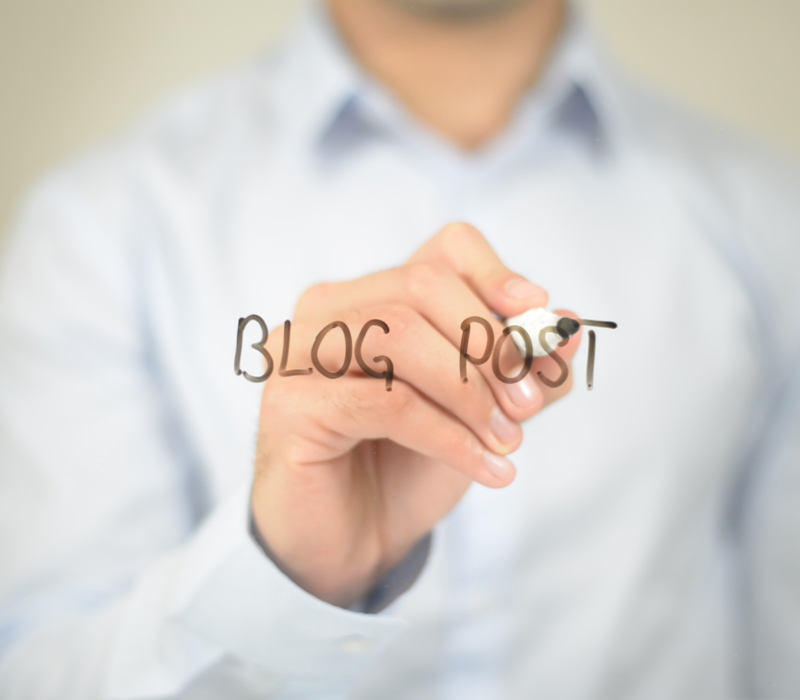 This can be a free avenue of bringing a bit of attention to your work and yourself. You will want to make sure the posts are coming from sites that are relevant to your targeted readers.
Do a bit of searching to find blogs in your genre, and reach out to the owners with an offer to write a guest post.
Make sure to read the blog guidelines for each post and make sure to follow them through, if they exist. You will also want to provide a short bio at the bottom of the post of who you are and provide a link to your book or author page.
On your way to promoting your book, one of the most basic ways to keep your readers (and potentially new readers) is through email.
You will want to capture as many sign-ups as possible. This list will become extremely valuable in time as you build your readership. Keeping in touch with the past and potential readers, influencers, and fans by email has been found to be even more effective than doing it always on social media.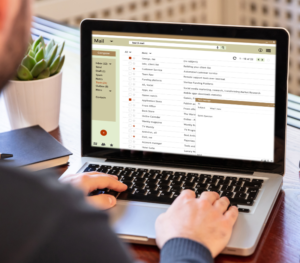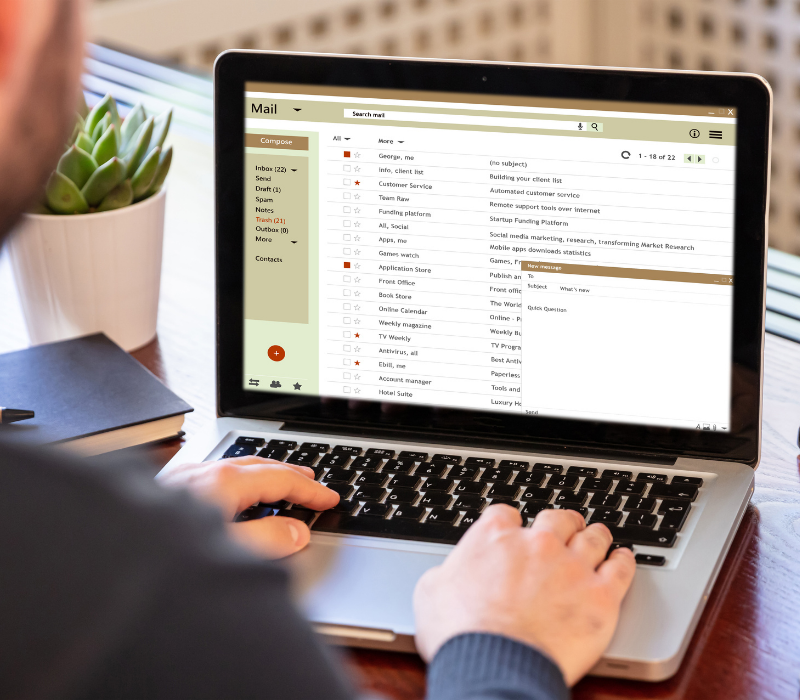 Social media posts are typically seen by 5-15% of all your followers, while an email can be a well-crafted one that is targeted and personal. Research even suggests that 22-30% of emails about book and hobby industries are opened.
You can use this avenue to create rapport with readers and even ask for their help with promoting. Give them a link of where to order and maybe set up promotions for those that do help!
Provide value in your emails through:
Weekly Tips Newsletter might be appropriate.
Favorite news from the week – this way people can get into the mind of the author and what they deem as important information for their readers.
Answers to common questions your readers ask.
Anything new about where you traveled or learned about that you think would be engaging for your readers.
Whether you want to do try our online book marketing tips yourself or you want help with it, 
A&A Printing
 has the solutions for the 
best online book marketing
 services around.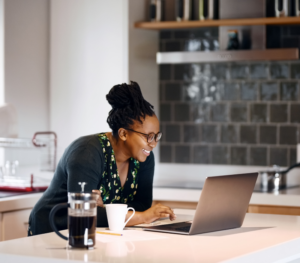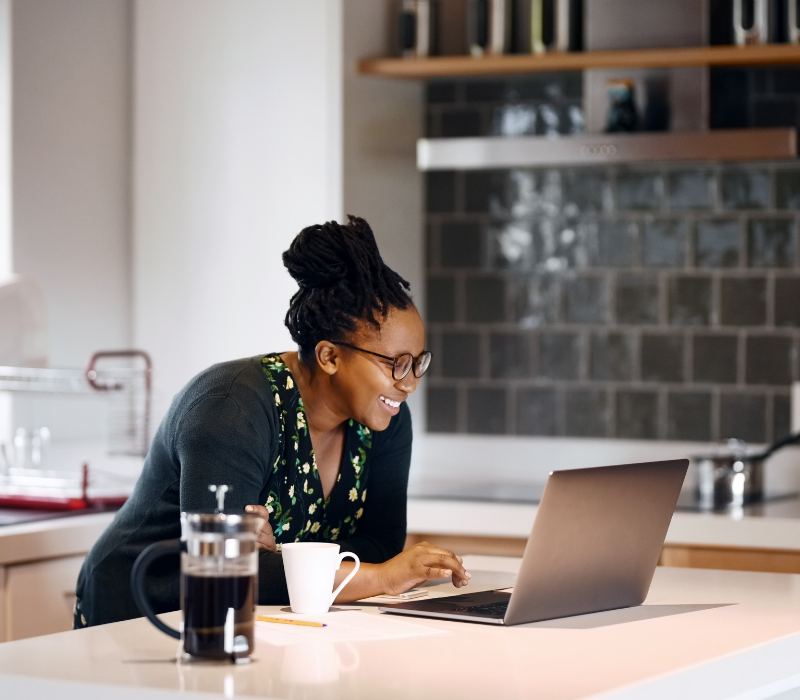 We truly care about you, your budget, and your passion. Don't fight your way with vanity publishers and reach out to us today to see how we can start promoting your book for you!